The Executive Board of the United Nations Human Settlements Programme will hold its second session for the year 2020 from 27 to 29 October 2020. The session will be held online. The decision to hold the session online was based on the recommendation by the Bureau of the Executive Board of UN-Habitat during its meeting on 10 August 2020, based on the continued unpredictable global circumstances with regard to COVID-19 and measures put in place by the Government of Kenya, the United Nations and the United Nations Office in Nairobi (UNON).
Notification by the Executive Director
Notification of the Executive Director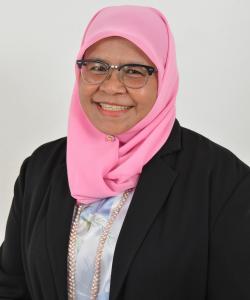 Notifications of the Executive Director for the 2020 Second Session of the Executive Board
Proposed Provisional Agenda
Proposed Provisional Agenda
HSP/EB.2020/19: Provisional agenda for the second session of 2020 of the Executive Board
Pre-session documents
Pre-session documents will be made available here.
Agenda item 1
Agenda item 2
Agenda item 3
Agenda item 4
Agenda item 5
Agenda item 6a
Agenda item 6b
Agenda item 6c
Agenda item 7
Agenda item 8
Agenda item 9
Agenda item 10
Agenda item 11
Agenda Item 12
Agenda item 13
Post session documents
Post session documents
Decisions adopted by the Executive Board
HSP/EB.2020/29: Decisions adopted by the Executive Board of UN-Habitat at its second session of 2020
Statements
Membership of the Executive Board
2020 – 2021 Bureau of the Executive Board of UN-Habitat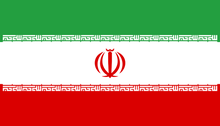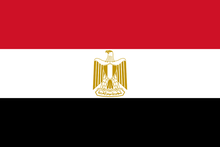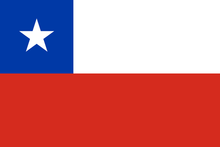 Vice Chair
Latin America and the Caribbean
Chile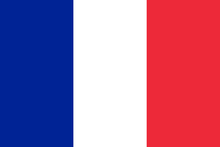 Vice Chair
Western Europe and Others
France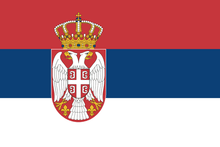 Rapporteur
Eastern Europe
Serbia
Composition of the Executive Board of the UN-Habitat (36 seats)
A. Africa (10 seats)
Cameroon, Democratic Republic of Congo, Nigeria, Senegal, Egypt, Morocco, Ethiopia, Kenya, Angola, Malawi
B. Asia-Pacific (8 seats)
Sri Lanka, Republic of Korea, China, Japan, India, Iran, Indonesia, Pakistan
C. Eastern Europe (4 seats)
Poland, Russian Federation, Serbia, Romania
D. Latin America and the Caribbean (6 seats)
Argentina, Brazil, Chile, Costa Rica, Mexico, Uruguay
E. Western Europe and Others (8 seats)
Canada, France, Sweden, Turkey, United States of America, Germany, Spain, Portugal
Seating arrangement
Information for participants
Information for Participants