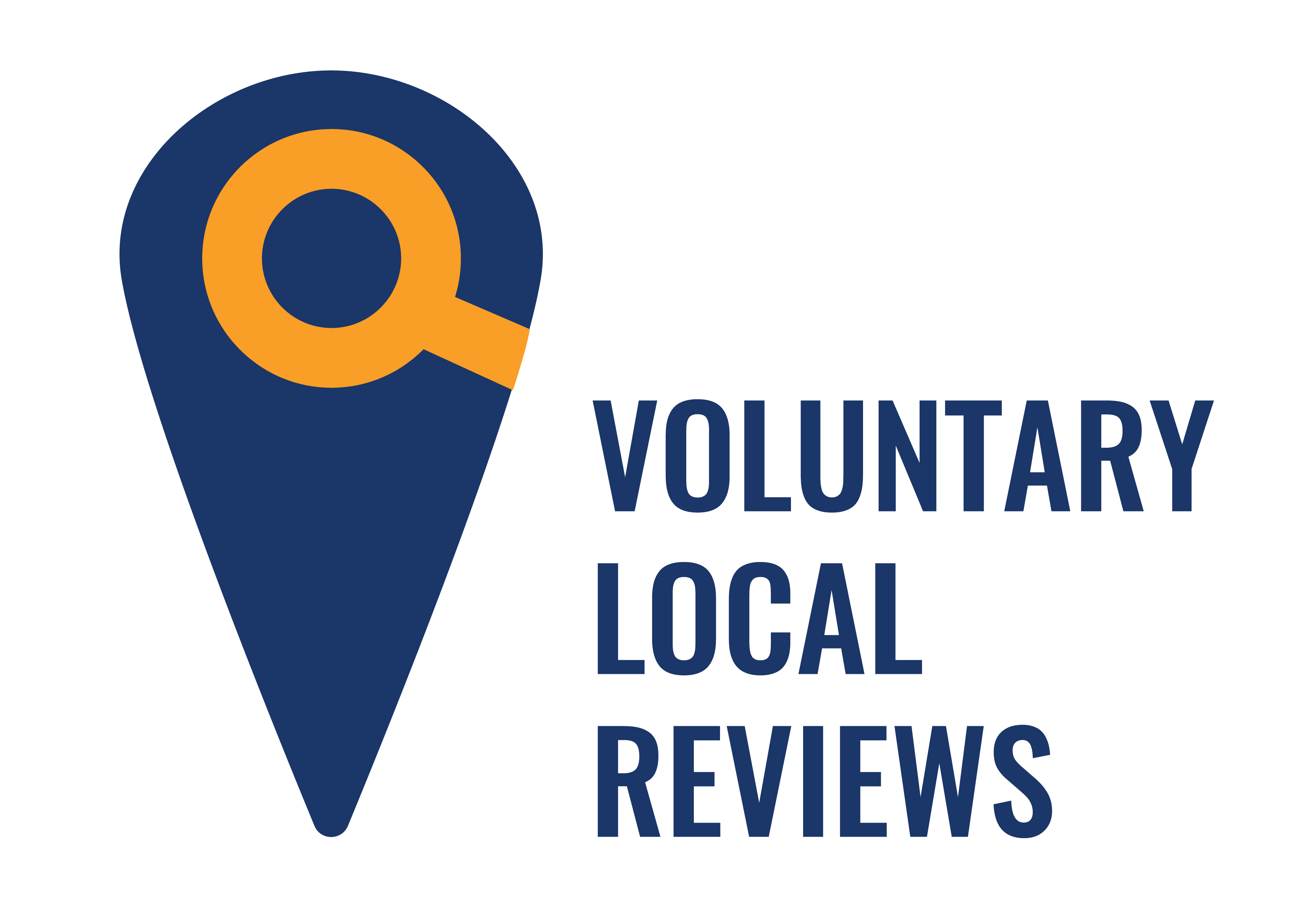 Overview
The global movement of Voluntary Local Reviews (VLRs) is growing exponentially. Cities, local and regional governments worldwide are using VLRs to track and report on SDG progress. UN-Habitat views VLRs as powerful accelerators of the process of localizing the Sustainable Development Goals.
To do so, UN-Habitat provides technical support to partners worldwide to develop VLRs based on a fully-fledged testing methodology. Together with international partners, UN-Habitat provides national and local governments with cutting-edge knowledge on VLRs along with opportunities for peer exchange and international engagement.
Reach out to UN-Habitat and join the VLR Global Movement!
We can help you develop your review, access knowledge and innovation and connect your experience with international events and partners.
Reach out to us for more information:
Shipra Narang Suri
Chief of Urban Practices Branch
Global Solutions Division
Martino Miraglia
Human Settlements Officer, SDG Localization and Local Governments
Urban Practices Branch
Global Solutions Division
Our Experts
Deputy Country Representative
Urban Practices Branch, Global Solutions Division