The challenge
Migration is among the main trends of this century, with more than 258 million people living outside their countries of origin. 60 per cent of migrants (and 80 per cent of refugees and IDPs) are drawn to cities in search for safety, shelter and housing, increased access to basic, social and administrative services and better livelihood opportunities. The reasons for migration and displacement include conflict, impact of environmental degradation and climate change, poverty, lack of (employment) opportunities and (spatial) inequalities.
Many local authorities, especially in cities with already strained (human, institutional and financial) capacity, require support to better manage rapid urbanization caused by mass influx of people, to provide effective services for all inhabitants and to harness the opportunities resulting from migration.
Impact
In Dafur (Sudan),
164,300
internally displaced people (IDP)/returnees and low-income families now have access to improved building material technology and basic services facilities .
In the Kalobeyei settlement in Northern Kenya, UN-Habitat contributes to the spatial planning component of the settlement for
60,000
refugees in collaboration with Turkana County Government and UNHCR, to promote for greater self-reliance, reducing conflicts and increasing resilience
More than
31,000
conflict affected families from the North and East of Sri Lanka were provided with permanent houses and over 420,000 persons benefited from the reconstruction of community infrastructure facilities.
News and Stories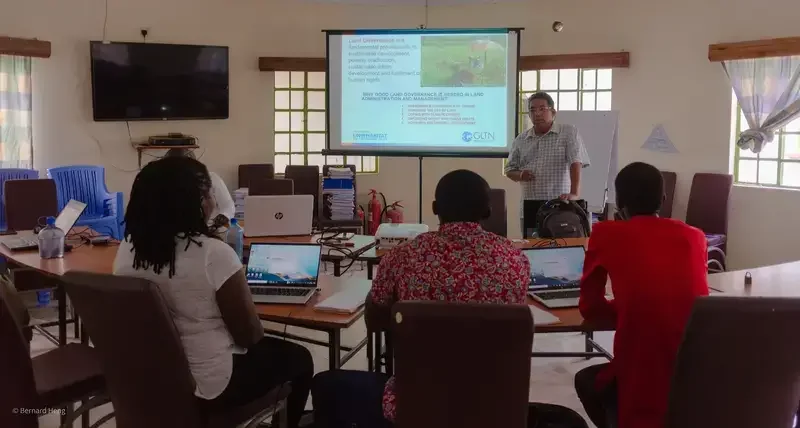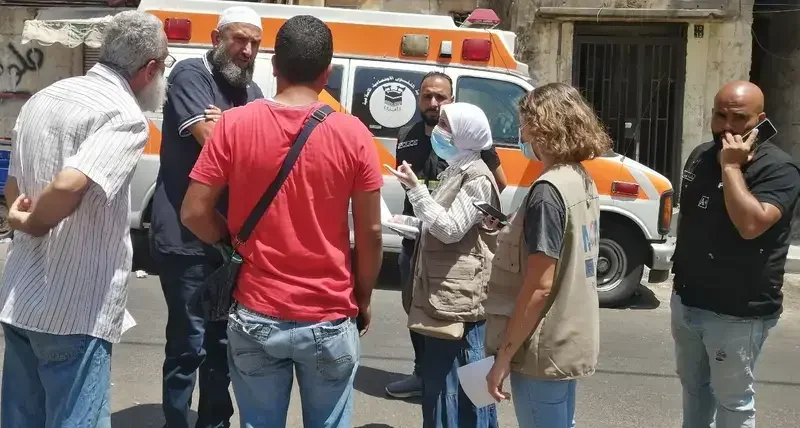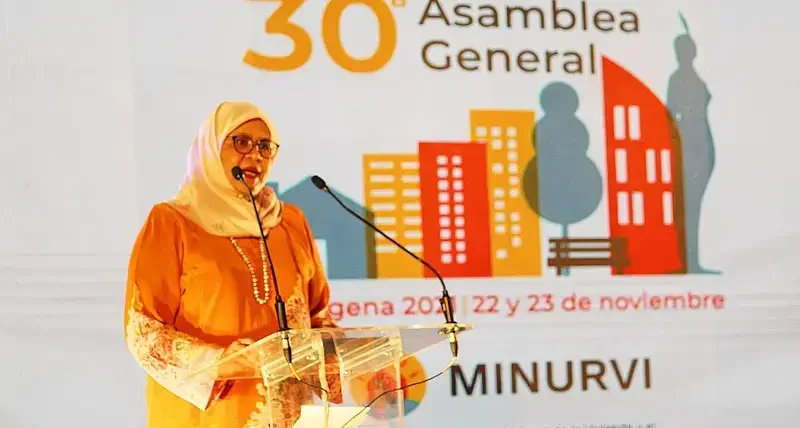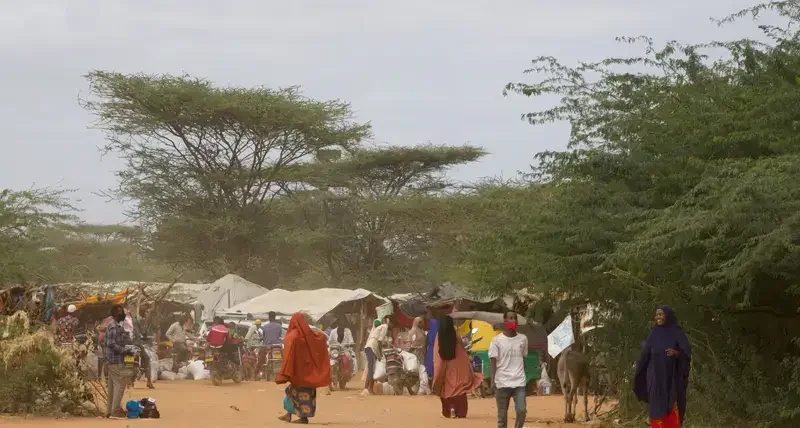 Donors and partners
UN-Habitat cooperates with different UN agencies (including IOM, UNHCR, UNDP and UNICEF, among others), international organizations and development partners such as OECD, ICMPD or CMI on migration and displacement related initiatives in support of national and local government authorities in better managing integration of migrants, refugees and IDPs in urban areas and human settlements across the humanitarian-development nexus.
This work includes policy development, legislation and governance, urban planning and finance as well as concrete implementation of projects for localizing the New Urban Agenda and achieving the urban targets of the 2030 Sustainable Development Agenda, particularly Sustainable Development Goal 11.
UN-Habitat cooperates with agencies like as well as the UN Regional Commissions on urban solutions, that benefit both, migrant and host communities.
Acknowledging the crucial role of local authorities, civil society and private sector for integration and inclusiveness in cities, UN-Habitat promotes and applies whole-of-government and whole-of-society approaches.
Our Experts
Programme Management Officer