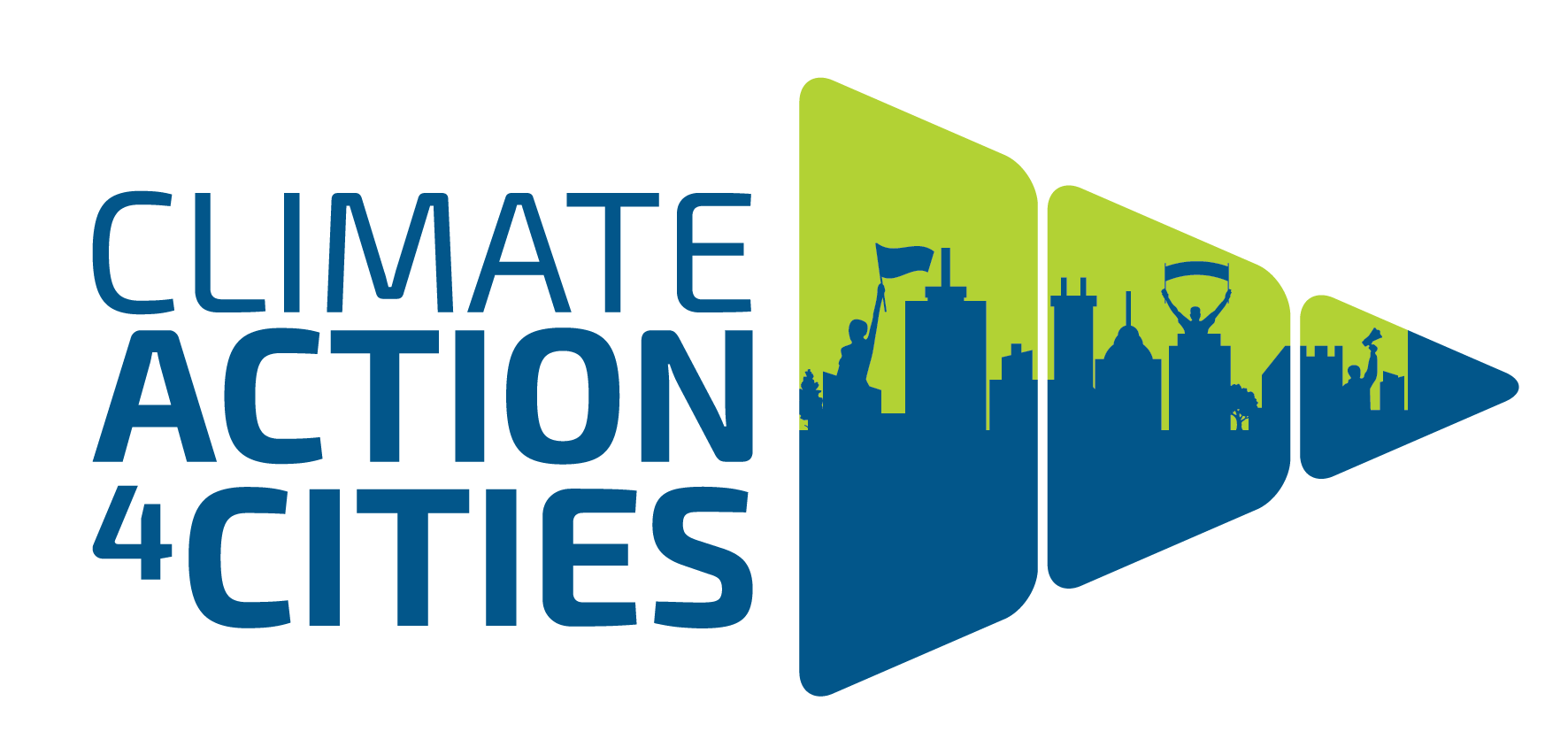 Supercharge Ideas to Solutions
Towards a Green Recovery: Climate action in cities and communities means taking climate ambition to the next level to achieve green recovery.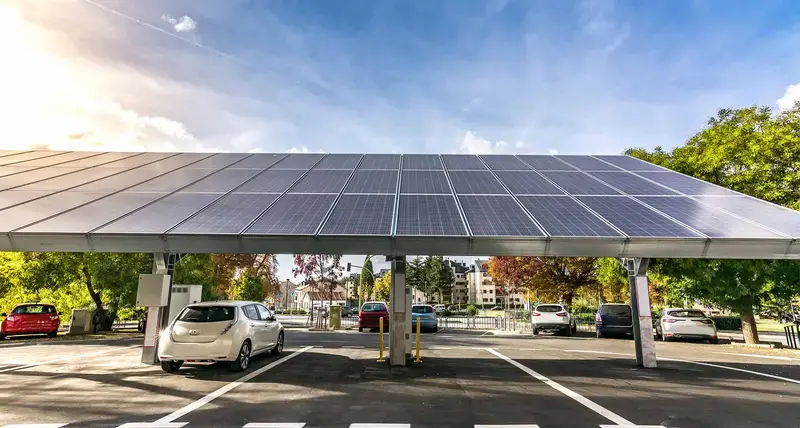 Zero Carbon 4Cities
Cities are home to more than half of the world population and responsible for 70% of global energy consumption and 75 % of global CO2 emissions. Low-carbon actions in cities could reduce emissions by over half the amount needed to keep global temperature rise below 2°C.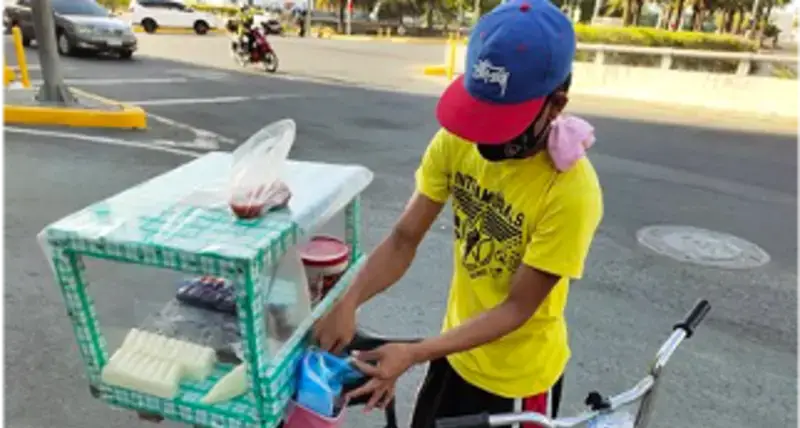 Resilience 4Cities
'Building the Climate Resilience of the Urban Poor' aims to support 150 million vulnerable slum-dwellers adapt to climate change. UN-Habitat's flagship RISE UP is mobilizing and coordinating large scale investments for urban adaptation and resilience-building into the global hotspots of vulnerability.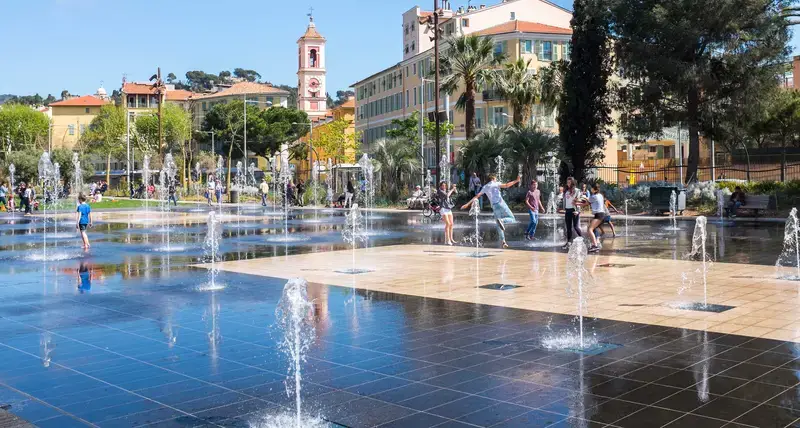 Nature 4Cities
Urban growth is challenging ecosystems and the survival of various species. Enhancing biodiversity in cities can create more livable environments. The conservation of species is critical to our physical and mental well being.