This library serves as the central repository of reference material from UNI network partners and collaborations with UN-Habitat. Scroll to explore the depth of publications, online courses, and projects.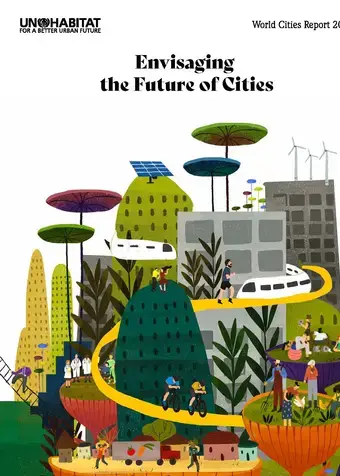 Flagship Report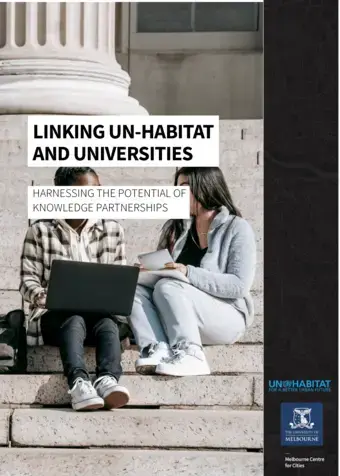 Technical Report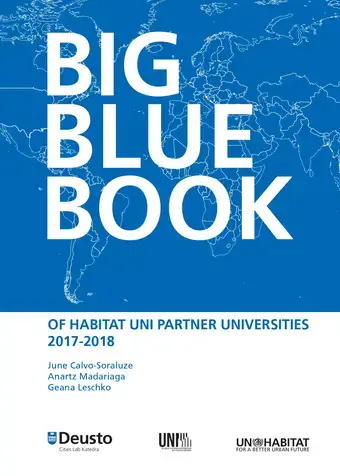 Technical Report
Dari Data Menuju Dampak Nyata : Mencapai SDG Persampahan pada tahun 2030
Kursus daring ini memperkenalkan langkah pertama untuk mengembangkan strategi dan rencana aksi pengelolaan sampah kota secara partisipatif dan inklusif berdasarkan data.
Enroll Now
Key Competencies for Local Elected Leadership
Enroll Now