Habitat UNI is a medium for exchange of ideas and expertise. Being a member of UNI is an opportunity to meet and collaborate with academics and researchers globally within the multidisciplinary field of sustainable cities.

Habitat UNI is a key connection between UN-Habitat's staff and leadership, and tertiary education staff across the globe. Membership positions scholars to get the latest information about Habitat's current policies and programs and opens pathways for influencing future policies through research and consultation. UNI membership is essential to currency in education and research for sustainable development.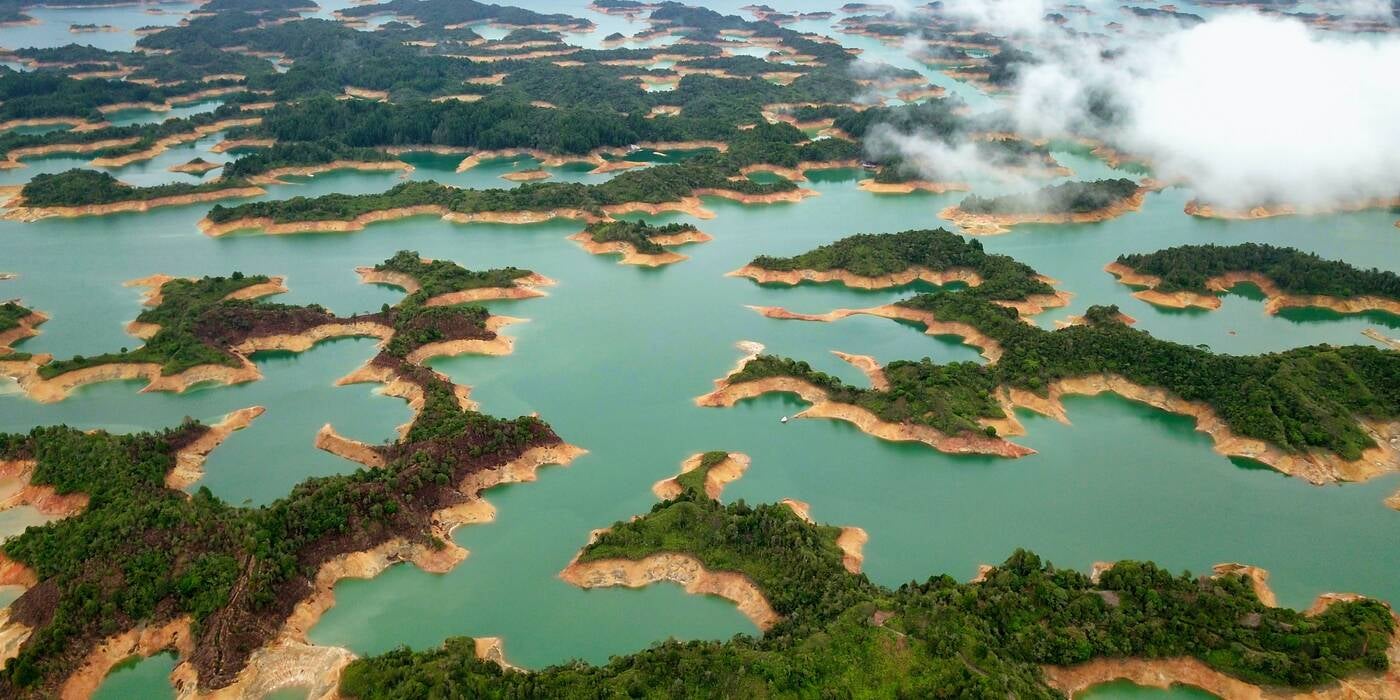 Bogota 12 May 2021 – In the framework of the Capstone Fair project of the University of Michigan, urban planning and architecture students and professors recently did an assessment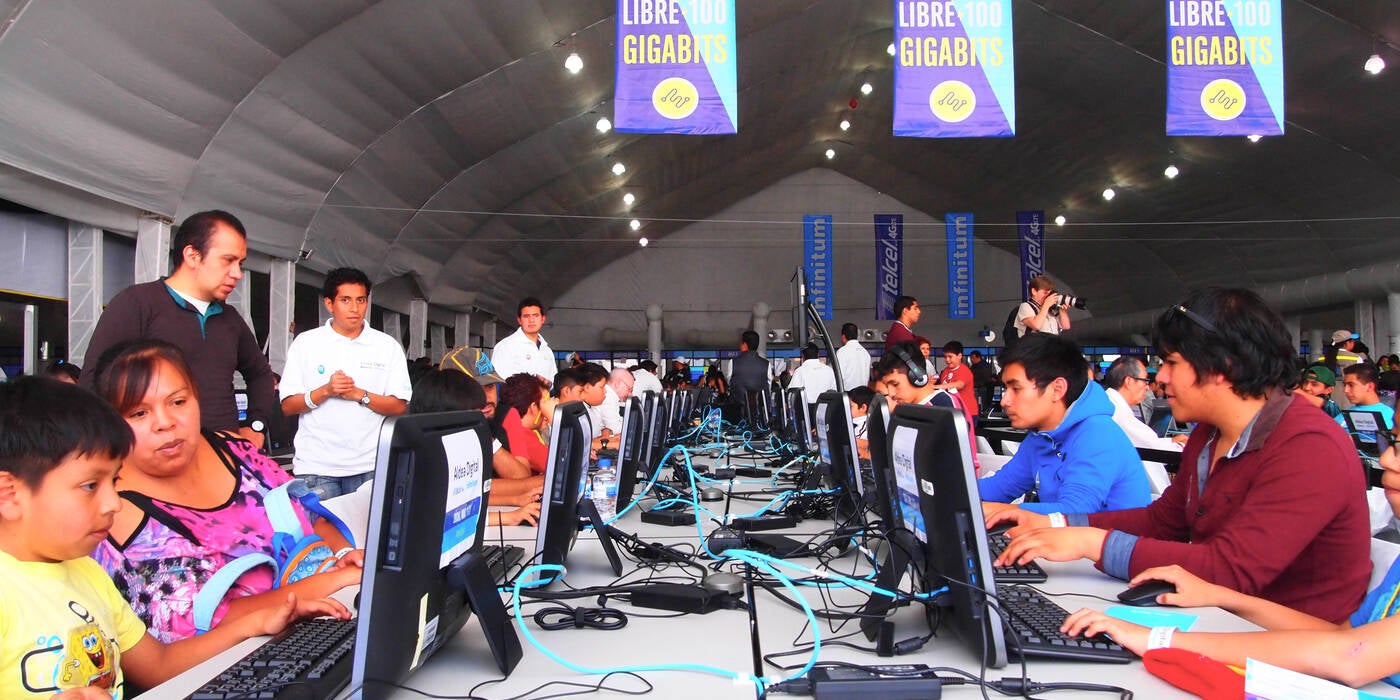 UN-Habitat, the United Nations agency for sustainable cities, with support from the UN Office for Information and Communications Technology (UN-OICT), and in collaboration with HafenCity Un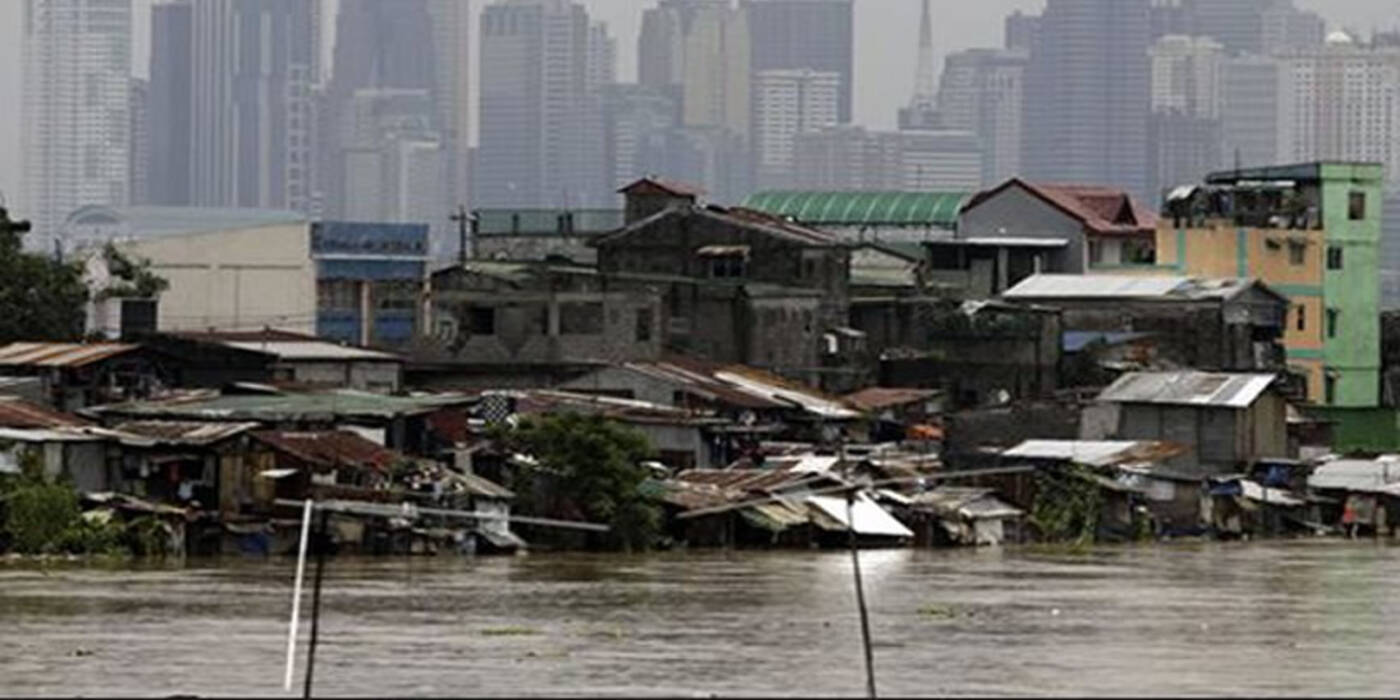 10 Dec 2020.  The Urban Thinkers Campus on "Forced displacement in cities" concluded its three-part virtual series with a session on internally displaced people (IDPs) in urban settings.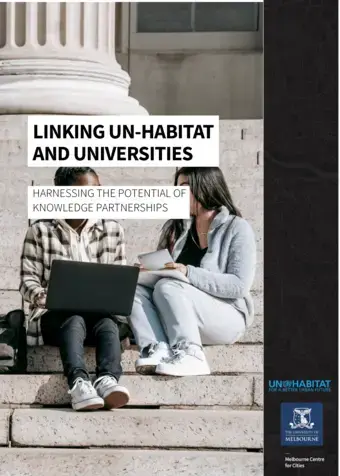 Technical Report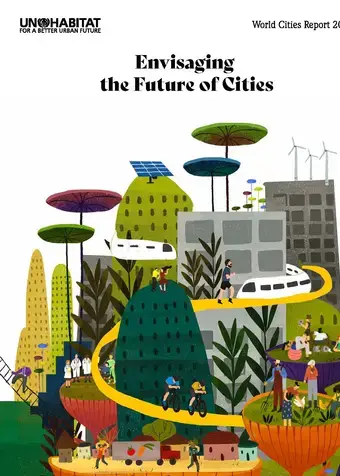 Flagship Report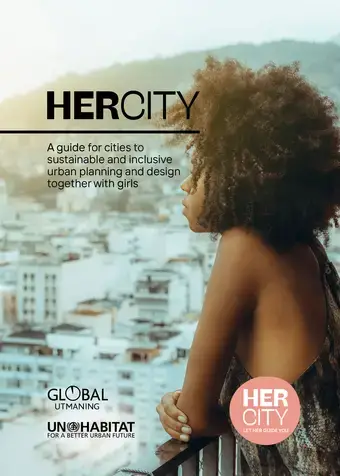 Toolkits, Manuals and Guides
Global Urban Lectures
UN-Habitat's Global Urban Lectures are a free resource of bite-sized video lectures on themes related to sustainable urbanization open to use for academic, professional or personal purposes