Global studies show that 60% of all urban residents in developing countries have been victims of crime at least once over the past five years, 70% of them in Latin America and Africa. Urbanization, particularly in the developing world, has been accompanied by increased levels of crime, violence, and lawlessness. The growing violence and feeling of insecurity that city dwellers are facing daily is one of the major challenges around the world. In some countries, crime and violence have been exacerbated by the proliferation of weapons, substance abuse, and youth unemployment. Crime and violence impact the on everyday life of city residents.
Women and children are often the most affected, especially when fear hinders their access to services. The impact of crime and insecurity restricts urban social and economic development, and often jeopardizes opportunities and pro-poor policies. Without a deliberate effort to address this issue, the prospects of future development and poverty reduction are limited.
Empirical studies show that it is not the size of urban agglomerations that create criminal surroundings but rather the poor planning, design and management of urbanization.
Studies have shown that a large percentage of urban dwellers in developing and transitional countries have been victims of crime over a five-year period, with victimisation rates reaching 70% in parts of Latin America and the Caribbean and Africa (UN-Habitat, 2007).
Research points to inequalities (UN-Habitat, 2015), lack of institutional and social control and social exclusion (not poverty 1) as underlying causes of crime and violence in urban areas.
Reducing crime is everybody's responsibility
Criminal justice systems, including police, courts, and prisons alone cannot cope with escalating urban crime. They play a key role in deterrence and repression, but alone they cannot offer sustainable solutions. Public safety must be considered a right for all, and all members of society must work with together with their municipalities and governments to improve it. Mayors and local authorities have a key role to play in community-wide crime prevention strategies. These strategies must address the rising public demand for crime reduction.
Success depends on partnerships between local governments and other stakeholders to plan and carry out strategies and activities that aim to eliminate violence, crime, and insecurity. Tackling crime and insecurity is a key part of good urban governance. Good urban governance values citizenship and inclusion by consulting and involving all citizens in their decision-making and planning – including those who are marginalized and living in poverty.
UN-Habitat's approach to Safer Cities
The Safer Cities approach maintains that crime and violence do not happen spontaneously. Inadequate urban environments that exclude some members of society from the benefits of urbanization and participation in decision-making and development motivate crime. The lack of long term solutions to social, economic, and governance issues in the world's cities, and the failure to promote inclusive policies targeting the most vulnerable groups, is at the root of increases in urban violence and crime. UN-Habitat's Safer Cities approach is increasingly incorporated as an important solution to crime prevention. Safer Cities spearheads the urban crime prevention approach within the agency.
To realize its objectives, the main Safer Cities global initiatives from 2012-2016 include: UN Guidelines on Safer Cities; City to City Cooperation (learning and exchange between local authorities and communities); Global Award on Safer Cities; Global Safety Index for Cities; Global Safer Public Spaces Awareness Campaign; and the Global Social Media Portal on Safer Cities.
Impact
More than
70
local authorities implemented effective urban safety programmes incorporating crime prevention strategies that improve urban safety.
The Safer Cities for Girls Programme benefited
662,955
children, implemented in five cities (Cairo, in Egypt, Hanoi, in Vietnam, New Delhi in India, Kampala, in Uganda and Lima, in Peru).
The Streets for Walking & Cycling tool developed in
2018
supports city leaders and other stakeholders to design cities for safety, accessibility and comfort.
News and Stories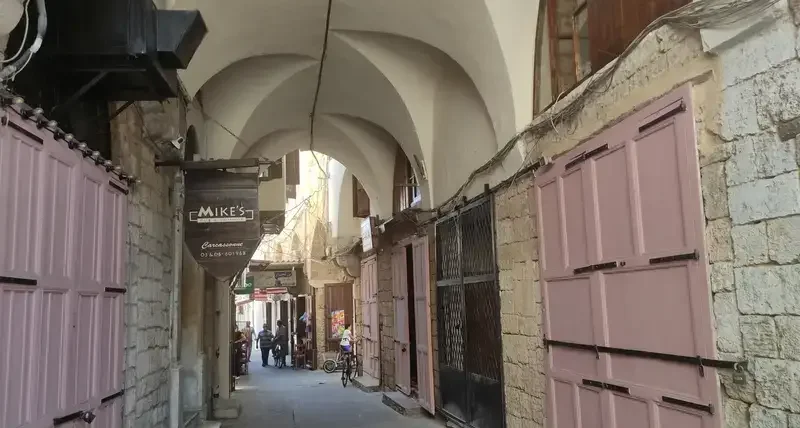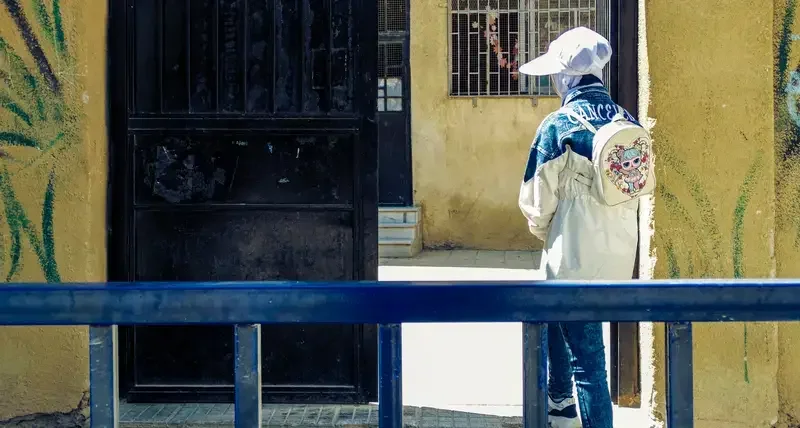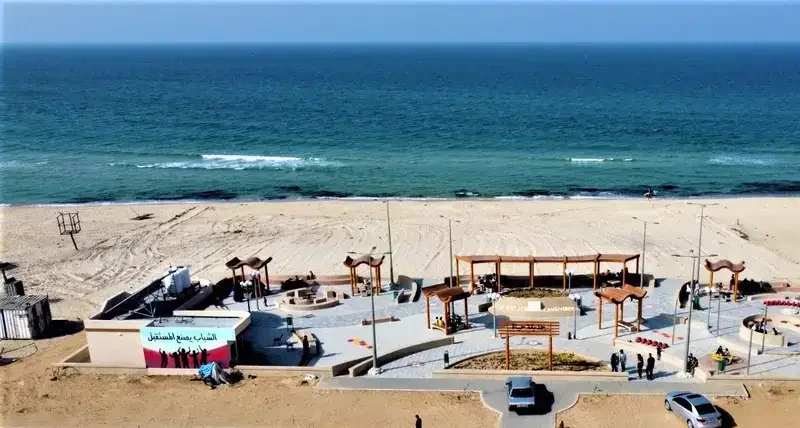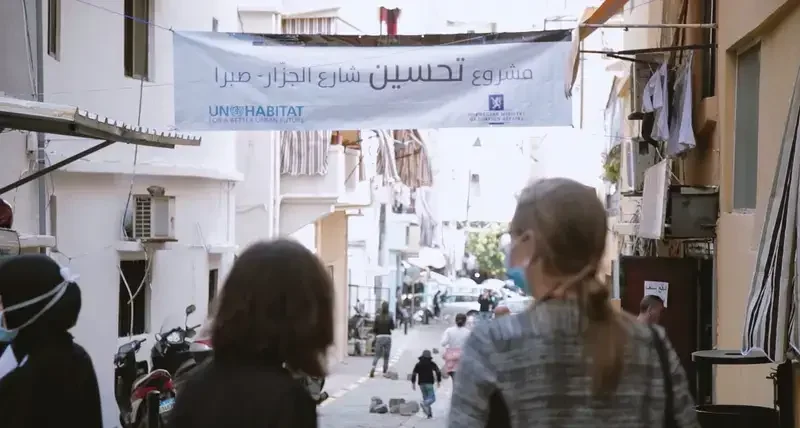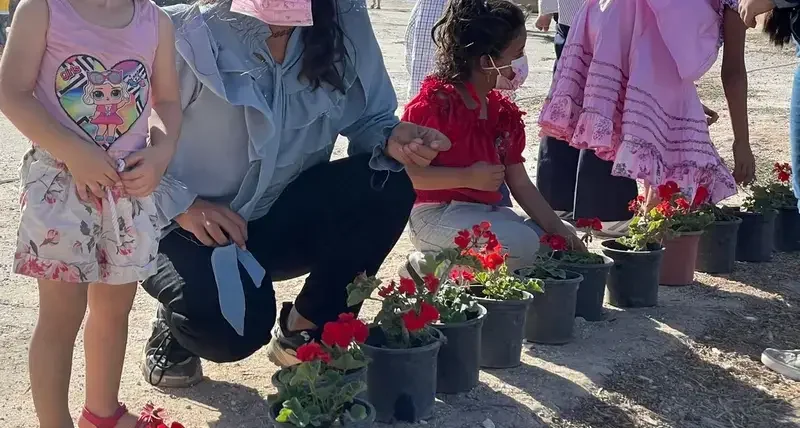 Donors and partners
The success of UN-Habitat's work on safety is dependent on successful partnerships, particularly with local authorities. Working on safety, UN-Habitat identifies and mobilises diverse local partners who can contribute to reducing insecurity. By creating local safety coalitions, UN-Habitat engages communities to take action towards security in their local area.
Our Experts
Specialist, Safer Cities, Human Rights and Social Inclusion Unit
Urban Practices Branch, Global Solutions Division