New Urban Agenda online crash course
The New Urban Agenda gives clear guidance on how well-planned and well-managed urbanization can be a transformative force to accelerate towards the Sustainable Development Goals. The New Urban Agenda document is rich and complex. The New Urban Agenda crash course explains and illustrates the New Urban Agenda in an easily accessible format.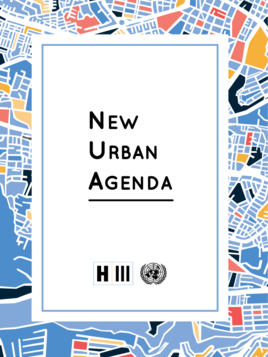 The challenge
Urbanisation is the most urgent challenge facing our planet. More than half of humanity lives in cities. Individuals and institutions responsible for making their city a sustainable and safe place to live and work in dignity need to have the skills, knowledge, competence and tools to steer cities towards a path of sustainable and inclusive urbanisation. Capacity building and training address these needs, helping city leaders and institutions to play their fundamental role in sustainable urban development.
Learn more about the Habitat UNI network and the Global Urban Lectures.
Impact
A public mobile phone application consultation on the achievement of the Sustainable Development Goal 11 reached nearly
10,000
citizens in over 800 Brazilian cities.
The Global Urban Lectures have been watched in more than 65 countries with over
166,000
individual views.
In 2018,
470
mayors, decision-makers, policy makers and urban experts from over 52 countries were trained in various topics on sustainable urbanisation.
News and Stories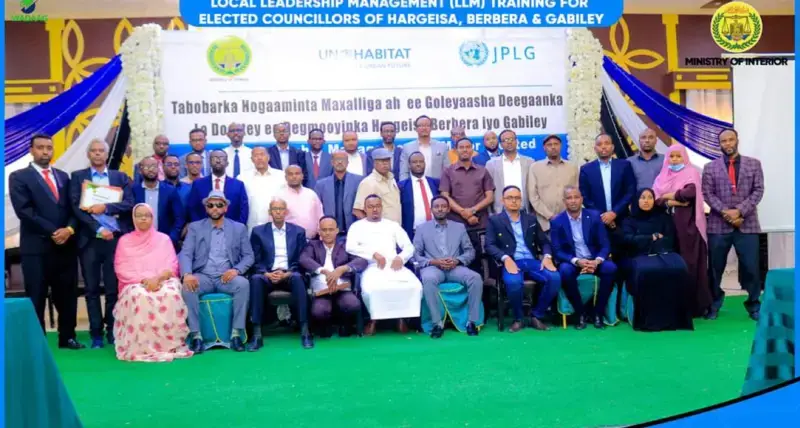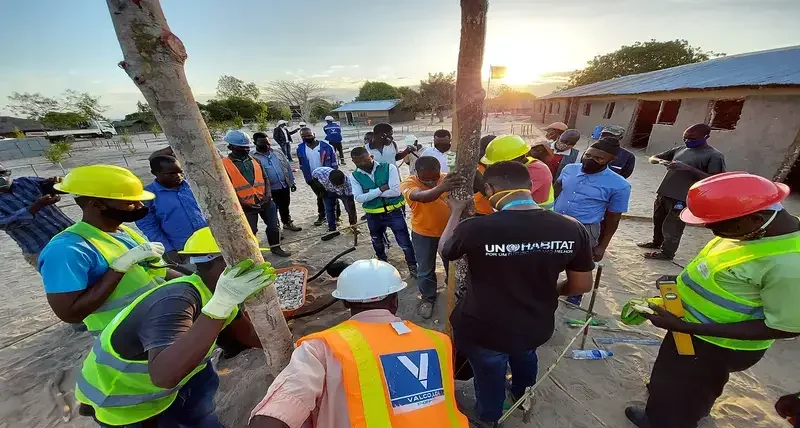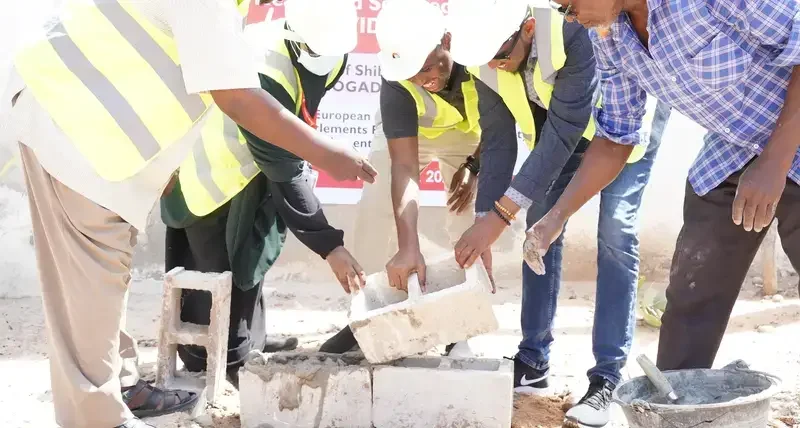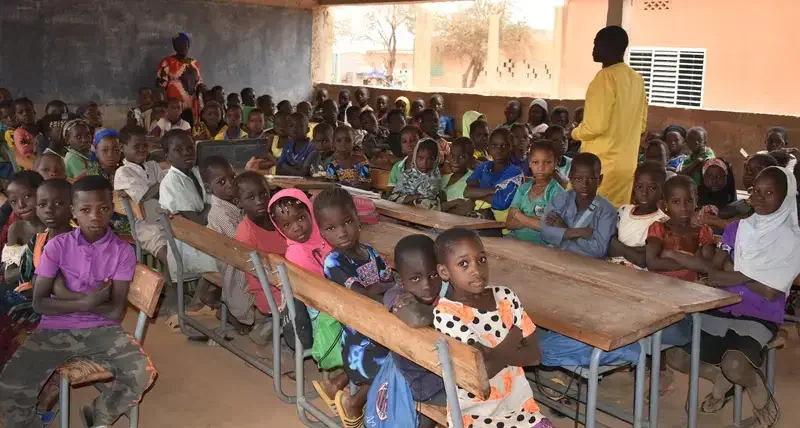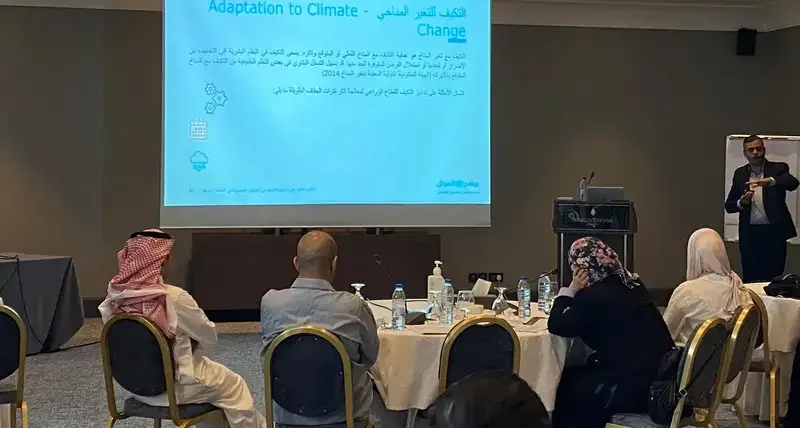 Donors and partners
Working with local and international partners including other UN agencies enables UN-Habitat to deliver capacity building, learning and peer-to-peer exchange enriched by examples, practices and case studies. Additionally, partnerships bring cutting-edge knowledge and expertise that help in finding creative and feasible solutions to local or national problems.