Ouagadougou, 16 June 2022 – A UN-Habitat pilot project in four cities in Burkina Faso supports local authorities to provide IDP and local populations in extremely vulnerable situations with a community-driven and integrated solutions.
The project "Increasing capacities of local authorities in cities most impacted by massive internal displacement" is in line with UN-Habitat's mandate to respond to the needs of local and displaced communities in urban internal displacement contexts.
The activities in each city include a range of measures, from building low-cost housing and access to basic social services to providing better education and health facilities in the underserviced neighbourhoods.
By the end of April 2022, Burkina Faso accounted for 1.9 million internally displaced people (IDPs) due to ongoing armed conflict, with many of the IDPs seeking refuge in cities. Local authorities, with already strained resources, are struggling to provide adequate support and respond to the growing demands in their municipalities as some cities have doubled or tripled their populations in less than two years.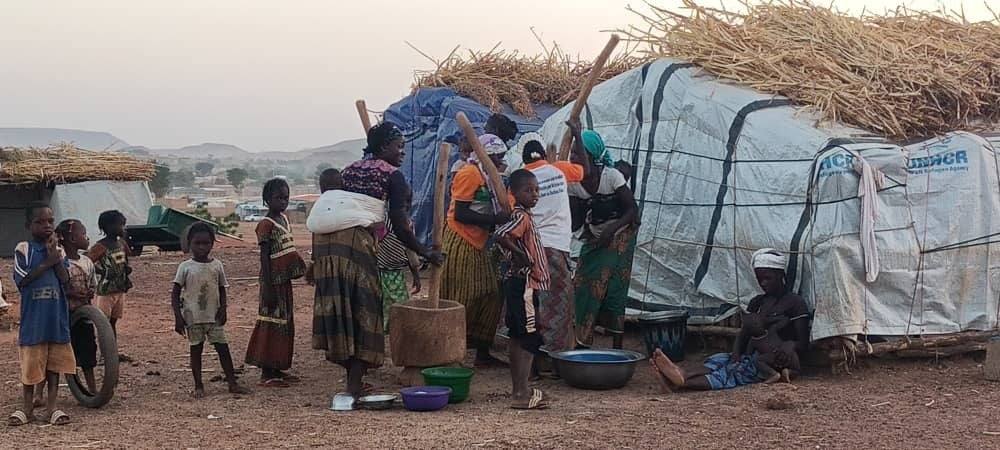 IDPs in Kongoussi are in urgent need of adequate housing and increased access to services
[UNHabitat/Sheila_Sanouidi]
The project therefor has a strong focus on increasing the capacity of local level actors for urban development while also including economic and social inclusion of people in vulnerable situations and environmental protection in considerations.
It also promotes an integrated, cross-sectoral approach, underlining that people in protracted urban crisis situations need sustainable solutions for living a dignified life through access to urban basic and social services, housing, and income opportunities. Health and education facilities constructed within the project, funded by the European Union's Instrument contributing to Stabilization and Peace (IcSP), are now ready for hand-over in underserviced neighbourhoods in Kaya, Tougouri, Kongoussi, and Dori.
The recently finished buildings will enable local authorities to increase their health and education services in close proximity to the neighbourhoods where, in a second step, constructions of adequate housing units for 300 families in extremely vulnerable situations will start in due course.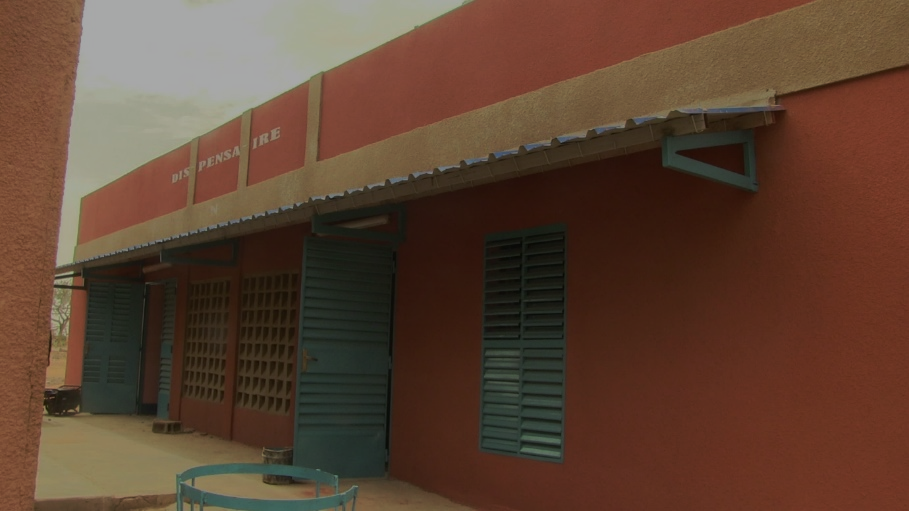 Health center in Dori, shortly before handover to government authorities
[UNHabitat/Sheila_Sanouidi]
"This new extension building will allow us to reduce the waiting time for consultations and increase the capacity of the Wendou Health Centre. The local and IDP communities in this neighbourhood are really waiting for this additional infrastructure," said Sourgou Abzèta, Head Nurse of the health center in Wendou.
"We are in a hurry and are ready to use it as soon as possible. People need adequate housing, but also water, education and health services. This additional health facility will help us a lot to ensure that more people can be served," Abzèta added.
The locations for service facilities and housing units were identified by a committee of local authorities, host, and IDP communities, during joint need assessment and participatory planning sessions.