Together in solidarity with the most vulnerable
Because the pandemic hits the most vulnerable first, those living in slums and informal settlements, the homeless and the migrants.
Acting quickly to support the most vulnerable with city and community leaders at the frontline of the pandemic will help saving more lives.
Looking at solutions together will help making cities more resilient.
UN-Habitat Guidelines on COVID-19
UN-Habitat Guidelines, Policy Briefs and Reports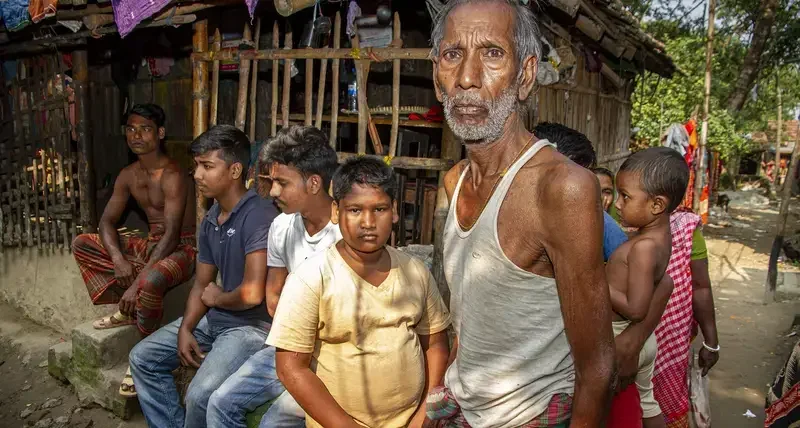 World Urban Campaign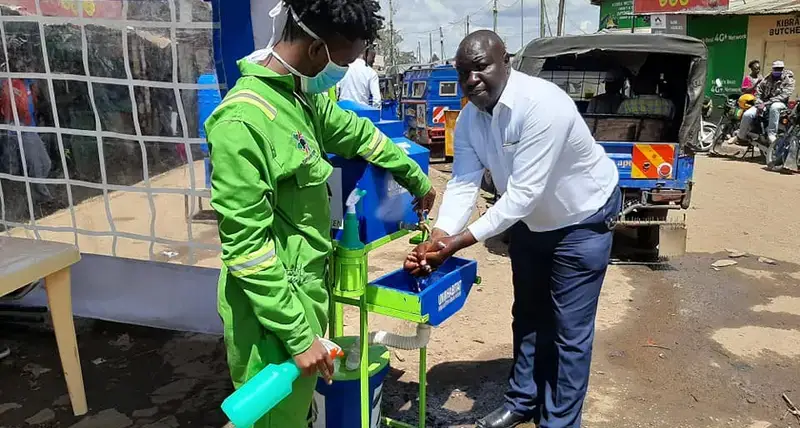 COVID-19 Campaign Partners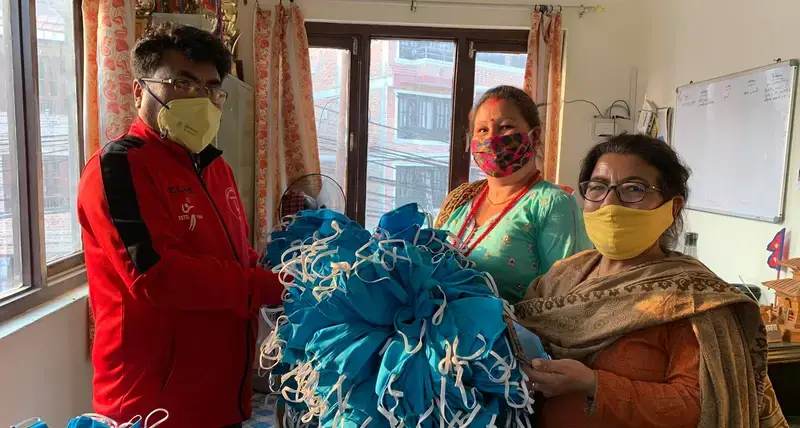 Stories from partners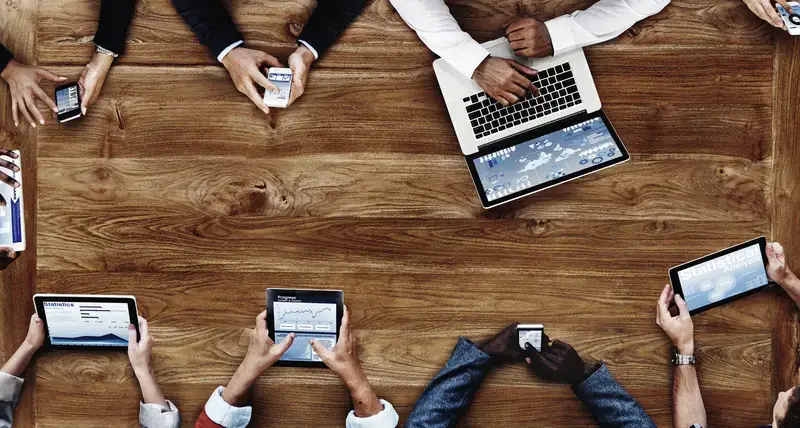 Resources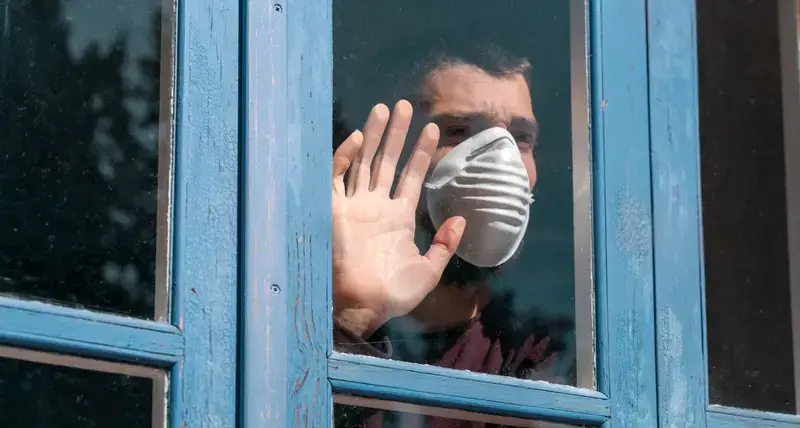 Key Facts and Data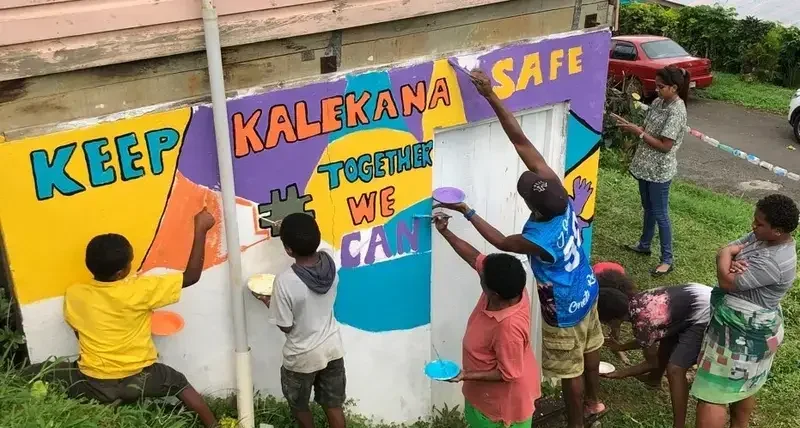 Commitments to Action