During 2012 – 2015 under the Urban-LEDS I project, ICLEI and UN-Habitat supported eight model cities in Brazil, India, Indonesia and South Africa to develop comprehensive Urban Low Emission Development Strategies and action plans using ICLEI's Green Climate Cities (GCC) process methodology. In 2017, a second phase of the project was launched (Urban-LEDS II) with the addition of four new countries: Bangladesh, Colombia, Lao PDR and Rwanda. In addition to these countries, 16 European cities act as source cities and support peer-to-peer exchange and cooperation.
The Urban-LEDS II project helps local governments to implement integrated low emission and resilient development by offering guidance, tools, and technical assistance; mobilizing cities to commit to the Global Covenant of Mayors for Climate & Energy (GCoM); exploring access to financing; and supporting multilevel governance. The project also supports the improvement of effective monitoring and reporting systems through an integrated MRV (Measuring, Reporting, and Verifying) process, vital to tracking progress and accelerating climate action within cities.
The project contributes to delivering on the following outcome areas of the UN-Habitat Strategic Plan 2019 – 2023:
Reduced greenhouse gas emissions and improved air quality
Increased and equal access to basic services, sustainable mobility and public space
Improved resource efficiency and protection of ecological assets
Effective adaptation of communities and infrastructure to climate change
News and Stories
Image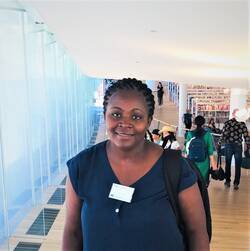 "Urban's LEDs will install a supply of solar panels at one of the health centers, that fixes the problem of high cost of electricity. Small interventions such as the installation of energy efficient fixtures will have a huge impact as it will reduce the cost of electricity payments, whilst reducing greenhouse gas emissions".
Alice Umuhorakeye, Environmental Protection Officer, Kigali, Rwanda
Projected GHG emissions reduction resulting from the Urban-LEDS project phase 1 is estimated to amount to at least

5,918,333
tCO2e, between 2017 and 2030, based on the GHG mitigation commitments made by the 8 Urban-LEDS Model Cities.
By the end of the project,
8
new cities will have developed comprehensive strategies to reduce emissions, become more resilient to climate change, in line with their development goals.
As of Aug 2020,
329
officials had attended training activities on climate change and urban development.
Urban LEDs II Webinar – smart Cities for low emission development
African Urban LEDS cities focus on energy solutions
Introducing Urban-LEDS (English / animation)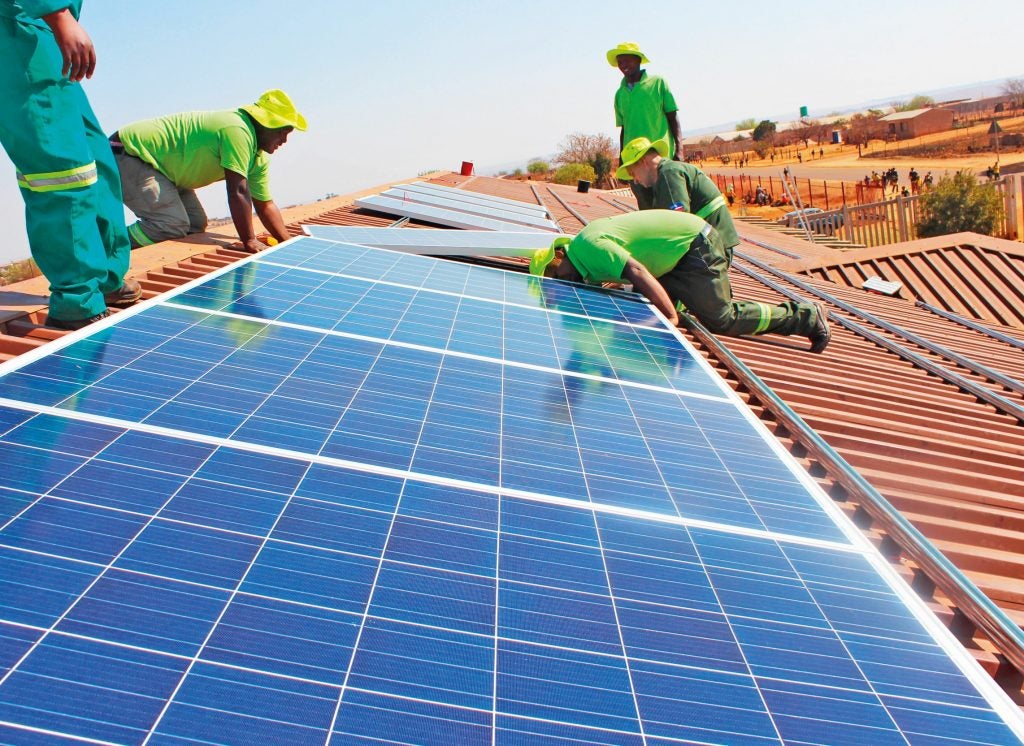 Intallation of solar PV panels at Doornkop Community Centre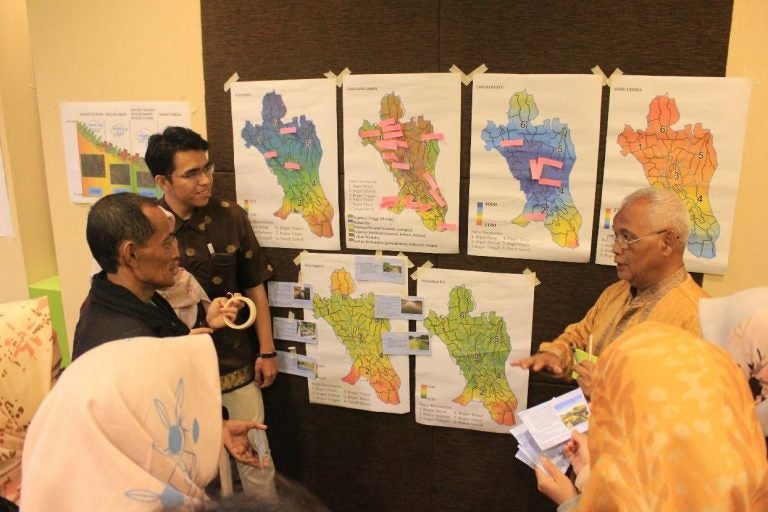 Working group of Bogor City verified the current and future hazard-specific maps (landslides, floods, drought, strong wind) affecting food security, water resources, waste and ecosystems
Rwandan District officials and community members take part in a participatory-driven methodology to develop District-wide climate risk and vulnerability assessments under the Urban-LEDS project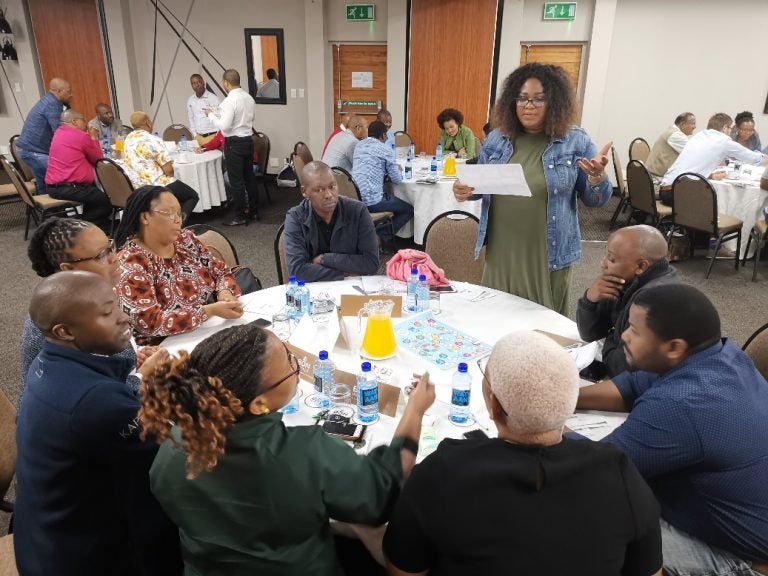 uMhlathuze SDG workshop participants locked in discussion.
Related Sustainable Development Goals