Nairobi, 23 June 2020 - New data from UN-Habitat reveals there are nearly 2,000 metropolitan areas globally where a third of the world's population now live.
And UN-Habitat predicts that by 2035, the majority of the world's population will live in metropolitan areas – which are generally understood as being urban agglomerations made up of a main city linked to other nearby cities or surrounding urban or suburban areas such as the Tokyo–Yokohama Metropolitan Area, Greater London, Metropolitan Area of Bucaramanga in Colombia or Nelson Mandela Bay in South Africa. 
UN-Habitat data shows there are currently 1,934 metropolitan areas, also known as metropolises, with more than 300,000 inhabitants. These are home to around 60 percent of the world's urban population and a third of the global population. The majority (1,038) are in the Asia Pacific region with 444 in China and 191 in India compared to 55 in Nigeria, 61 in Brazil, 144 in the USA and 67 in Russia.
It is projected that almost 1 billion people will become metropolitan inhabitants in the next fifteen years and there will be 429 new metropolises by 2035.
"Today, it is difficult to find a city of more than 300,000 inhabitants that is made only of one municipality," said Remy Sietchiping, Chief of Policy, Legislation and Governance at UN-Habitat. "Analysis shows that nearly half of cities in the world of this size are made of three, five or more local jurisdictions."
The data is contained in the just-released UN-Habitat's Metropolitan Data Booklet is the first global database of metropolises based on the 2018 Revision of the United Nations World Urbanization Prospects. It features new information for better understanding of recent and future metropolitan dynamics and offers a comparative analysis on metropolitan numbers and figures in global regions.
The Booklet is a contribution to the forthcoming Global State of Metropolis Report currently be prepared by UN-Habitat which will look at the current state of metropolitan areas and identify the major challenges of metropolitan management in terms of policies and legislation, planning, governance, and finance. This will support the implementation of the MetroHUB Initiative of UN-Habitat which promotes metropolitan management.
The role of metropolises was one of the key highlights of the working group on the Global State of Metropolis established in October 2019 in Medellin-Colombia, which also met in Abu Dhabi during WUF10 and, which findings have been validated by approximately 50 metropolitan global experts.  More information is available on www.urbanpolicyplatform.org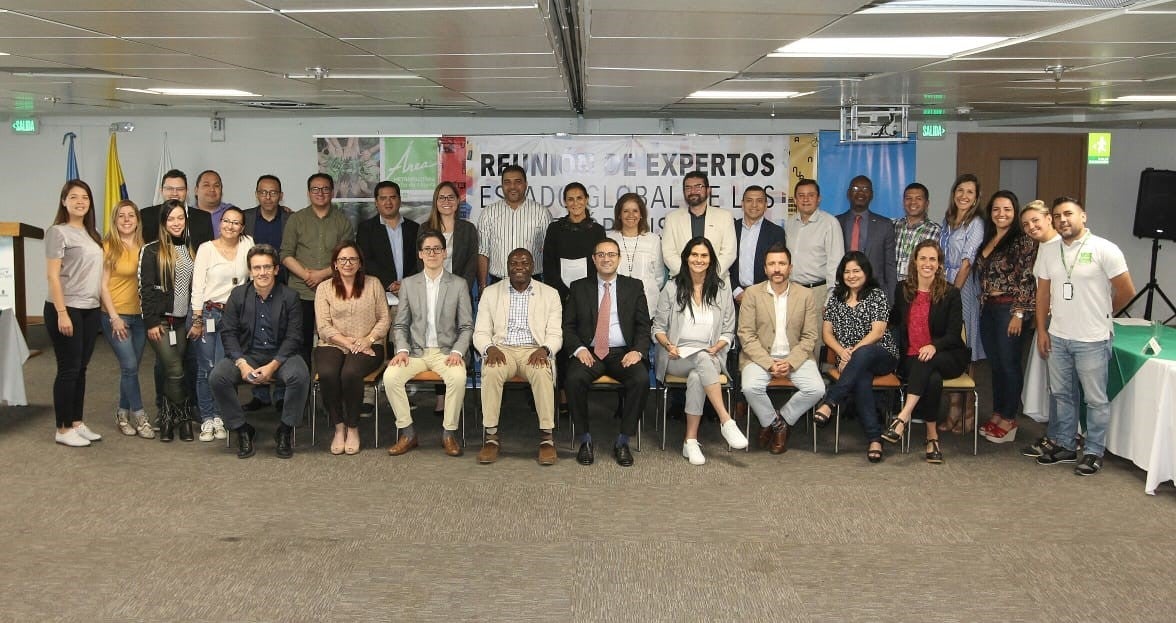 [UN-Habitat]