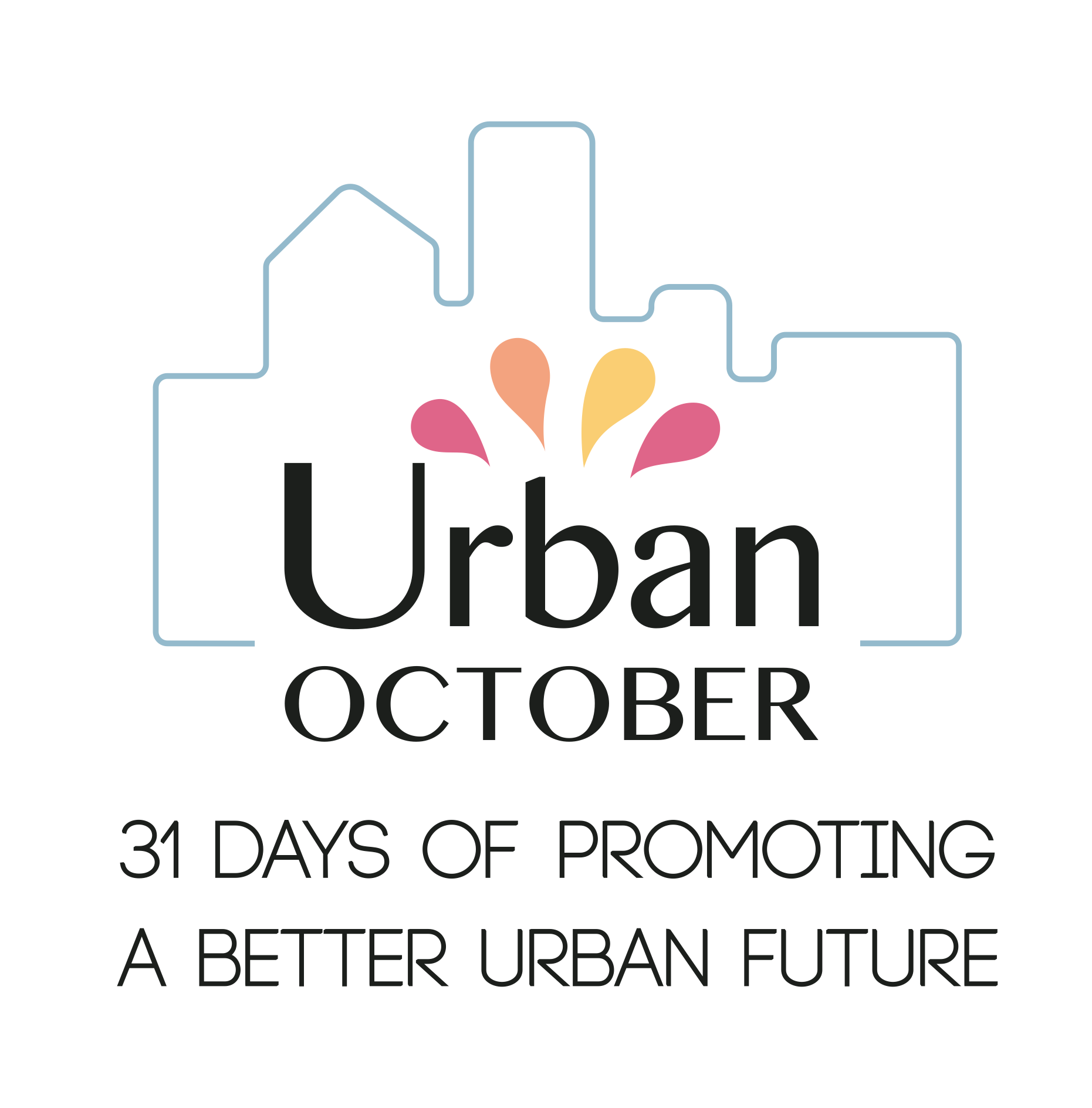 Every October UN-Habitat and partners organize a month of activities, events and discussions on urban sustainability. This year, Urban October kicks off the month with World Habitat Day on 7 October 2019 and it will end with World Cities Day on 31 October 2019.
Urban October was developed to raise awareness, promote participation, generate knowledge and engage the international community towards a New Urban Agenda, in 31 days of promoting a Better Urban Future.
We encourage local, regional and national authorities, and partners, to plan and organize activities during the month.
Find out more about World Habitat Day, World Cities Day, and the 2018 Urban October celebrations.
Please feel free to contact us on our NEW email address: unhabitat-whd@un.org or unhabitat-wcd@un.org
Visit Urban October website for more.