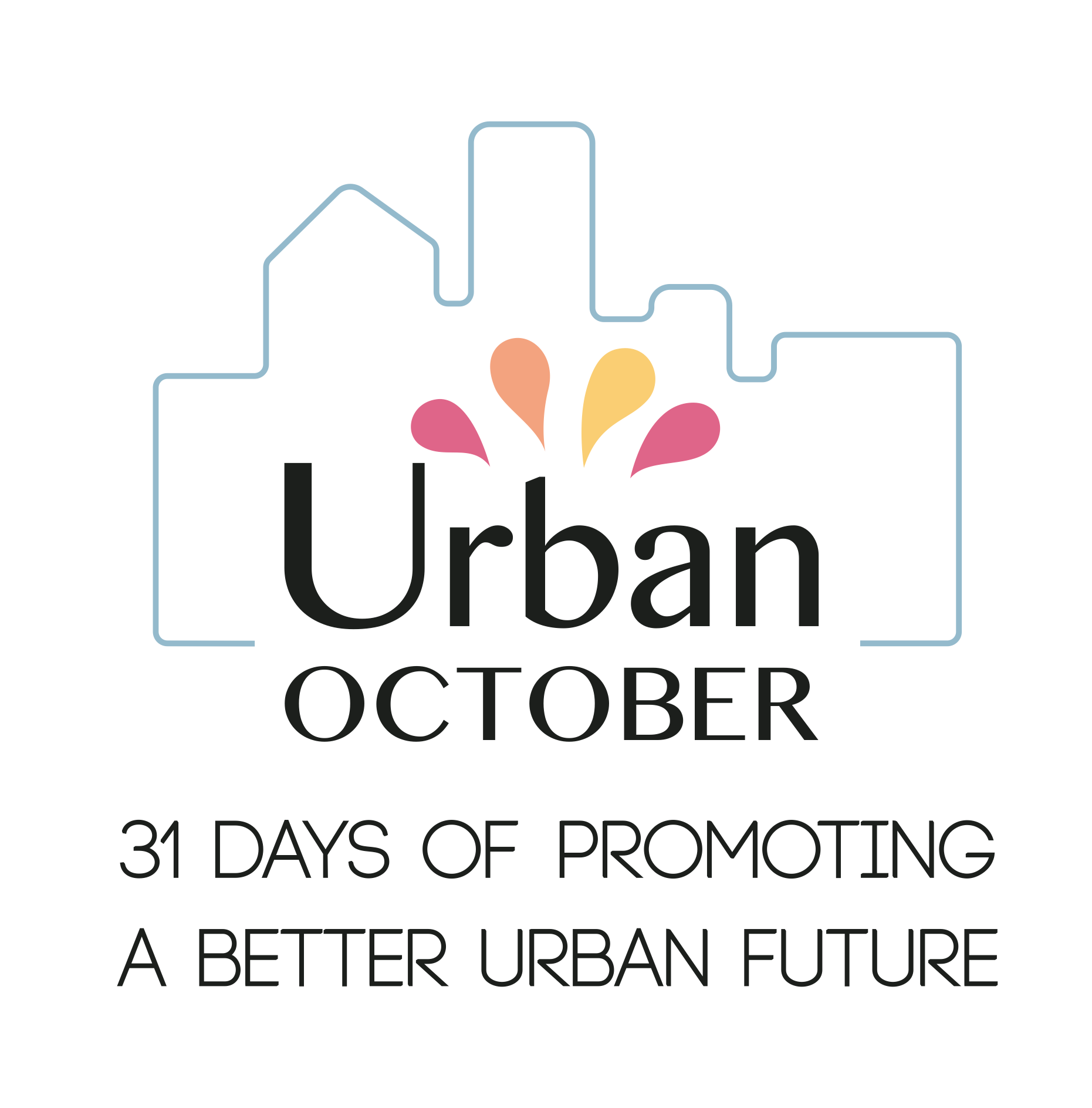 Today 55 per cent of the world's population live in cities and towns and the number is growing every day. Every October UN-Habitat and partners organize a month of activities, events and discussions on urban sustainability.
Urbanization presents some of the most significant opportunities  and challenges in  the world today. Cities are centres for economic growth and development but also face  demographic, environmental, economic and social problems. challenges..
The United Nation's Agenda for Sustainable Development, and Sustainable Development Goal 11  "to make cities inclusive, safe, resilient and sustainable" puts sustainable urbanization as one of the key priorities of the global agendas for development. It has been called the 'docking station' for all the other SDGs. The adoption of the new Urban Agenda by the United Nations in 2016 has seen national and local governments around the world embark on a transformative path towards making SDG11 a reality.
By engaging all stakeholders, cities have the ability to harness transformational change and improve the life of their inhabitants. However, in many contexts cities lack the capacity to enact this change. Ensuring cities have the capacity, capability and tools to address the challenges posed by urbanization has become a pressing global issue.
Urban October was developed to raise awareness, promote participation, generate knowledge and engage the international community towards a New Urban Agenda, in 31 days of promoting a Better Urban Future.
We encourage local, regional and national authorities, and partners, to plan and organize activities during the month.
Find out more about World Habitat Day, World Cities Day.
Please feel free to contact us on our NEW email address: unhabitat-whd@un.org or unhabitat-wcd@un.org
Visit Urban October website for more.