UN-Habitat at COP28 
UN-Habitat, the United Nations entity responsible for sustainable urbanization, actively engages in COP events from 30 November to 12 December 2023 to bring attention to the vital link between urbanization and climate change.
After engaging in regional climate discussions, UN-Habitat will co-host the Ministerial Meeting on Urbanization and Climate Change at COP28 on 6 December. It will also co-convene the Multilevel Action and Urbanization Pavilion in the Blue Zone – a UN-managed space where negotiations are hosted, and attendance credited by the UN Framework Convention on Climate Change (UNFCCC) Secretariat. 
Announcements, news and stories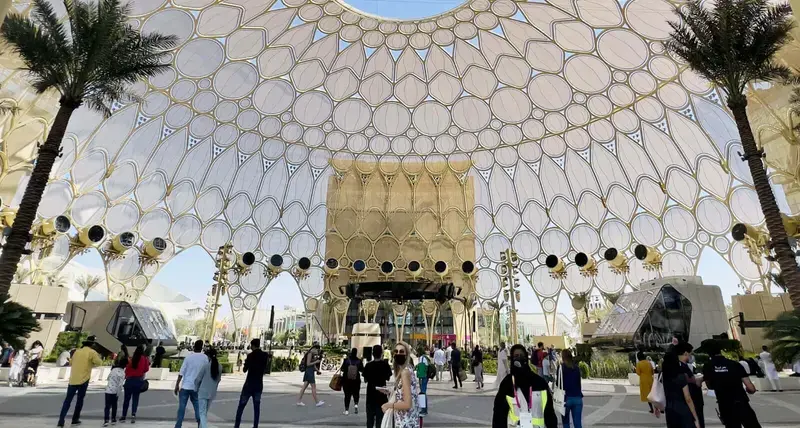 UN-Habitat co-host of global event putting cities at the heart of COP28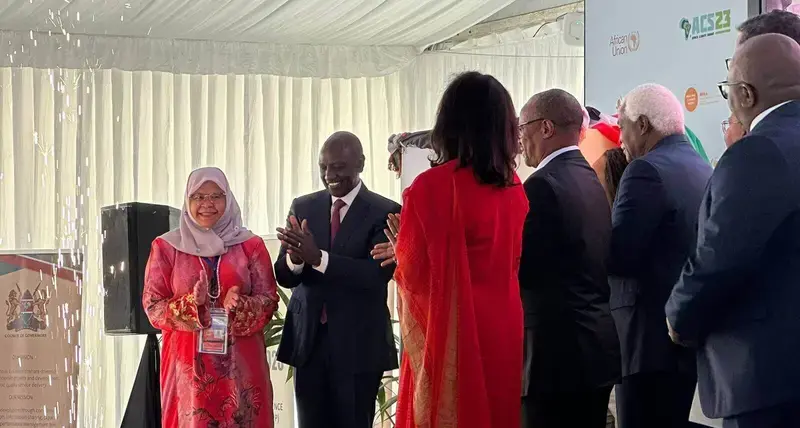 Advancing the Nairobi Declaration: UN-Habitat's role in African sustainable urb…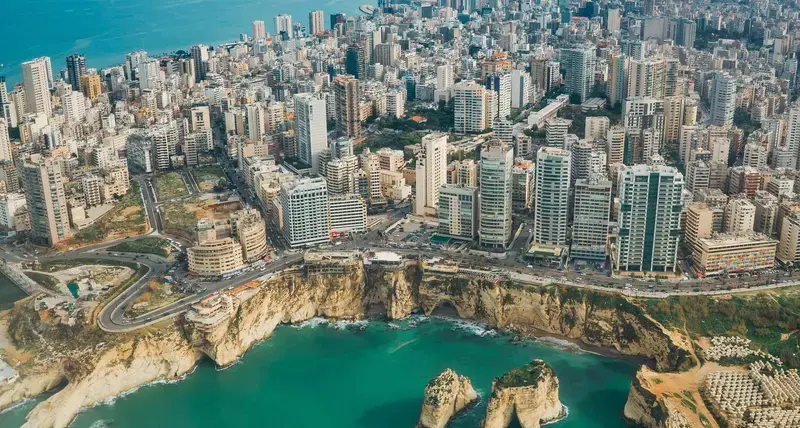 UN-Habitat to drive climate resilience and sustainable urbanization at MENA Cli…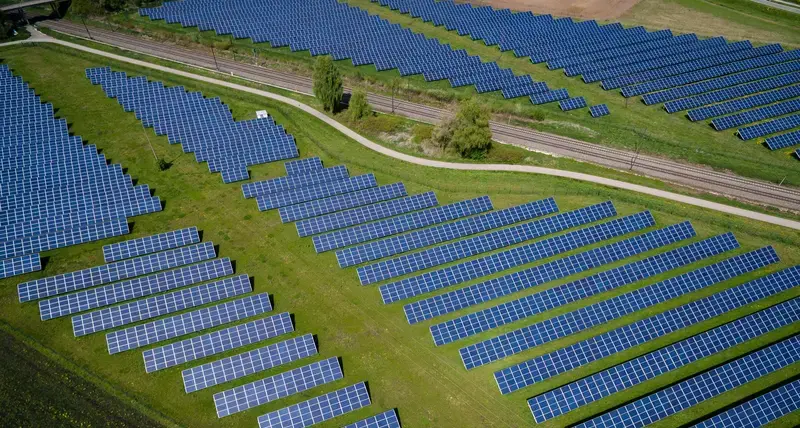 MENA Climate Week focuses on collaboration and climate finance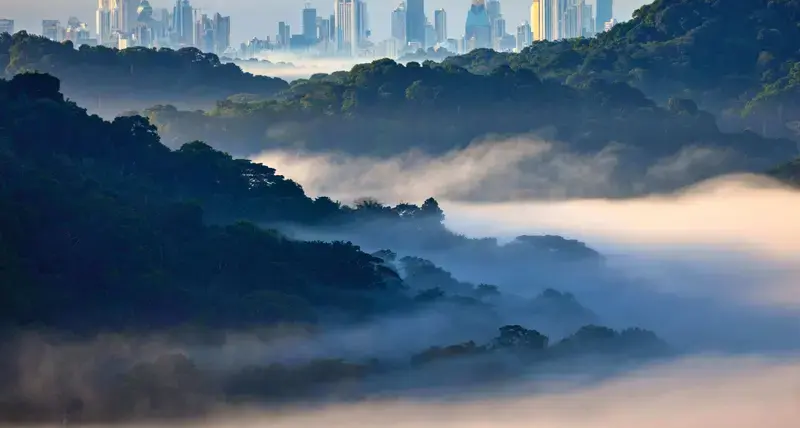 Paving the way for urban resilience at LAC Climate Week 2023
COP28, officially the 28th Conference of the Parties, is the global event that convenes leaders, scientists, and activists to address climate change. With the world not on track to meet its climate goals, COP28 is a key moment for climate, and UN-Habitat's involvement underscores its commitment to building resilient and sustainable cities.
Cities are responsible for up to 70 per cent of global energy demand, making their role in both contributing to and mitigating climate change pivotal. UN-Habitat actively participates in COP28 to advocate for policies and initiatives that promote resilient and sustainable urban environments. This aligns with COP28's priorities, including expediting the energy transition and reducing emissions before 2030, recognizing the essential role of urban areas in achieving these objectives.
By actively participating in COP28, UN-Habitat is facilitating collaborative efforts that will lead to greener and more inclusive cities, thereby making a substantial contribution to the global fight against climate change. The priorities of COP28 – such as transforming climate finance, prioritizing nature, people, lives and livelihoods in climate action, and striving for the most inclusive COP to date – underscore the pressing need for collective action to address the climate crisis and create a sustainable future for our cities and planet.
Ministerial Meeting on Urbanization and Climate Change
Building upon the success of the first-ever Ministerial Meeting on Urbanization and Climate Change at COP27, UN-Habitat will co-host the second ministerial meeting alongside the COP28 presidency. This meeting underscores the importance of multi-level climate action to achieve the targets of the Paris Agreement and will commit to accelerated climate change mitigation, adaptation, and resilience at the local level. A specific focus is set on how to accelerate local climate finance.
The second ministerial meeting will foster dialogue between ministers of housing, urban development, environment, and finance, as well as local and regional governments. The participation of multilateral banks, urban networks, intergovernmental organizations, and other non-state actors is also planned.
National frameworks play a vital role in ensuring that climate finance reaches cities and local governments. The ministerial meeting emphasizes the importance of strong international commitments from national governments, supported by cities, the private sector, and other urban stakeholders. By establishing the right framework conditions, countries, cities, and companies – both those already at the forefront of climate action and those seeking to enhance their efforts – can accelerate their journey towards a sustainable, climate-resilient future.
Multilevel Action and Urbanization Pavilion
Open during the full duration of COP28, the Multilevel Action and Urbanization Pavilion provides a space for local, national, and international leaders to meet and exchange on the role of cities as climate action leaders. The Pavilion will host in-person and hybrid events, in addition to a dedicated networking space for informal discussions.
The Pavilion will serve as the global stage for the city and subnational climate agenda and bring into focus not only the challenges and needs but also the accomplishments and commitments of local and subnational actors on climate action. 
The Pavilion is co-convened by UN-Habitat and ICLEI – Local Governments for Sustainability in their role as focal point of the Local Governments and Municipal Authorities (LGMA) Constituency and will be open to Blue Zone-registered attendees. Events will also be livestreamed.  
For more information, read the press release announcing the Multilevel Action and Urbanization Pavilion.
UN-Habitat events at COP28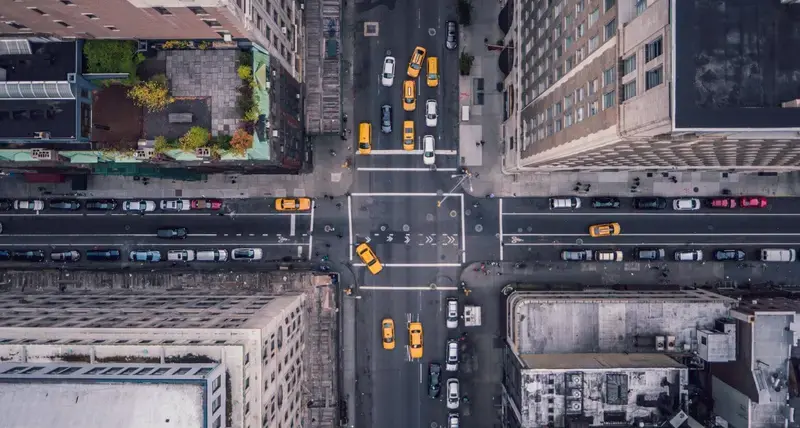 1 December: High-level opening of the Multilevel Action & Urbanization Pavilion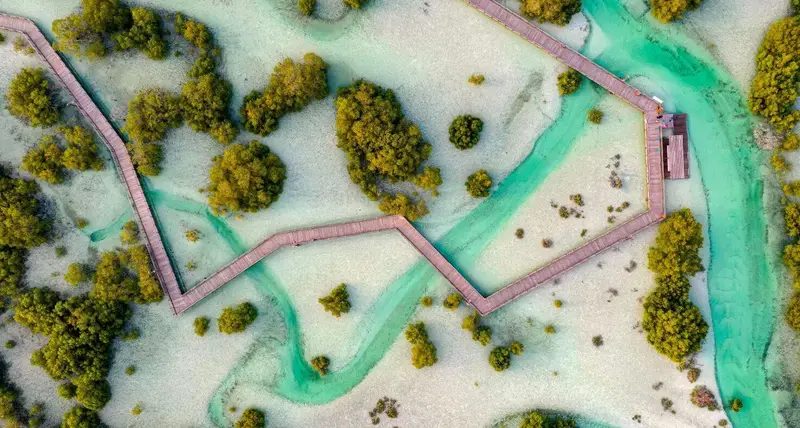 2 December: COP28 Local climate action summit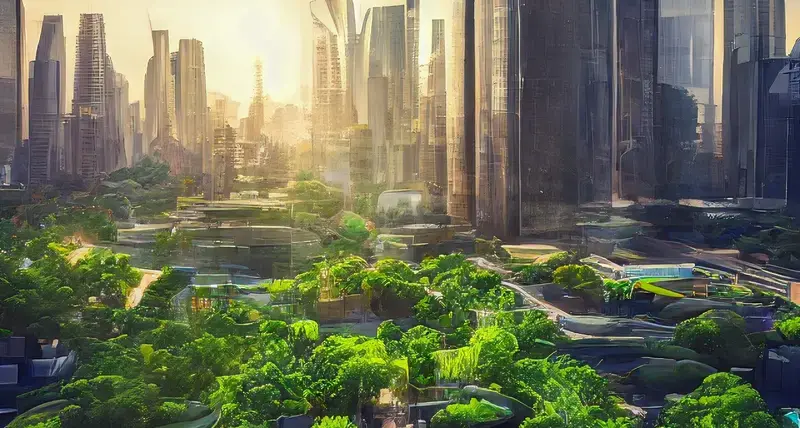 5 December: Economist Impact and UN-Habitat: Building the cities of tomorrow, t…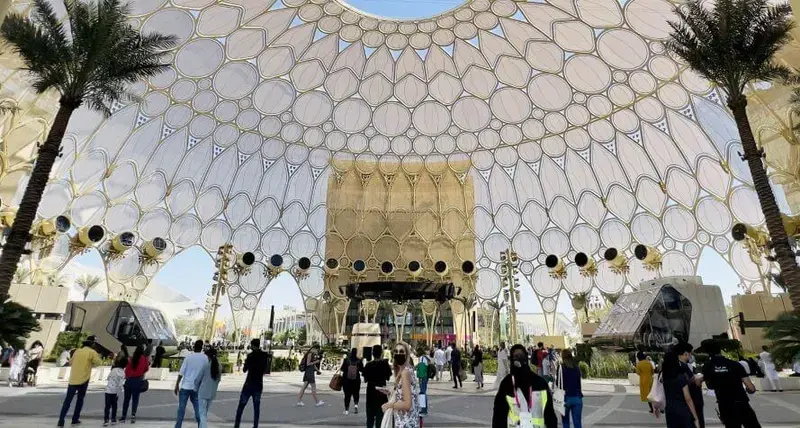 6 December: Ministerial meeting on Urbanization and Climate Change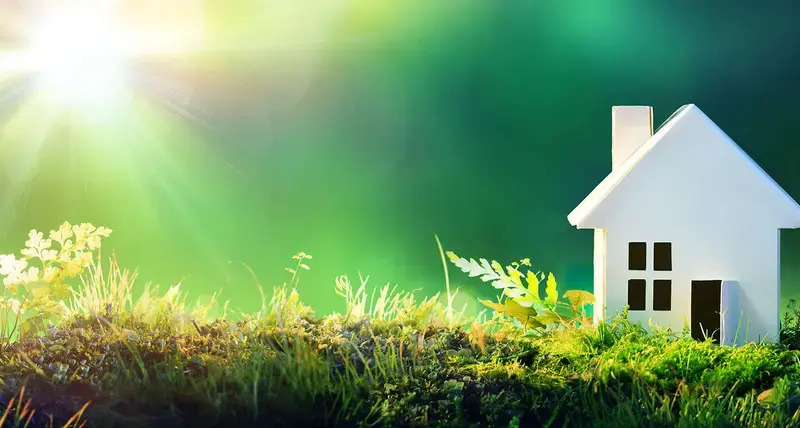 7 December: AUD and UN-Habitat: Housing Matters