Abu Dhabi, 10 February 2020 - The inspiring history of the World Urban Forum since its first meeting 18 years ago was marked during the Tenth Session by an exhibition and video and the launching of the WUF Alumni Network.
The World Urban Forum has progressively grown from its First Session at UN-Habitat's headquarters in Nairobi, Kenya in 2002 which had just over 1,000 participants, to become the world's premier meeting on sustainable urbanization.
An exhibition with descriptions of the previous eight World Urban Forums (held in Nairobi (2002), Barcelona (2004), Vancouver (2006), Nanjing (2008), Rio de Janeiro (2010), Naples (2012), Medellin (2014) and Kuala Lumpur (2018) (Habitat III was held instead of WUF8 in 2016), included a three dimensional map of the WUF locations.
The Executive Director of UN-Habitat, Ms. Maimunah Mohd Sharif, led the participants from former World Urban Forum host countries and cities in launching the WUF Alumni Network. She was joined by H.E. Mohamed Al Khadar Al Ahmed, Executive Director of Strategic Affairs at Abu Dhabi's Department of Municipalities and Transport.
The Executive Director said the Alumni Network will promote cross-learning and sharing of best practices among the Forum's host countries and cities to create a legacy going beyond the Forum itself.
She said there was a wealth of experience and best practices that could be harnessed from previous WUFs to ensure a lasting impact.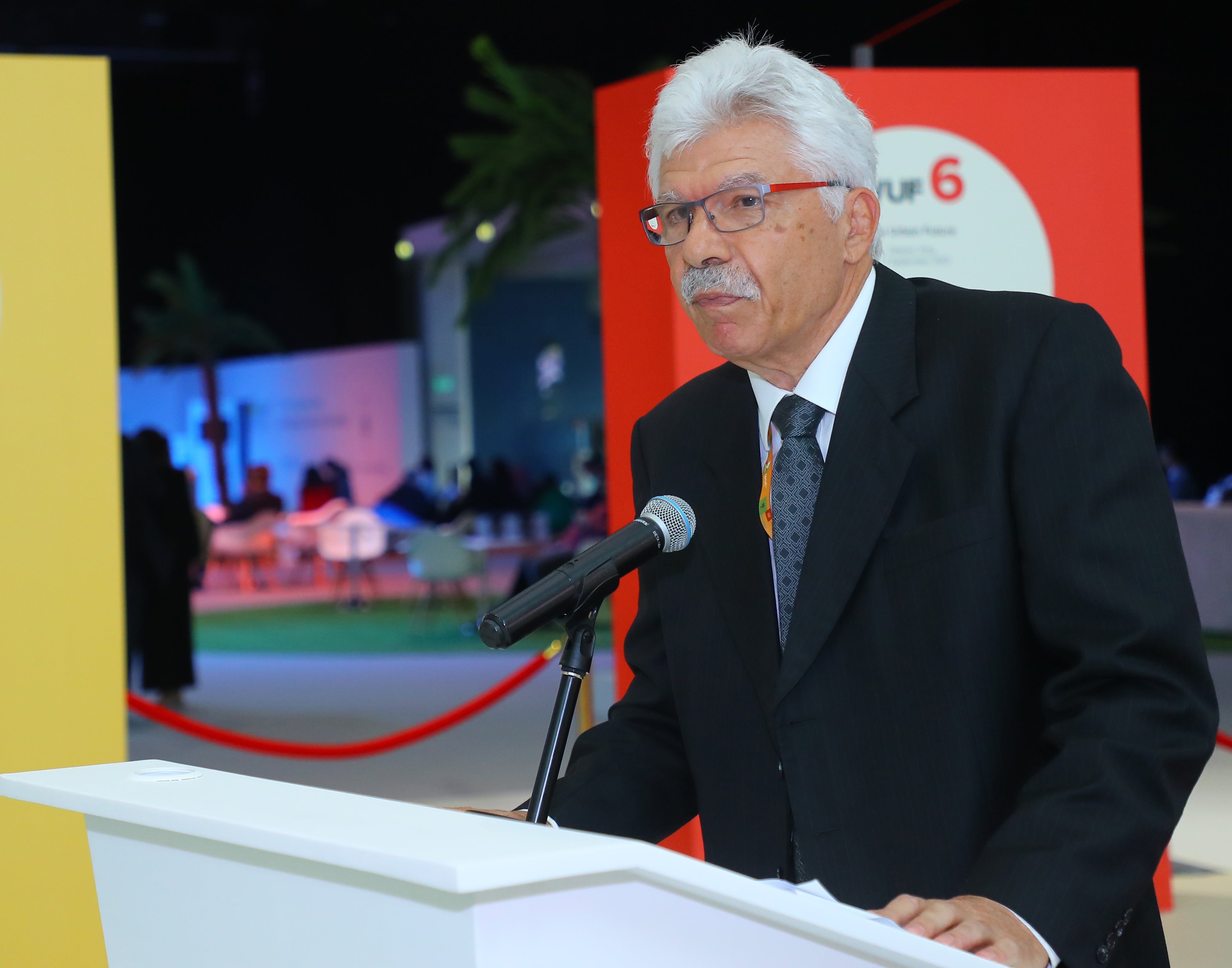 Daniel Biau
[UN-Habitat/Babu Lal]
The Alumni Network will work with UN-Habitat to support future host cities on how best to identify, plan, activate and measure the impact of WUF legacy projects and offer guidance on organizing a successful WUF. It will also support the monitoring of WUF Declarations and showcase how the commitments and follow up actions are translated into actions.
Mr. Daniel Biau, former UN-Habitat Director of Technical Cooperation who was involved in setting up WUF from the start called it a 'global think tank' and said it was absolutely unique within the UN.
The Principal Secretary of Kenya's State Department for Housing and Urban Development, Mr Charles Hinga, said Kenya was privileged to be the first country to host WUF and they were glad to see how successful WUF had become.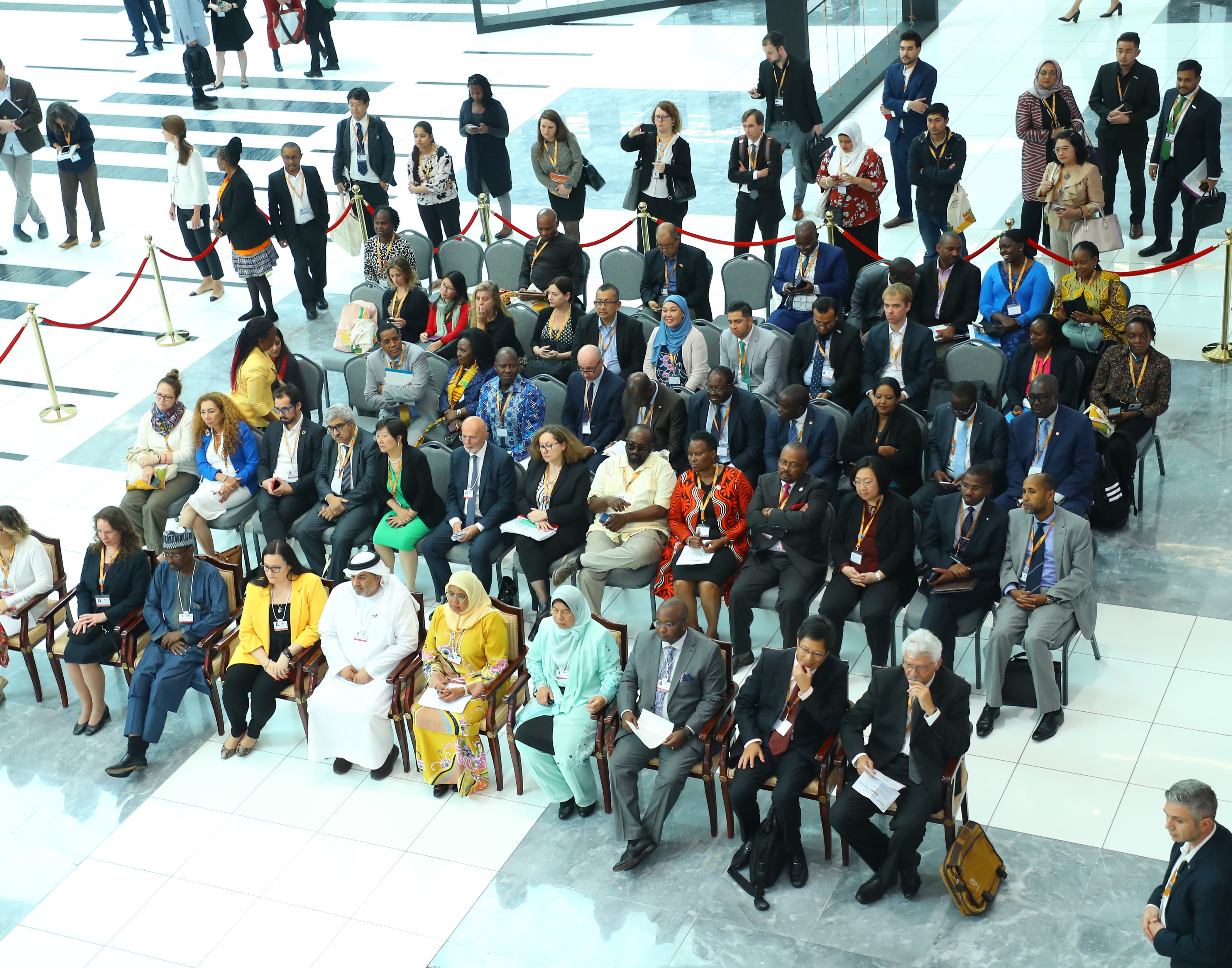 The opening of the Alumni Network
[UN-Habitat / Babu Lal]]