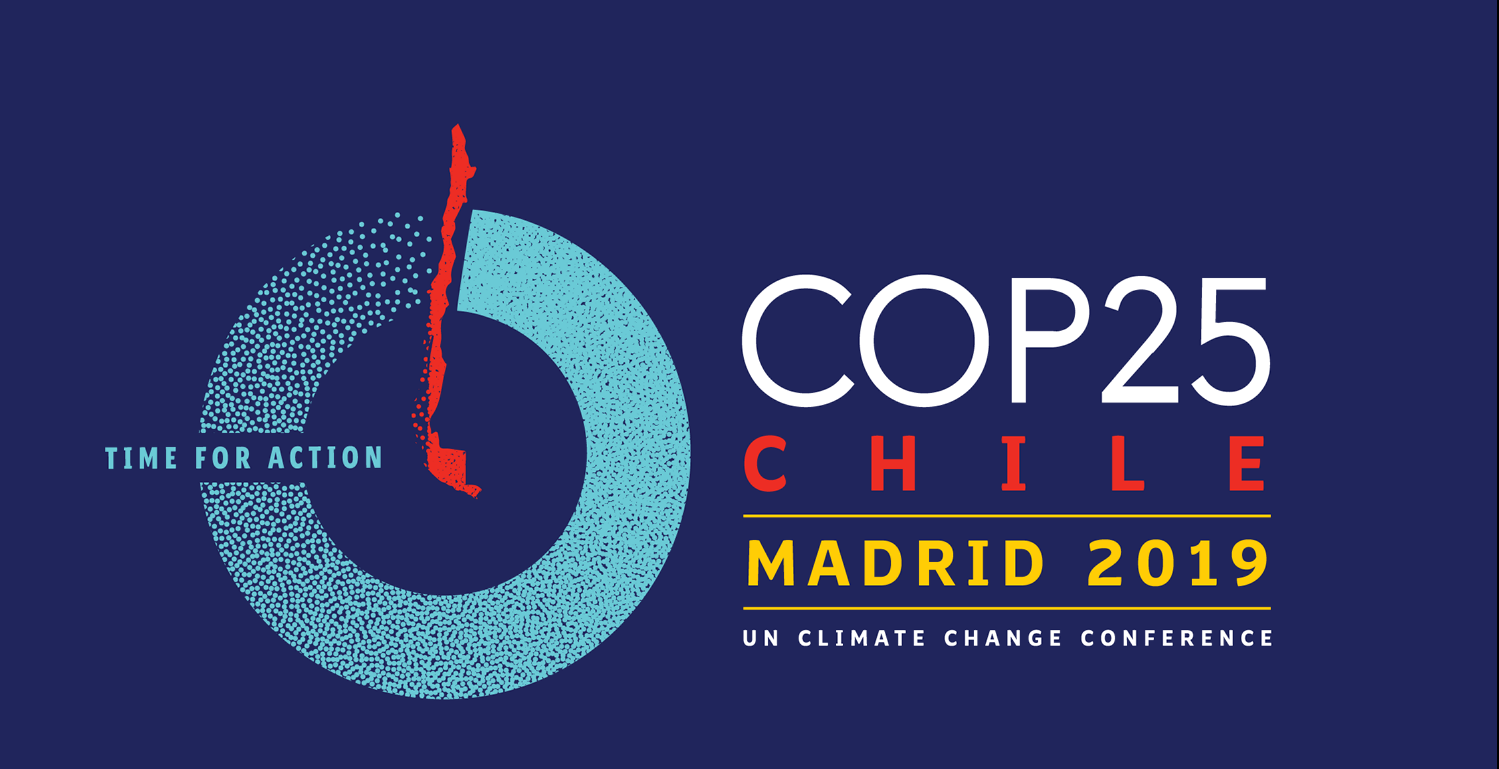 MADRID, December 2019 - UN-Habitat Executive Director, Ms Maimunah Mohd Sharif, told four dynamic speakers at the Young Women Climate Changemakers session, at the UN Climate Change Conference COP 25 - "We hear you. We must act now.'
UN-Habitat's Youth and Basic Services Units in partnership with the UNEP's World Situation Room brought together the four young women who have been working with the teenage activist Greta Thunberg to engage millions of people globally to fight against climate change.
"These young climate changemakers come from diverse backgrounds and are standing on the frontlines of the fight against climate change," stated UN-Habitat's Executive Director.
One speaker, 17 year-old Xiye Bastida grew up in the Mexican town of San Pedro Tultepec embracing the Otomi indigenous belief that if you take care of the Earth, it will take care of you.
Ms Bastida, a leader of the Fridays for Future youth climate strike who now lives in New York told the Young Women Climate Changemakers session, about the need for clean air and water, and the need to 'stop privatizing the public good'.
"Clean air and water are human right not resources and we need to start treating them as matters which give us life, not natural resources that we keep extracting," she said.
She was joined by teenage Ugandan Leah Namugerwa, a climate activist with Fridays for Future – Uganda who has been striking every Friday for the last 10 months for greater action on climate change. Another speaker was Alexandria Villaseñor, aged 17, who is a co-founder of US Youth Climate Strike.
The young women are following in the footsteps of Canadian Severn Suzuki, who, in 1992, as a 12-year old environmental activist, encouraged world leaders at the Rio Earth Summit to act to save the world future.
The young women are being described as a sisterhood of climate action that spans 30 years and has now swept the planet.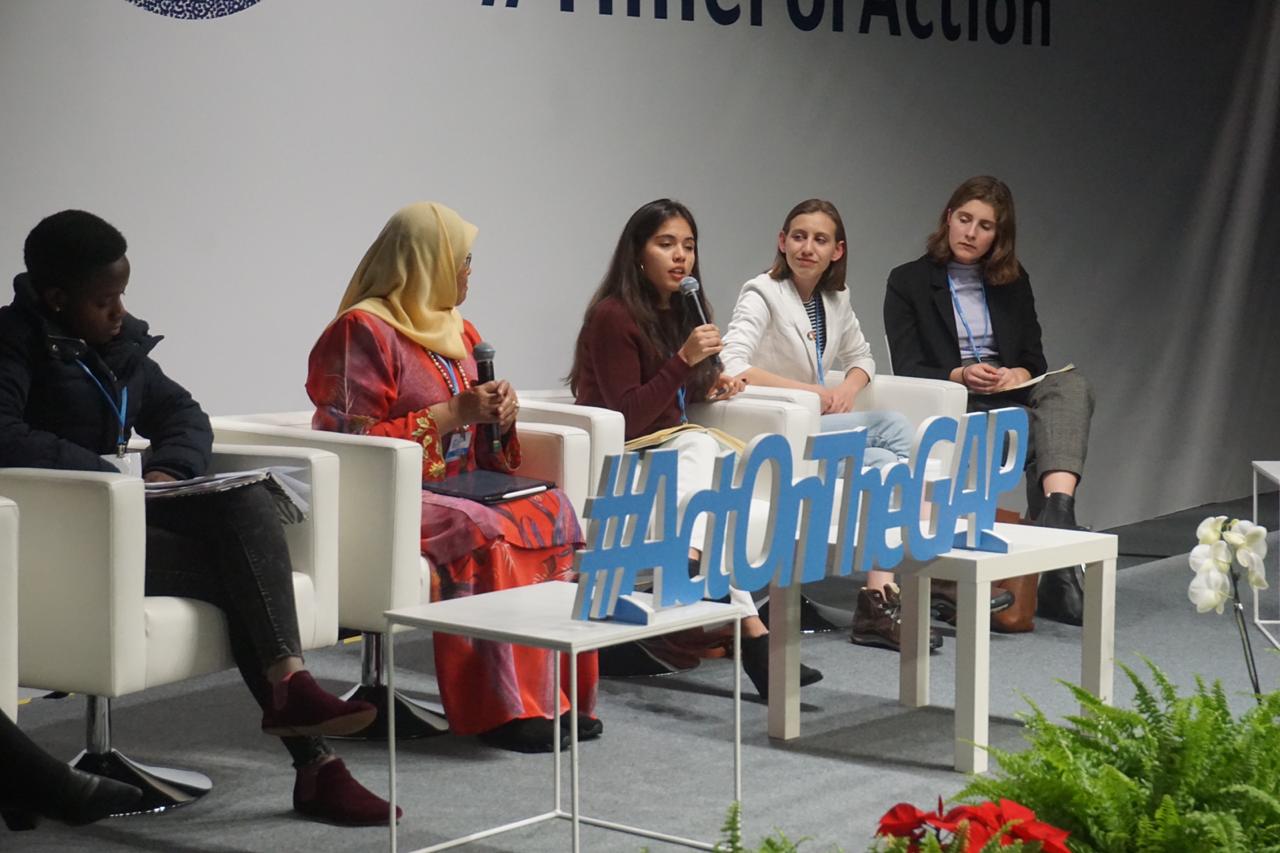 [UN-Habitat/Alejandra Perez]