NAIROBI, 17 December 2019 - UN-Habitat's urban resilience tool called City Resilience Action Planning or CityRAP has been featured in the International Journal of Disaster Risk Reduction. The academic article titled Resilience planning under information scarcity in fast growing African cities and towns: The CityRAP approach, unpacks the decision-supporting tools that can assist urban planners who need to build-in resilience in complex, interdependent systems in developing towns and cities where there are large data gaps.
The authors elaborate, "This complexity-capacity gap is most evident in smaller, rapidly growing cities. Experience in Africa shows these are also the cities where most risk is accruing and where the majority of population growth is felt."
In the paper the authors argue for more participatory and inclusive approaches to urban resilience tools as opposed to top-down approaches, "(T)here is a need for a paradigm shift in the development and implementation of urban resilience planning tools that challenge this drift towards external professionalisation and enable local authorities and communities to lead the planning process. This is not to romanticise the local but rather to acknowledge the centrality of the local in sustainable, legitimate and contextually appropriate planning processes."
The paper examines the experience of the City Resilience Action Planning Tool, CityRAP, developed by UN-Habitat between 2014 and 2019. It shows how this or other similar participatory tools can achieve the following things: build local government capacity; attract additional investment; contribute to longer-term processes of legislative reform; generate cooperation between communities and local government, and; work across power dynamics and open space for further collaboration.
Free access to this article is available until 28 January 2020 via this link.
The article is co-authored by Mathias Spaliviero, Mark Pelling, Luis Felipe Lopes, Chiara Tomaselli, Katharina Rochell, Marcia Guambe and is published in the International Journal of Disaster Risk Reduction 44 (2020).
This paper was made possible in-part with funding from the ESRC- DFID Urban Africa Risk Knowledge programme.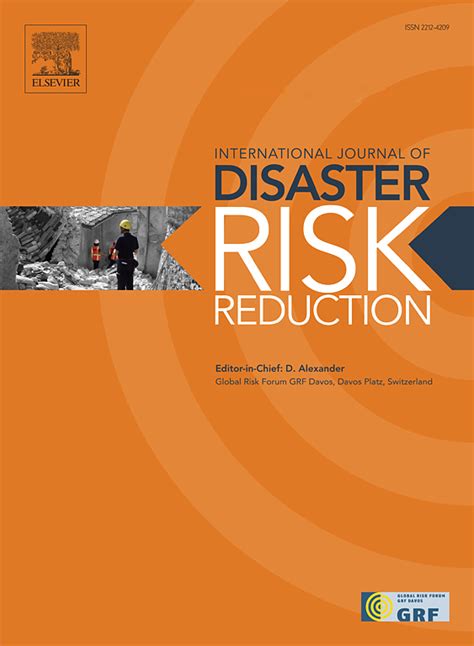 Background to CityRAP:
Many cities in the Africa have low adaptive capacities, making them potential hotspots to climate and disaster risks. To help these cities, UN-Habitat and the Technical Centre for Disaster Risk Management, Sustainability and Urban Resilience (DiMSUR), developed the City Resilience Action Planning, or CityRAP, tool to facilitate resilience planning at the city level.
CityRAP is a participatory planning process, that enables city managers and municipal technicians in small to intermediate sized cities to understand and plan actions aimed at reducing risk and building resilience. So far, 30 cities in 11 African countries have implemented CityRAP, and identified their resilience needs, such as reinforcing drainage systems, ecosystem restoration, better management of solid waste and establishing early warning systems and safe havens to protect lives and the city's assets.
UN-Habitat is working to bring CityRAP to as many cities as possible. In 2019 CityRAP is being implemented in Ethiopia (Arada, Dire Dawa and Adama), Malawi (Lilongwe), Mozambique (Dondo), South Africa (George, Port Alfred and Potchefstroom), Union of Comoros (Fomboni), Zambia (Lusaka and Chipata) and Zimbabwe (Mutare and Chipinge).
CityRAP is only the first step in the journey to resilience. Once the plan has been defined and approved, the challenge is to implement it by working with governments, city administrations, donors and investors, and the local communities to carry out practical infrastructure projects and enforce policies that will better protect cities in emergencies. UN-Habitat is scaling up its efforts to support this phase of resilience building and is launching a project to execute the resilience plans, developed through CityRAP, in one city in each of these four countries: Madagascar, Mozambique, Malawi and the Union of Comoros.
UN-Habitat, together with DiMSUR, is also working at the regional level to enhance disaster risk management by increasing technical capacities and supporting regional coordination, with the aim of substantially reducing the disaster risk and vulnerability of urban communities in African cities.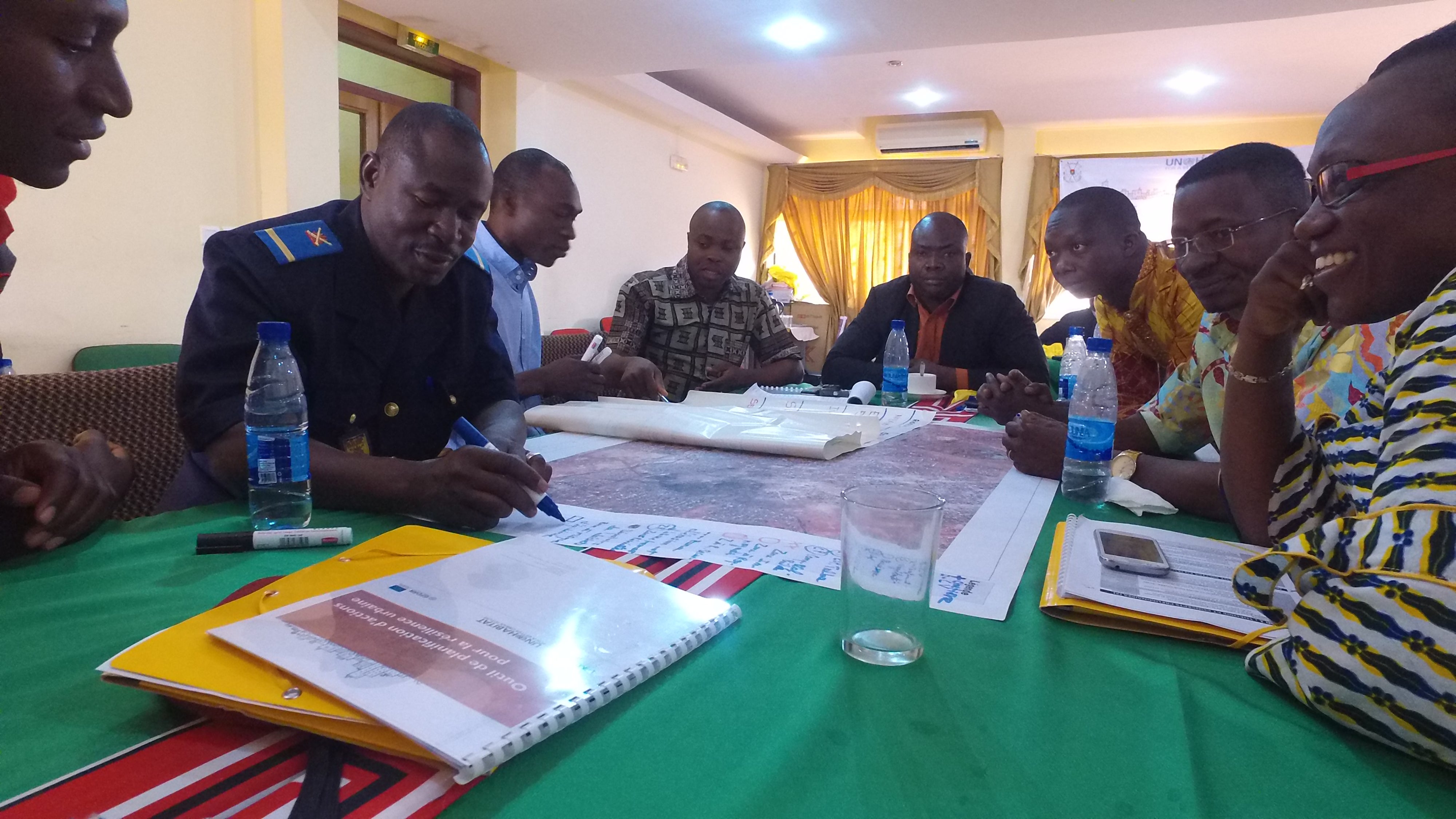 [UN-Habitat/Felix Vollmann]