NAIROBI, 6 December 2019 - UN-Habitat is gearing up for the upcoming Cities Investment Platform, to be held in February 2020 during the Tenth Session of the World Urban Forum (WUF 10). Submissions for the first round of the Open Call reached over 100, and potential project values totaled over USD 2 billion.
UN-Habitat is focused on linking private and commercial investors to sustainable urban development projects under the Capital Advisory Platform, and WUF10 will be a key milestone for this.

UN-Habitat's Cities Investment Platform timeline.
From Private Sector Partnerships to Business Engagement, Habitat is shifting its business model from funding projects to financing solutions. This long term thinking will leverage financial resources in private hands towards causes for public good vetted by UN-Habitat.
The Cities Investment Platform (CIP) is a partnership between Abu Dhabi Department of Planning and Municipalities, Abu Dhabi Global Market and UN-Habitat. It aims to be a lasting Legacy Project beyond WUF10 and form an integral part of UN-Habitat business engagement and financial advisory activities.
CIP aims to:
To bridge the global gap between availability of global capital and the investment needs to achieve the 2030 Agenda.

To support partnerships between businesses and governments, enable projects to become bankable, provide support and contribute to the global conversation on public and private partnership for more sustainable cities.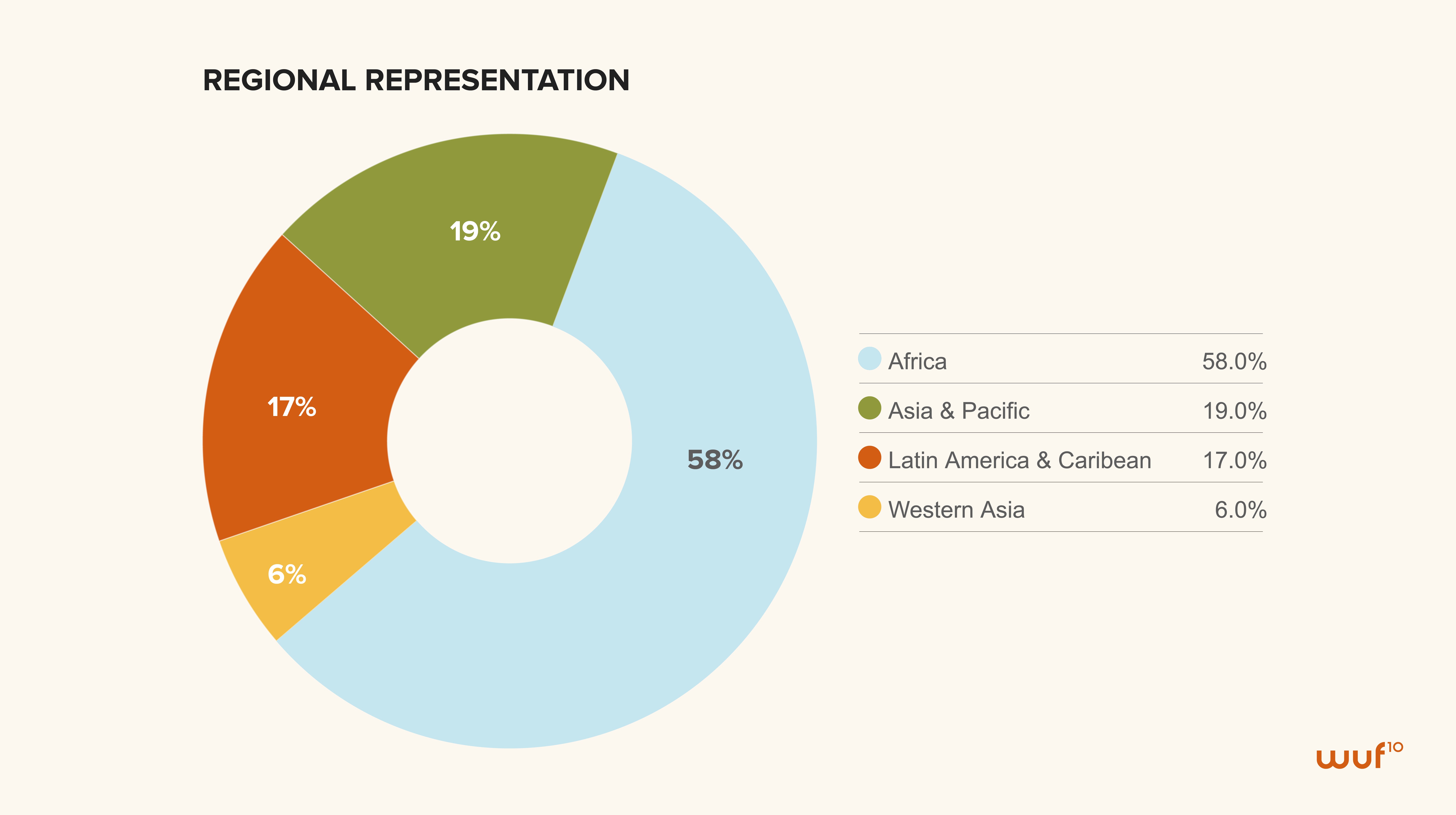 To date the CIP has received over 97 eligible projects with this regional distribution.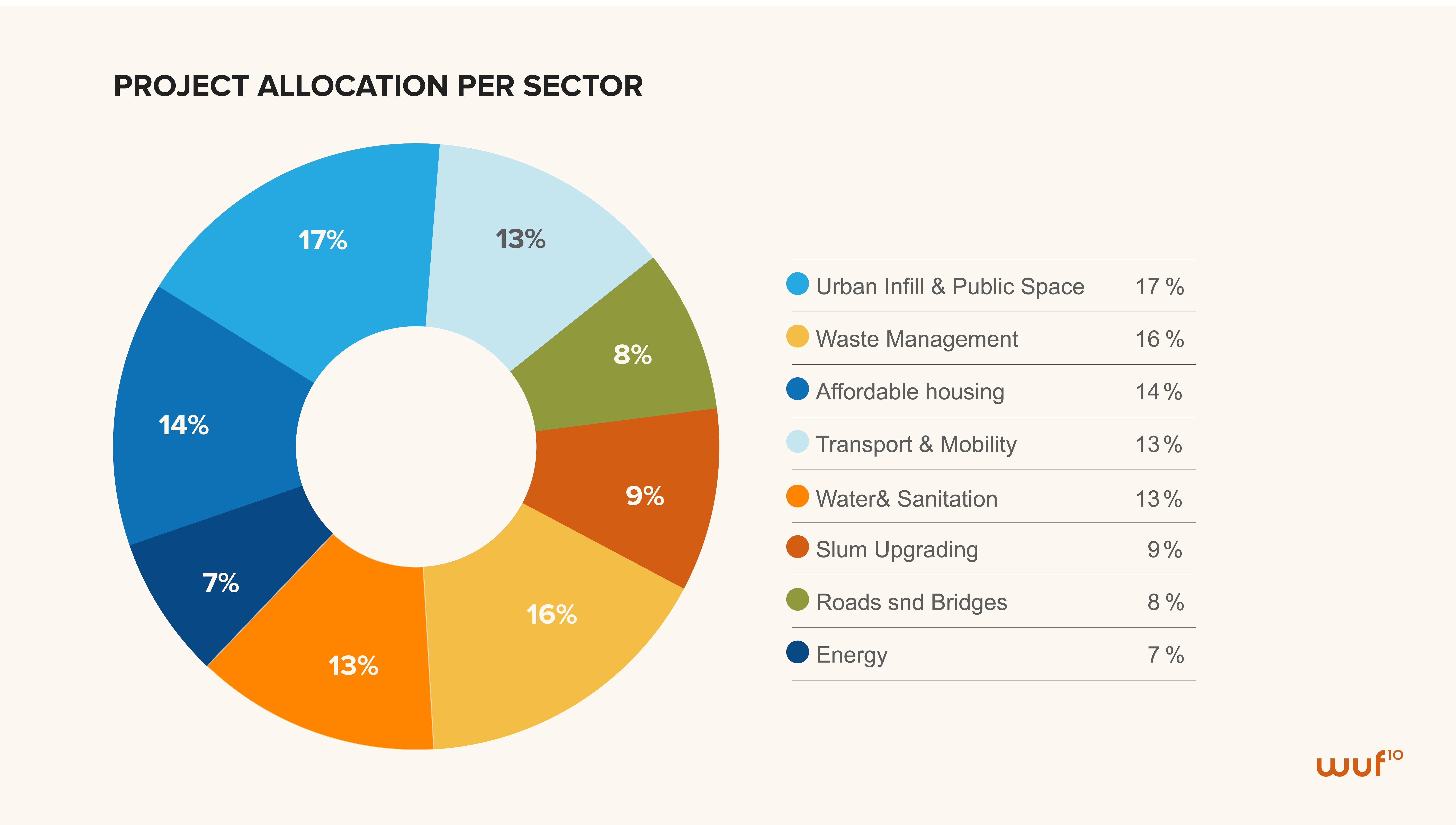 The sectoral split was very spread as well.
It is widely acknowledged that financing for sustainable urbanization will continue to come from diverse sources. CIP is a legacy project for the UN-Habitat that seeks to revolutionize sustainable financing for urbanization.
About WUF10:
The Tenth Session of the World Urban Forum (WUF 10) will be held from 8-13 February 2020 in Abu Dhabi, United Arab Emirates. This will be the first time that an Arab country will host the world's most important conference on cities and human settlements.
The theme of the Tenth Session is Cities of Opportunities: Connecting Culture and Innovation.
WUF10 is convened by UN-Habitat in partnership with the Abu Dhabi Department of Urban Planning and Municipalities, the Abu Dhabi Department of Culture and Tourism, Ministry of Foreign Affairs and International Cooperation, General Secretariat of the Executive Council, and the ultra-modern Abu Dhabi National Exhibition Centre.