Phnom Penh, November 28 2019 – The First Cambodia Urban Forum, co-organised by the Ministry of Land Management, Urban Planning and Construction and the United Nations brought together over 200 participants including government leaders, urban development experts, business leaders, civil society representatives and young people.
Participants called for action to advance people-centred development to achieve smart, sustainable and inclusive cities.
"Sharing knowledge and experience on vision, strategies and policies is key to move forward towards sustainable urban development," said Dr Pen Sophal, Secretary of State, on behalf of Deputy Prime Minister Chea Sophara, who is also Minister for Land Management, Urban Planning and Construction.
Kicking off a series of dialogues, Dr. Sophal stated that "urbanization is a cross-cutting issue" which covers areas ranging from affordable housing to waste water treatment, electricity supply, green management, and underpins the socio-economic "prosperity of Cambodia" if managed well by all relevant stakeholders.
"Well-managed urbanization can be a powerful force for sustainable development," stressed Pauline Tamesis, UN Resident Coordinator in Cambodia, noting that the country's rapid urbanization has shown an incredible potential for achieving the Sustainable Development Goals and the New Urban Agenda.
Ms. Tamesis also underscored the importance of people-centred development adding: "The UN Country Team is ready to support the Government of Cambodia for realising smart, sustainable, and inclusive cities."
Cambodia is undergoing an unprecedented rate of urbanization. In the last two decades, the country's economy has grown on average over 7 per cent a year and projections suggest that by 2030, around one third of the Cambodian population will live in urban areas posing questions for new urban solutions in Cambodia.
Speakers came from Cambodia's Ministry of Land Management, Urban Planning and Construction, Phnom Penh City, the National Committee for Sustainable Development, the National Committee for Sub-National Democratic Development, the Cambodian Chamber of Commerce, and Urban Poor Women Development while UN-Habitat, Global Green Growth Institute, Cities Alliance, UN Economic and Social Commission for Asia and the Pacific (UNESCAP) joined the discussions.
Students of all ages expressed their views on how Cambodia can draw a blueprint for smart, inclusive and sustainable urban development for all.
On the sidelines of the Forum, the Future of Asian and Pacific Cities Report 2019 was also launched. The report proposes critical policy pathways that are essential to ensure a better urban future in urban and territorial planning, urban resilience, smart and inclusive cities and urban finance.
This report was jointly developed by UNESCAP and the UN-Habitat, in close collaboration with the Asian Development Bank (ADB), the European Union (EU), Singapore's Centre for Loveable Cities, the Rockefeller Foundation and the UN Development Programme and is available at http://bit.ly/FoAPC2019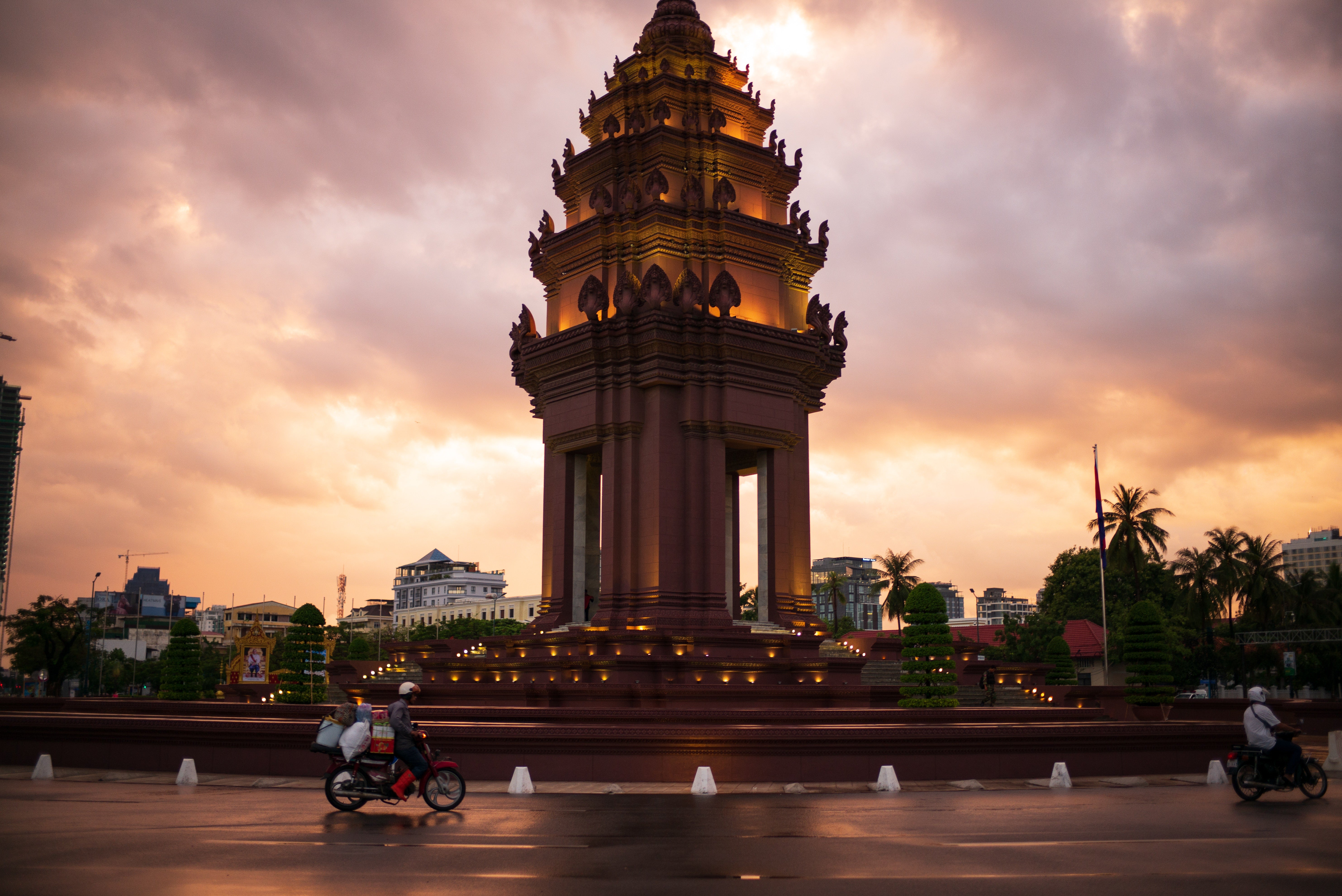 [Unsplash]