Nairobi, 6 January 2020 – The deadline to register to attend the Tenth Session of the World Urban Forum (WUF10) closes in two weeks, on 21 January 2020.
The World Urban Forum is the world's premier conference setting the agenda of our urban future. This UN conference brings together leaders and key influencers who are working to shape a better urban future. The event will feature over 1,000 speakers including global leaders, experts, thinkers, academics, Ministers, Mayors, journalists and many more.
WUF10 will be held from 8-13 February 2020 in Abu Dhabi, United Arab Emirates. This will be the first time that an Arab country will host the world's most important conference on cities and human settlements.
Participants must register online here for the Forum. Online registration is free.
The theme of the Tenth Session is Cities of Opportunities: Connecting Culture and Innovation.
WUF10 is the first major UN event in 2020 marking the start of the Sustainable Development Goals Decade of Action. Our cities will play a critical role in achieving the 2030 Agenda for sustainable development.
About WUF:
The World Urban Forum (WUF) was established in 2001 by the United Nations to address one of the most pressing issues facing the world today: rapid urbanization and its impact on communities, cities, economies, climate change and policies. Convened by UN-Habitat, the Forum is a high level, open and inclusive platform for addressing the challenges of sustainable urbanization.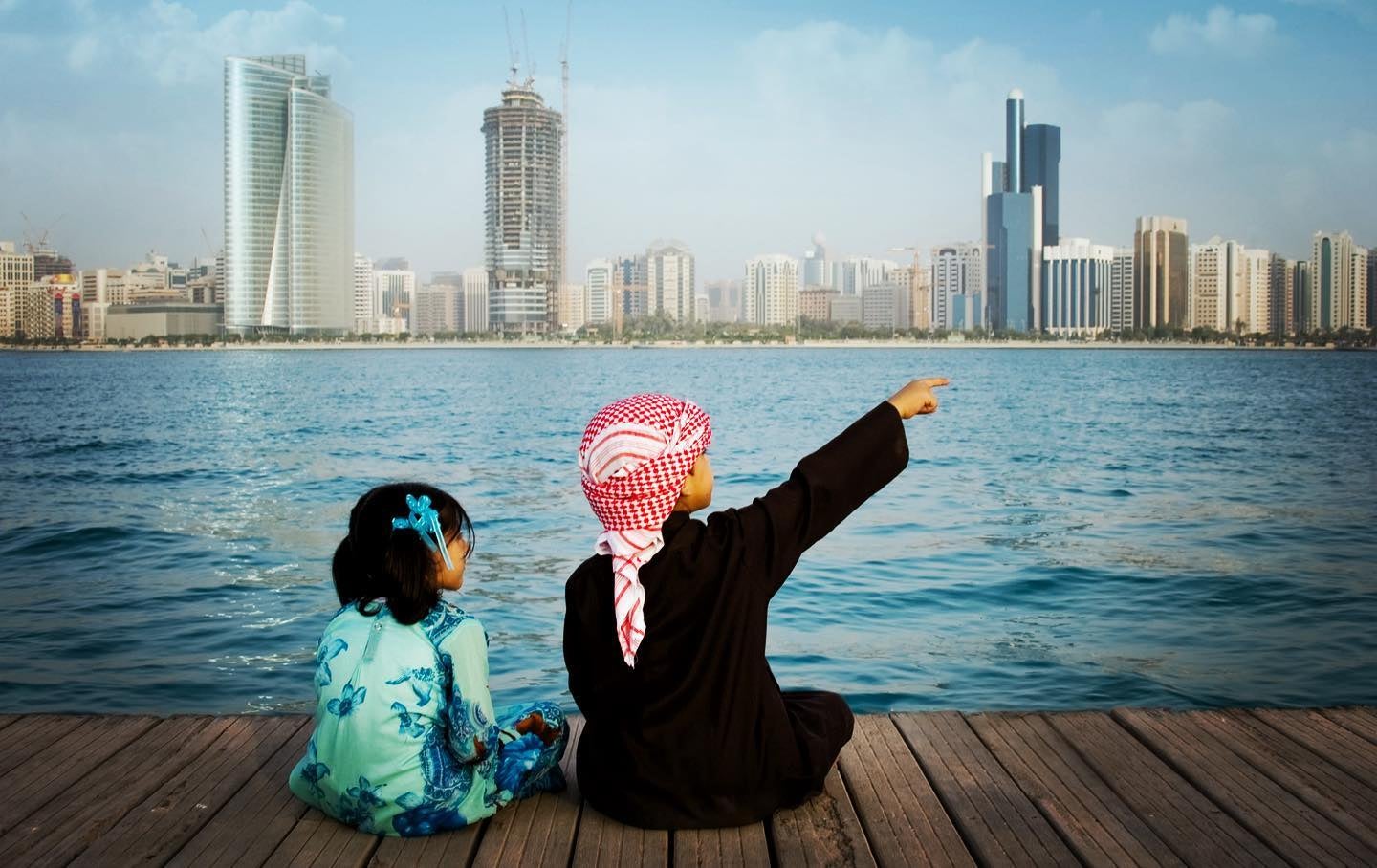 [DMT Abu Dhabi]