Ekaterinburg, Russia, 30 October 2019 –The future of the world's youth was at the centre of lively discussions at the event in the lead up to the Global Observance of World Cities Day
As the snow fell outside, the Mayor of Ekaterinburg Aleksandr Vysokinskiy welcomed hundreds of guests to the World Cities Day pre-event which took an in depth look at World Cities Day sub theme - Changing the world: innovations and a better life for future generations.
"When we talk about innovation we should understand that we have borrowed the planet from our children and the city in which our children and grandchildren will live should be better. We need to work on our cities for future generations," said the Mayor
During her speech, the UN-Habitat Executive Director, Maimunah Mohd Sharif, mentioned the involvement of the National Youth Council of Russia and the young Sustainable Development Goal (SDG) Ambassadors from Russia in the day's discussions to ensure the voice of youth was heard.
"The engagement of youth in shaping our future is critical," she said.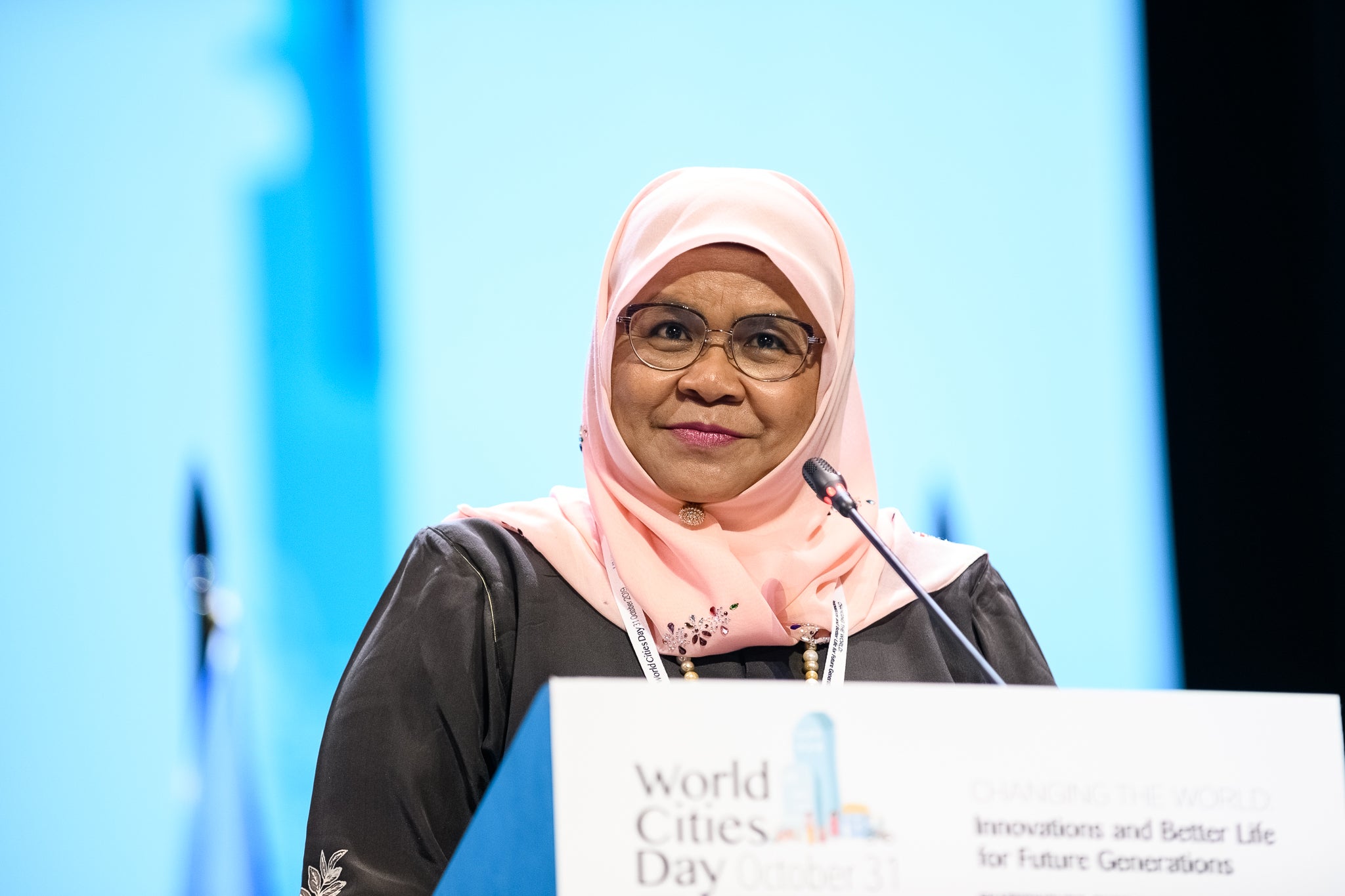 [UN-Habitat/Ekaterina Kiseleva]
The Vice Governor of Russia's Murmansk region, Evgeny Nikora, spoke about the importance of improving cities to ensure that the population stayed in the region. He pointed out that smart cities are not just about technology but require smart people.
The high level opening session was followed by panel discussions on the sub-themes of Digital innovation for urban service delivery, Frontier technologies for more inclusive cities and Opportunities for urban renewable energy generation. The panels included speakers from Turkey, Germany, Australia, Kenya, Malaysia, Azerbaijan and Turkmenistan and several Russia cities. The topics covered ranged from how renewable sources of energy will affect jobs for young peole, how to use data properly and adapting technology to various types and sizes of cities.
The day ended with an inspiring workshop on Generation 2030: Implementing the urban dimensions of the Sustainable Development Goals which included the young SDG Ambassadors. UN-Habitat's Executive Director called for young people to be action-orientated, to share their innovative ideas and be part of the solution.
Youth around the table made the importance of their role clear.
"Our participation is not just beneficial to the process, but crucial if the vision of the 2030 Agenda and the New Urban Agenda are to be realized," said Ekaterina Novikova, the Youth Ambassador in Russia for SDG 11 on sustainable urbanization.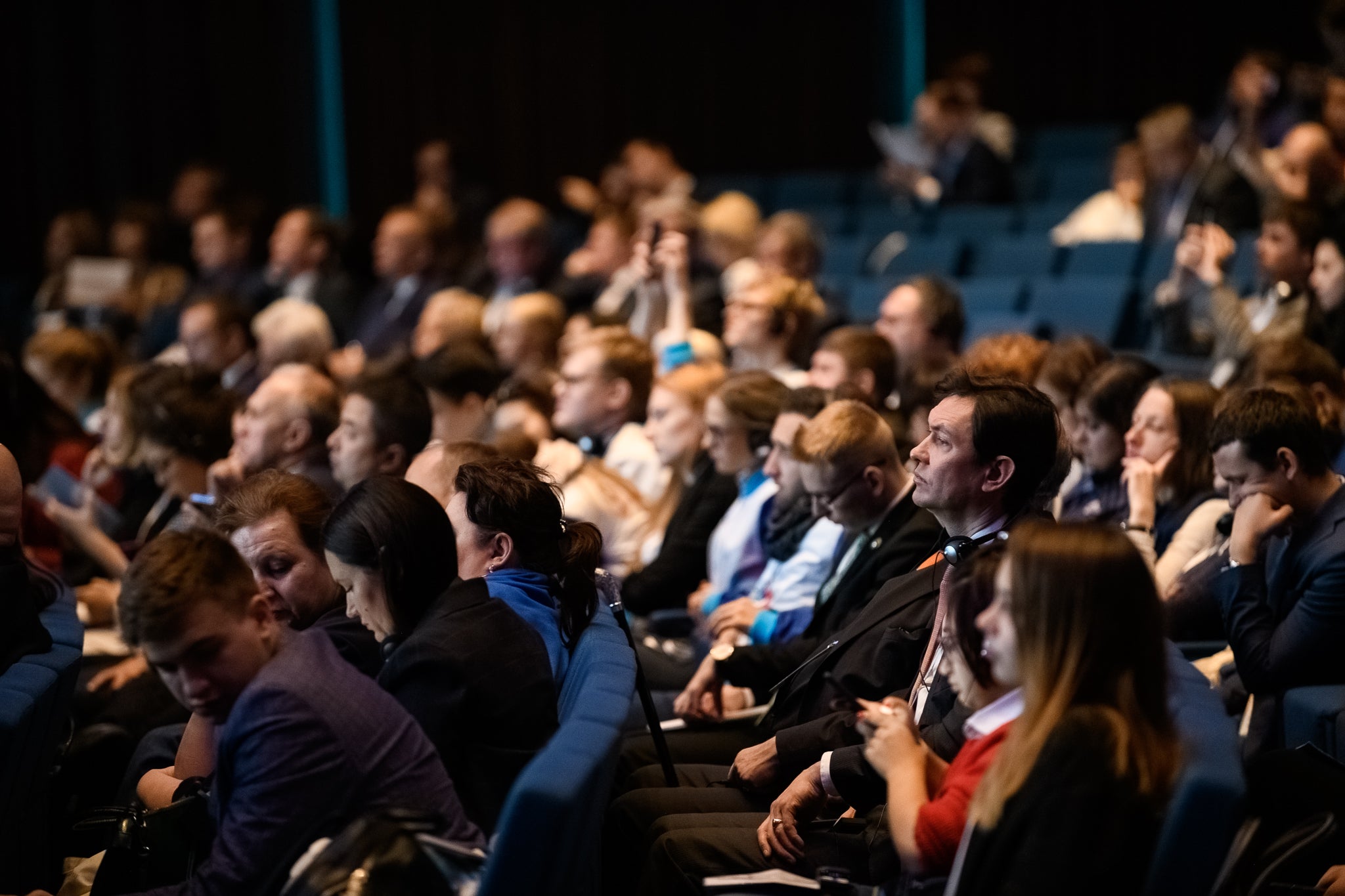 UN-Habitat Executive Director, Maimunah Mohd Sharif, at the World Cities Day pre-event in Ekaterinburg, Russia.
[UN-Habitat/Ekaterina Kiseleva]