Yokohama, 26-28 August 2019 – The African Clean Cities Platform (ACCP) is a knowledge sharing and investment promotion platform developed to achieve Sustainable Development Goals (SDGs) around waste. The platform addresses the increasing problem of waste management in rapidly urbanizing Africa. The ACCP meeting was the most popular side event during the seventh Tokyo International Conference on African Development (TICAD 7), attended by about 400 participants including 38 countries from Africa.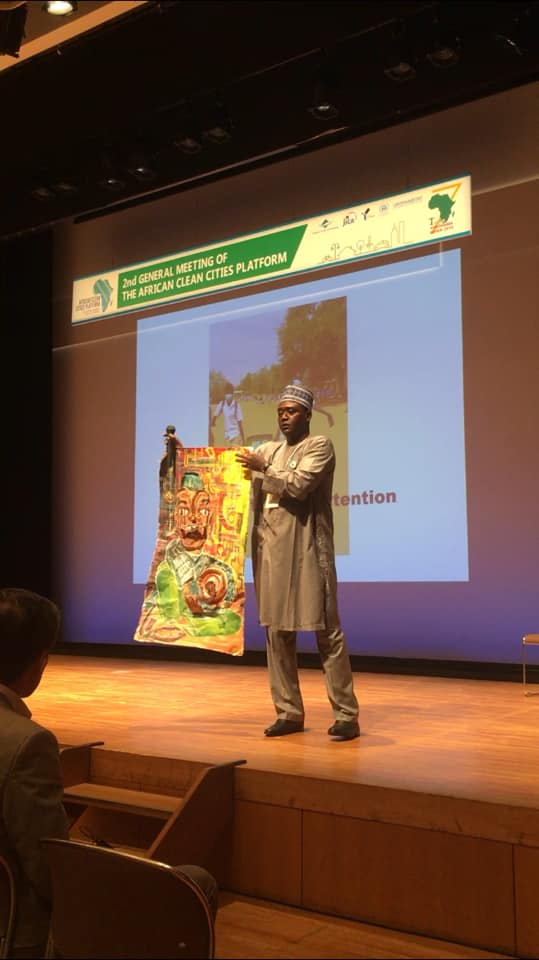 On 26 August, Japanese State Minister of the Environment Mr. Akimoto opened the event. The morning session was focused on waste issue solutions with a variety of presentations by private waste solution providers working in Japan and Africa. The afternoon session focused on environmental education and awareness. UN-Habitat made a presentation about the Waste Wise Cities Campaign and proposed synergies with ACCP, while Niamey City, Niger, Monrovia city, Liberia and Yokohama cities showcased different education and awareness raising initiatives.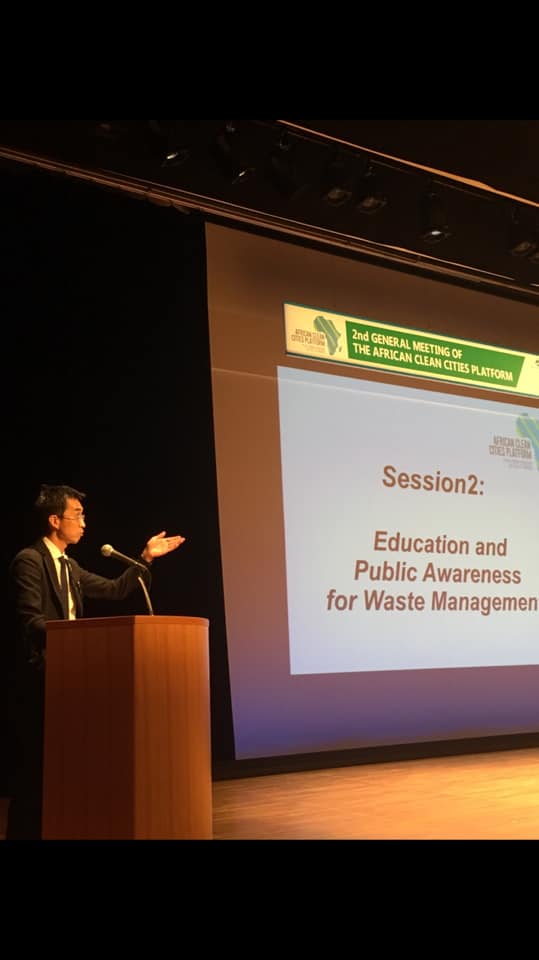 The next day the importance of waste data was addressed with presentations by the Ministry of the Environment of Japan, Ministry of the Environment Finland, JICA and Africa as well as panel discussion with panelists from Nairobi City County Government, UNCRD, UNEP and UN-Habitat. JICA launched 'Africa Waste Management Databook 2019' as one of the outcomes of the ACCP activities in the past two years. Nairobi City County Government and UN-Habitat also showcased the results of pilot study of data collection for SDG indicator 11.6.1 on municipal solid waste then emphasized the importance of Data for resource mobilization and project development. In the afternoon, the issue of financing waste management was discussed with representatives from UNEP, UN-Habitat and World Bank and participants actively confirmed the importance of raising the priority of waste management.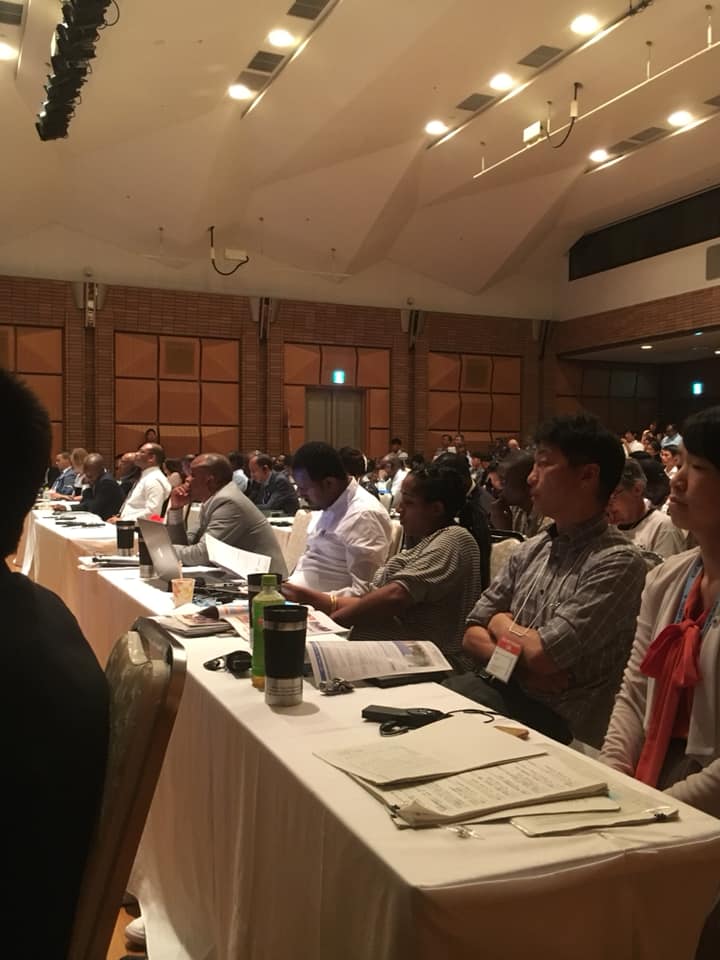 At the High-level session UN-Habitat's Deputy Executive Director, Mr. Victor Kissob, confirmed UN-Habitat's commitment in knowledge sharing, capacity development, advocacy and project preparation for sustainable waste management in Africa to establish a circular economy. He emphasized UN-Habitat works closely with partners including MoEJ, JICA, Yokohama City and UNEP.
The member cities and countries of ACCP, together with participants, adopted the outcome document 'Yokohama Action Guidance' as agreed action points by the next TICAD 8.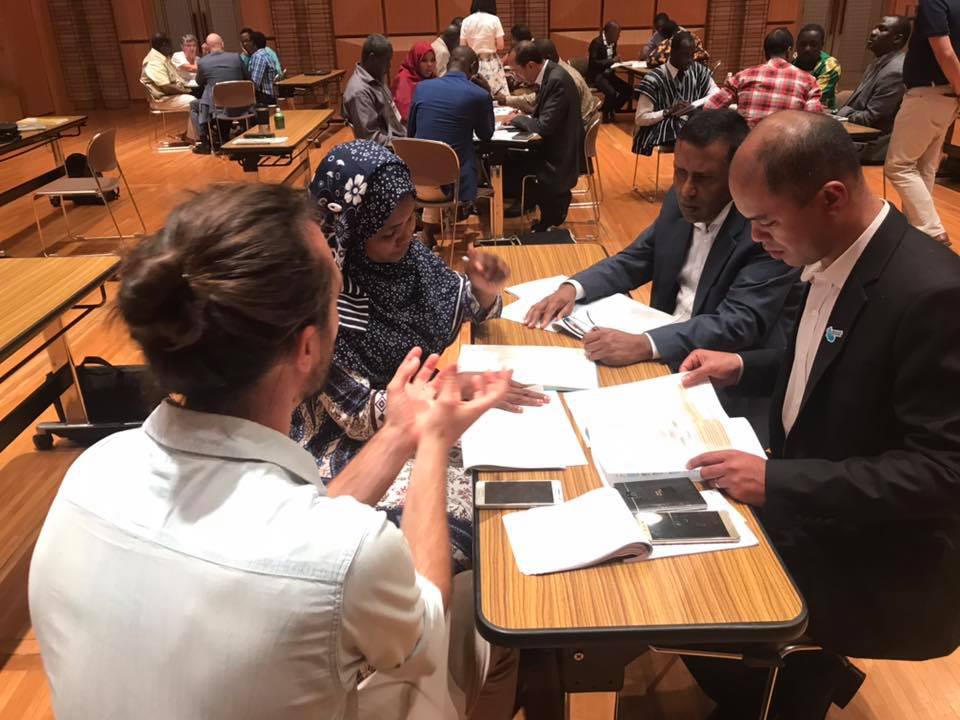 On the final day a SDGs seminar was organized by UN-Habitat and UNEP. At this experts gave presentations on specific methods of monitoring the waste-related indicators followed by intense discussions by the participants.