Kisumu, August 28, 2019 – UN-Habitat re-confirmed its commitment to providing the County Government of Kisumu in Kenya with a comprehensive report on its own source revenues. The report forms part of a new methodology piloted by UN-Habitat in 2019 with the goal of increasing subnational revenues. It is to be shared with the County Government at the end of September 2019 and will include an action plan to maximize the county's own source revenue and improve urban finance. The initiative is financed by the Swedish Development Agency SIDA.  
At a meeting held at the County government headquarters in Kisumu, the Governor of Kisumu County, Prof. Anyang Nyong'o expressed the importance of this report and the eagerness with which the government awaits its findings.
The initiative comes at a crucial time in which the government finds itself under mounting financial pressure. In the midst of this pressure, own source revenues are emerging as a particular area of interest for the government. Indeed, own source revenues are seen to bear significant untapped potential. Despite a growing population and business community, own source revenue has failed to increase since devolution in 2012.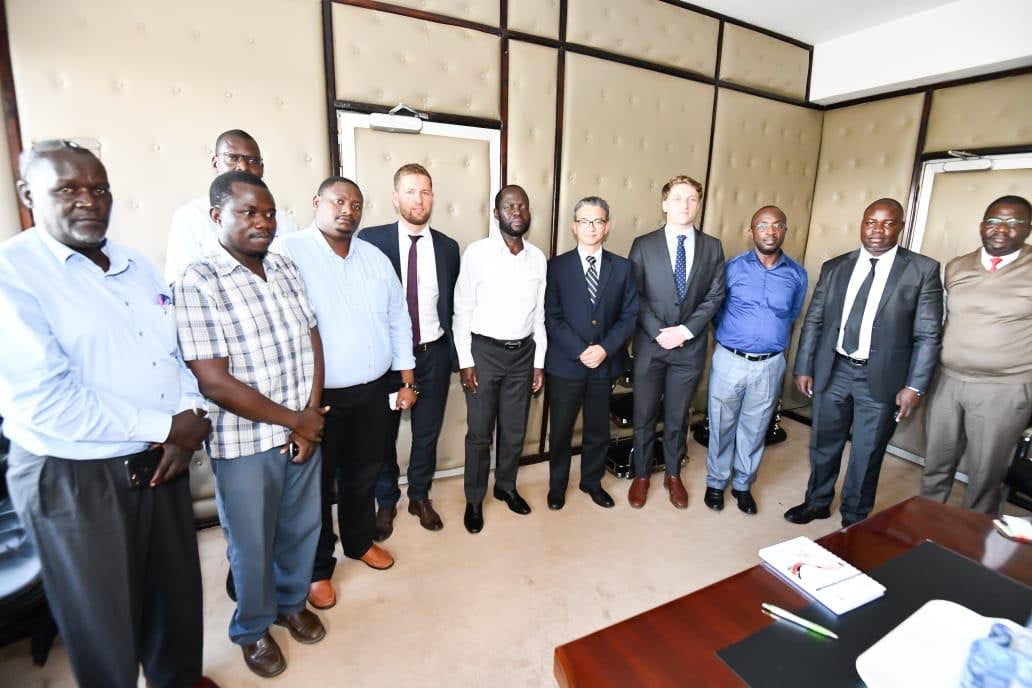 UN-Habitat believes that its new approach to increasing own source revenue will provide the county with a clear short-term and medium-term strategy for tackling the key bottlenecks which the County faces in its efforts to increasing own source revenue. In the meeting at the county government on Wednesday, Marco Kamiya, the Coordinator of UN-Habitat's Urban Economy and Finance Branch restated his commitment to supporting Kisumu in the implementation of revenue enhancing measures well into 2020. Successful revenue enhancement, so he pointed out, would require collaboration and political commitment towards a strategic vision and a clear action plan.
This initiative is implemented by the Urban Economy and Finance Branch at UN-Habitat, which works globally on Municipal Finance, Local Economic Development and Youth and is currently launching several similar projects on own source revenue maximization in other local governments around the world. 
Governor Nyong'o headed the meeting, which was also attended by the County Economic advisor George Okong'o and the County Executive Committee Member (CECM) for Finance Nerry Achar.
UN-Habitat's technical team on economy and finance will continue working with Kisumu officers on own source revenue, supporting design of local infrastructure finance, and Africities related work (the global African event that will take place in Kisumu in November 2021).