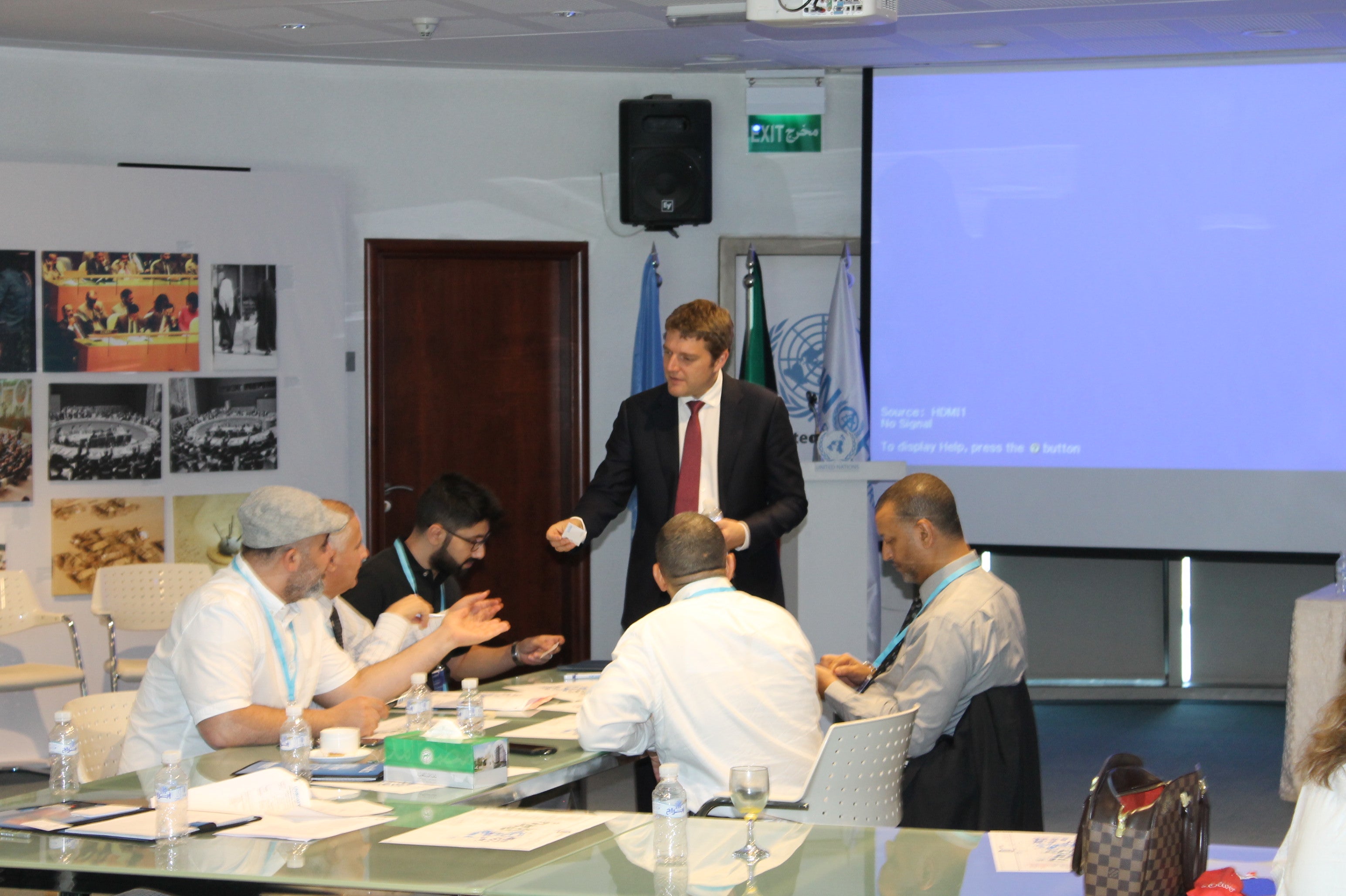 United Nations Human Settlements Programme (UN-Habitat) Kuwait held a workshop aiming at raising awareness of sustainable development and the role of innovation in finding solutions for environmental challenges at higher education institutions buildings and open spaces.
The two-day workshop sponsored by Ahli Bank of Kuwait (ABK) "Innovative Solutions for a Sustainable University", took place on June 24-25 at the UN House Sabah Al Ahmad Al Sabah Building and was attended by academics from public and private universities and higher education institutions in Kuwait, drawn from different disciplines to enable better engagement. The workshop provided examples of how innovation is being used to help university buildings achieve zero carbon footprint and zero energy net, and attendees were exposed to state-of-the-art techniques for implementing innovative solutions for a sustainable university catered for each case individually.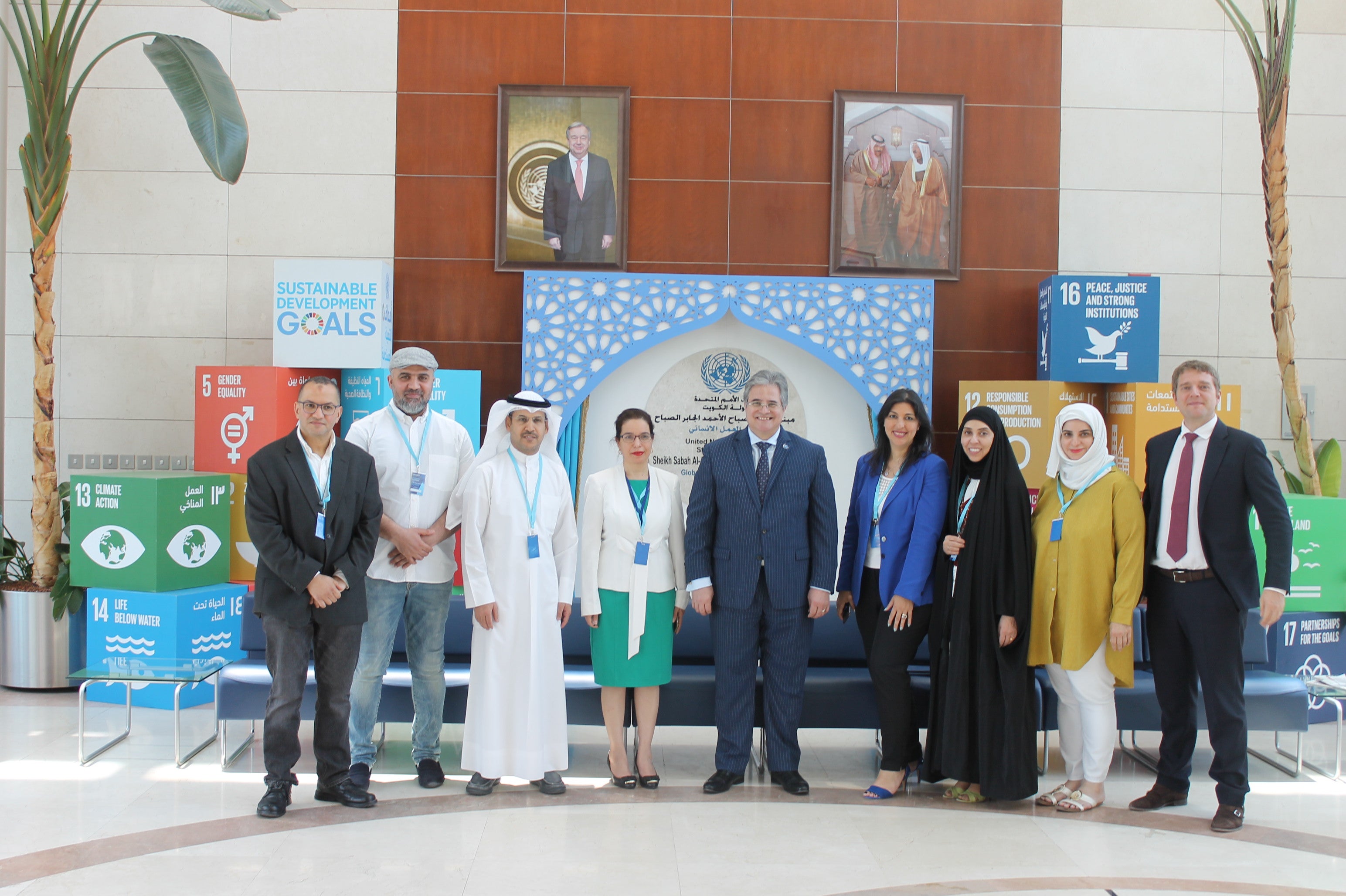 The workshop included presentations about Sustainable Development Goals (Agenda 2030), Introduction to Innovation and how it can be invested at higher education as a tool for better teaching outcomes to reach unprecedented solutions for challenges encountering individuals, inventors of Kuwait, different challenges in different institutions to face and resolve, group activities and discussions and implementing innovative ideas using universities maps and city map plan.
The workshop was concluded with a recommendation that  sustainability is achievable at higher education institutions by setting work plans that can be implemented on time frame over phases starting from building graduates awareness and encouraging voluntary activities until the vision of the university is achieved and all sustainable development goals are reached and the UN-Habitat expertise will be providing help where needed to ensure reaching the optimal goal, i.e. sustainable universities in Kuwait.