Rio de Janeiro, 25 September 2019 - UN-Habitat distinguished itself this week in Latin America by having two of its projects in Brazil awarded prizes by the Inter-American Development Bank through the "GobernArte Eduardo Campos Award".
The Programmes "Vida Nova nas Grotas" in the State Government of Alagoas and the "Social Territories" project in the City of Rio de Janeiro, both partnerships of UN-Habitat, were the winners of the sixth edition of this Award. This GobernArte Eduardo Campos Award aims to reward and disseminate innovative public management initiatives of subnational governments in Latin America and the Caribbean.
The contest this year recognized two innovative initiatives in each of the following categories: (i) use of data in the public policy cycle; and (ii) innovative services for vulnerable communities.
Rayne Ferretti, from UN-Habitat in Brazil, said she was particularly honoured by this double mention. "This means that our partnerships with local or regional governments are successful and are particularly relevant and useful."
The first category, which had the Programme "Vida Nova nas Grotas" as one of its two winners, recognized innovative public management initiatives that create public value intelligence using data in a strategic way in the design, implementation and evaluation of public policies.  The Vida Nova nas Grotas is an umbrella programme focusing on the most vulnerable populations and neighbourhoods of the city of Maceió, seeking to reduce spatial inequalities and improving access to basic services.
The second category Award, which honoured the Programme in Rio de Janiero named "Social Territories" led by the Institute Pereira Passos, recognized innovative and effective initiatives to strengthen the capacity of vulnerable communities. In this case, the project aims to identify in the City of Rio de Janeiro the most vulnerable families —the poorest of the poor— and to allow them to be listed in public registers and have access to social programs such as social housing, education and heatlh services.
Both the Mayor of Rio, Marcelo Crivella, and the Governor of Alagoas, Renan Filho, are strong supporters of these respective projects and have demonstrated genuine leadership from the outset in bringing these initiatives to fruition.
These awards are intended to focus on "the Art of Good Governance", mentioned Alain Grimard, Senior Officer of UN-Habitat in Latin America.  "They also aim to facilitate the integration of the urban poor in the urban fabric. This is fully in line with UN-Habitat's mandate.  We are glad to support and disseminate these innovative initiatives in order to promote the sustainability of cities and to facilitate cooperation among sub-national governments, deepening knowledge of innovative experiences in public management and expanding its dissemination among interested actors." These are the objectives of the "GobernArte Eduardo Campos Award" promoted by the Inter-American Development Bank.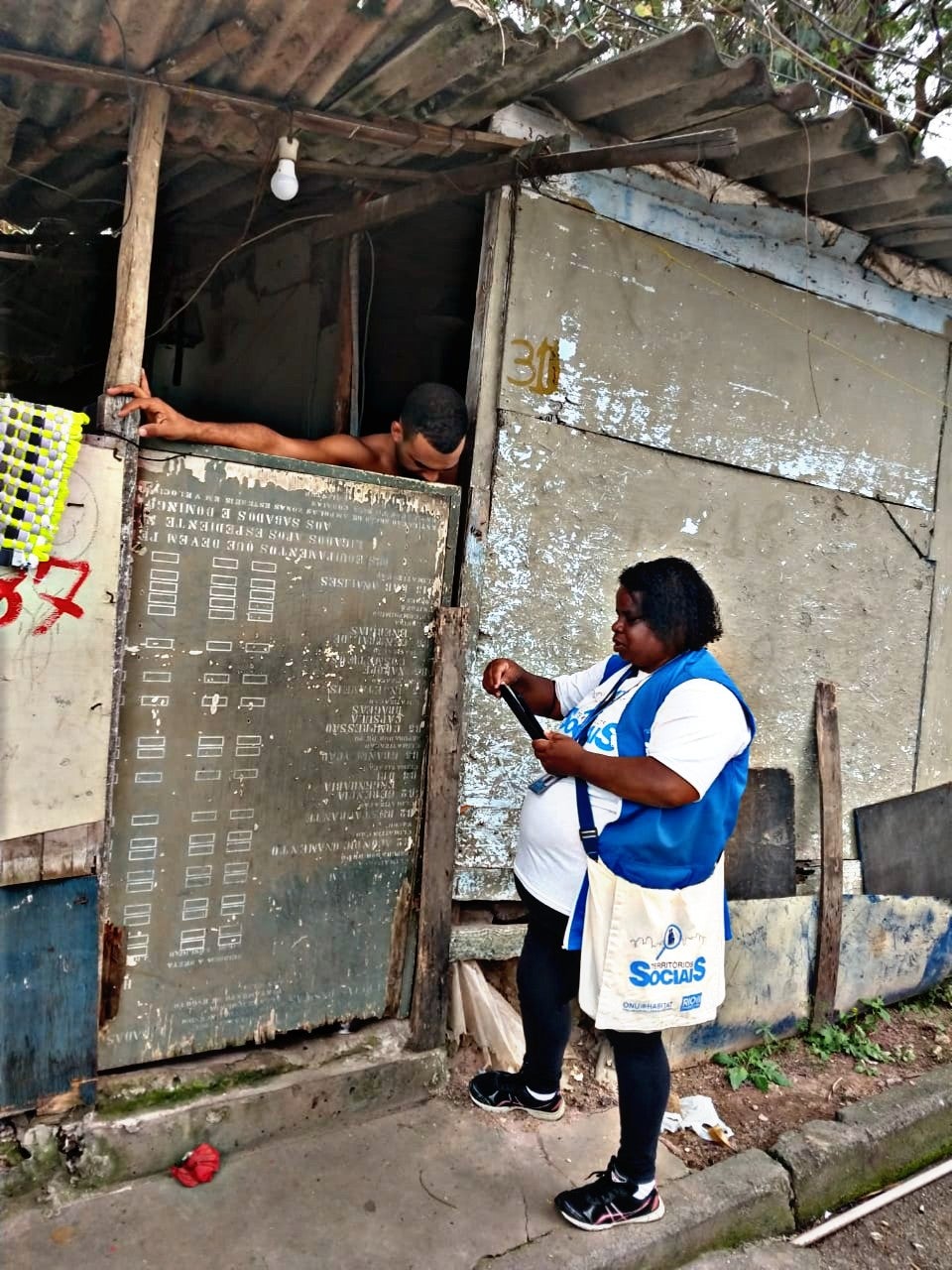 Project "Social Territories" in Rio de Janeiro, Brazil.
[UN-Habitat]