Abu Dhabi, United Arab Emirates, 25 March 2020 – UN-Habitat recently launched the Sustainable Development Goals (SDG) Project Assessment Tool. This is an interactive guide that integrates a comprehensive set of sustainability principles to help align urban projects with the SDGs and the New Urban Agenda. It is designed to improve the effectiveness, inclusiveness and sustainability of projects by facilitating dialogues between public and private sector partners. The SDG Tool can be tailored to individual projects, responding to the priorities and challenges of different cities.
UN-Habitat is rolling it out across the 19 cities of the UK Foreign and Commonwealth's Global Future Cities Prosperity Fund Programme. Developed for the 30 diverse urban projects of the Programme, the SDG Tool covers three thematic pillars; Urban Planning, Transport and Resilience.
Over the past few months, UN-Habitat and its partners, have conducted workshops with city authorities to tailor the SDG Tool for use in Brazil, Indonesia, Malaysia, Myanmar, Nigeria, the Philippines, South Africa, Thailand, Turkey and Vietnam.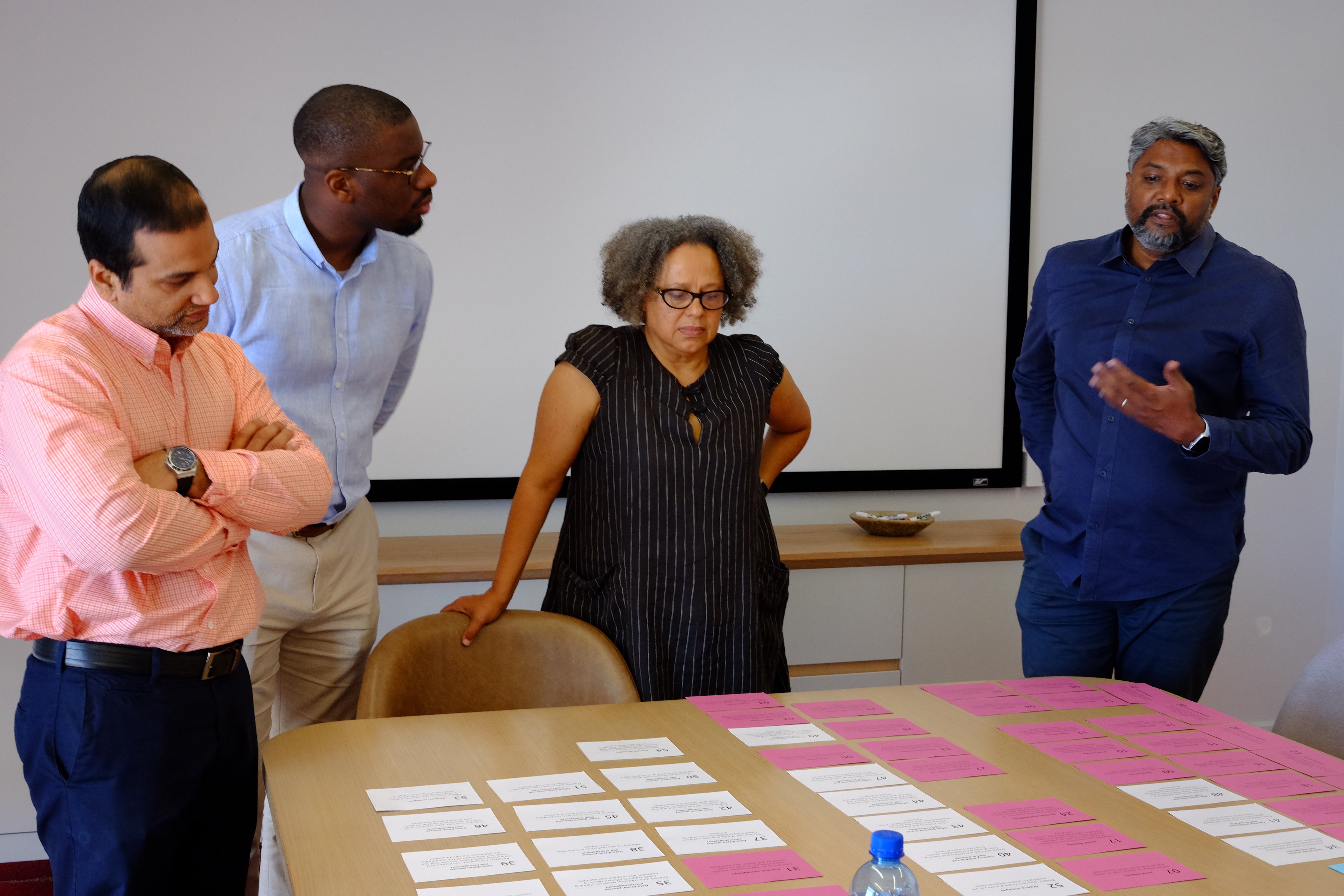 [UN-Habitat]
Benefits of the SDG Project Assessment Tool
In Bangkok, the SDG Tool shed light on the importance of integrating transport modes and affordable housing when planning Transit-oriented Developments (TODs). In Lagos, stakeholders pinpointed community engagement as imperative for successful Urban Renewal Guidelines; and in Istanbul, the tool sparked discussions on long-term financial strategies.
Following the tailoring of the SDG Tool for the 19 cities of the Global Future Cities Programme, the UK Foreign and Commonwealth Office alongside UN-Habitat and other public and private sector partners will use it to assess and positively influence how the 30 urban projects of the Programme are developing. But the benefits don't stop there. The launch event at the World Urban Forum and the workshops in the 19 cities revealed that many of them had developed a keen interest in making the SDG Tool available to more projects and cities. UN-Habitat is therefore working on expanding the applicability of the SDG Tool and on refining it based on lessons learned from the Global Future Cities Programme.
To find out more and download the SDG Project Assessment Tool, please visit the Global Future Cities website. As part of UN-Habitat's efforts to communicate and engage with various programme partners and interested parties, we are conducting an online survey for the Global Future Cities Programme. Please take some time to fill in the survey and we will get in touch soon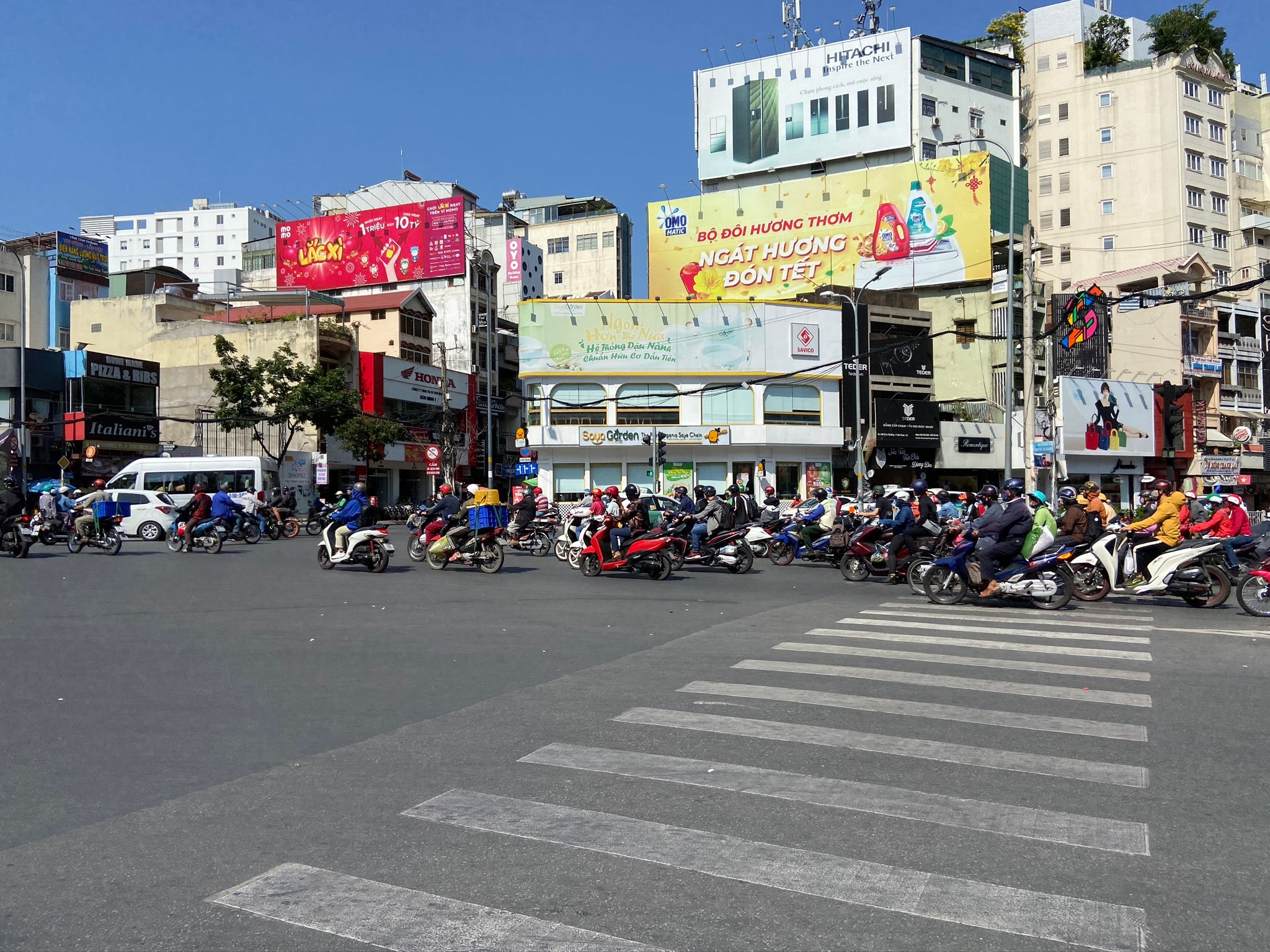 Typical traffic in Ho Chi Minh City, Vietnam, consisting of two-wheelers. The Programme is supporting Ho Chi Minh City by developing a Smart Ticketing System for public transportation
[UN-Habitat]