Nairobi, 15 July 2019 – With the world's urban population increasing, the need to invest in urban communities has never been more urgent. This is particularly the case in low and middle income countries where the pace of urbanization is fastest. 
To meet Sustainable Develeopment Goal (SDG) 11 – to make cities more sustainable, resilient, inclusive and safe – governments will need to develop more urban infrastructure including thousands of new affordable housing developments and integrated urban regeneration projects. But of course, these tasks are pricey, and will require collaborative action from government leaders, urban planners, and private investors.
To drive this collaborative action, UN Habitat convened over 400 business leaders and policy makers at its recent Habitat Assembly for the Business Leaders Dialogue. Here, the discussions centred on identifying and addressing the barriers to generating and developing viable sustainable urban infrastructure projects.
One of the key initiatives announced at this event was the Capital Advisory Platform –  a newly designed initiative jointly implemented by UN Habitat and the Global Development Incubator that aims to connect investors with sustainable and bankable urban development projects. If successful, this platform will generate a pipeline of investable deals while also building capacity across governments and multilaterals.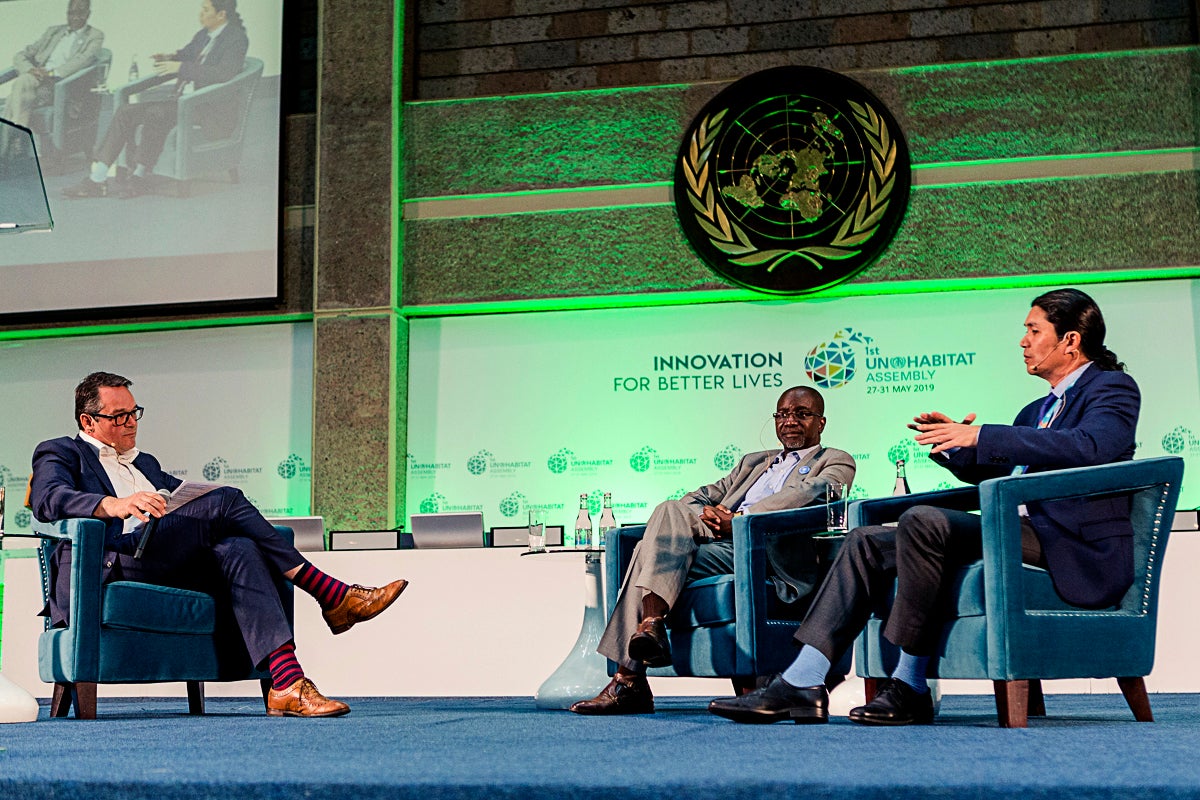 UN-Habitat Business Leaders Dialogue
© UN-Habitat/Cristina De Cardenas
One of the key pillars to the success of this platform will be access to data. Alice Gugelev, Director at the Global Development Incubator, says that to unlock capital, investors need to see the data first.
Addressing the Habitat Assembly, Alice said, "While the need for more investments in sustainable urban development is distinct, the reality is that without data to inform investors which deals are investable, the public sector will not be able to raise the necessary capital alone. Data transparency, combined with private sector resources, will be critical to unlocking investments for a more sustainable urban community."
The immersion of Capital Advisory Platform and the dialogue facilitated at the UN Habitat Assembly demonstrates a growing level of engagement from the private sector and commitment to future collaboration. Christine Musisi, UN-Habitat Director of External Relations, says that to address Sustainable Development Goals 11 and 17, the UN system and other public actors will need to leverage partnerships with the private sector.
"The Capital Advisory Platform is a key pillar to the UN Habitat's commitment to cross-sector partnerships and corporate business engagement. By bringing together government leaders and private investors onto one platform – we can mobilize significant capital towards sustainable urban development and translate urban planning needs of governments into a pipeline of bankable projects for investors."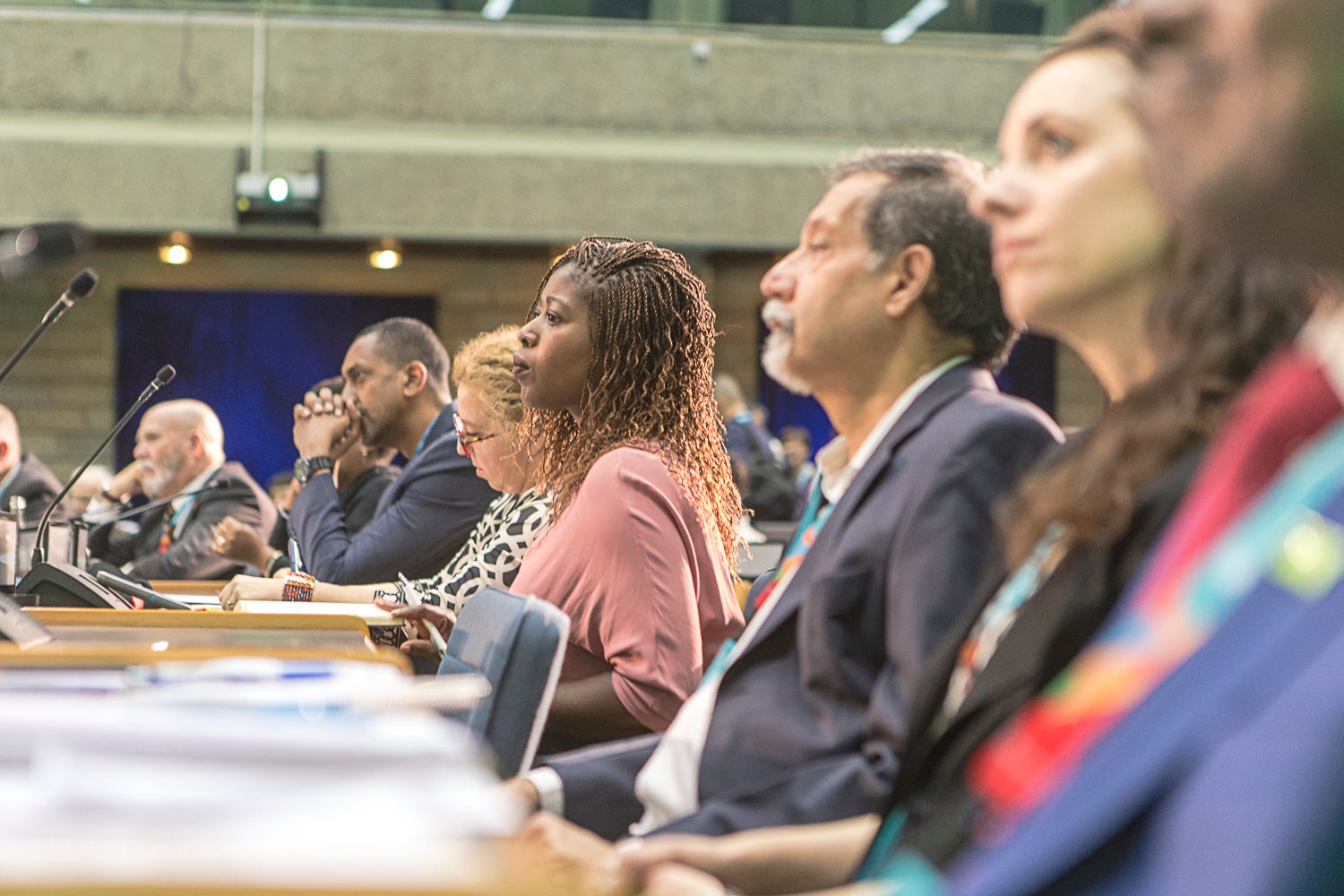 UN-Habitat Business Leaders Dialogue
© UN-Habitat/Cristina De Cardenas