23 February 2021 - The vision of a group of young women to turn their crime ridden neighbourhood in Sweden into a thriving, safe area has led to the creation of a digital toolbox called Her City on involving girls and young women in planning urban areas.
The platform – Her City – is being launched on International Women's Day on 8 March.
The young women from Botkyrka municipality, Sweden teamed up with the local municipality and others to transform the Fittja neighbourhood which had previously been listed by the Government as a particularly vulnerable area.
A series of innovation labs were developed with the girls, stakeholders and local authorities to co-plan and design cities from a girl's perspective. The girls and professionals began by collecting data through observations, interviews, explanatory walks and safety audits.  They then came up with action plans to redesign the area using the popular computer game Minecraft which were given to the planning commission and the Mayor of Botkyrka and the implementation is currently being planned.
"It started with us walking through Fittja and naming elements feeling unsafe and then we used Minecraft to try ideas and see how it would look, and what we would like to do with the space. We could bring our thoughts to the table and it feels like this place will be developed after our needs," said one of the participants, Moné Ukonu.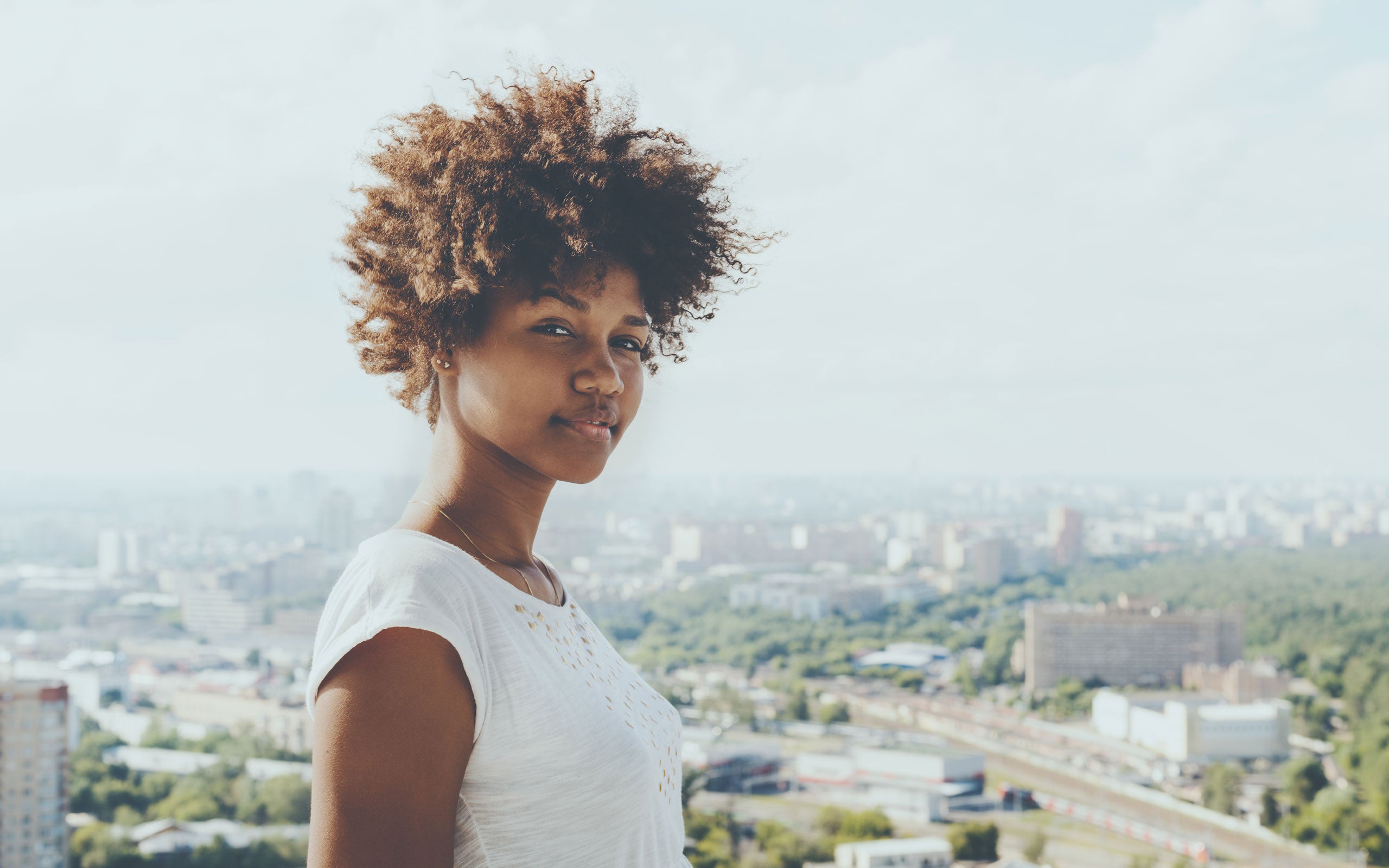 The pilot in Fittja in Botkyrka facilitated by UN-Habitat and the independent think tank Global Utmaning gained wide media attention and other municipalities showed interest in adopting similar approaches. With support from the Swedish Innovation Agency (Vinnova), the Her City website is under development to make the tools such as Minecraft available to all on a digital platform.
UN-Habitat teamed up with the Block by Block Foundation, White Architects, Swedish Union of Tenants and MethodKit to provide the toolbox for mainstreaming youth, gender and socioeconomic perspectives by involving girls and young women in urban planning and design. The toolbox is already sharing 30 good urban practices and has users from another 20 cities. The ambition is that any city interested in building cities for all could use the toolbox as a guidance throughout the process.
"Cities that work well for women also tend to work well for other people and groups," said Laura Petrella, of UN-Habitat's City Planning, Extension and Design Unit.
Watch the Urban Girls Movement Botkyrka film (2019) here
Watch the Her City Toolbox launch here