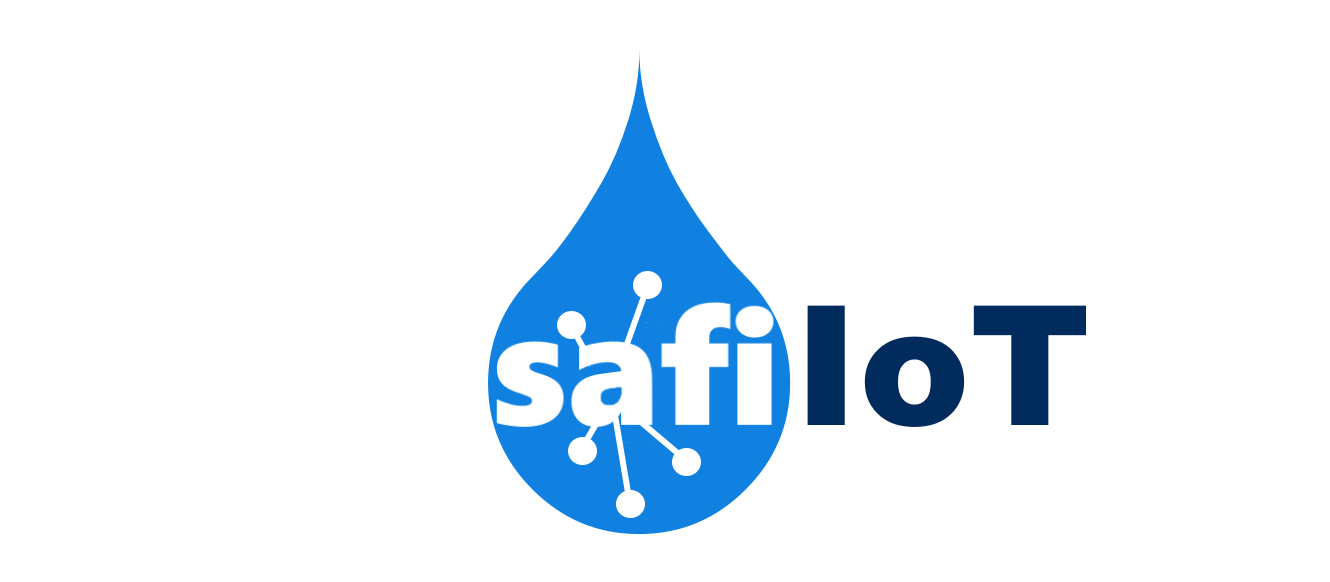 [UN-Habitat]
Nairobi,  October 2019 – One of the employees working in Duncan Ng'ang'a's shop in Githurai Market in the Kenyan capital is sick with typhoid. Ng'ang'a, who is the Organizing Secretary of the local Market Traders' Association believes  the  infection is caused by a nearby leaking sewage tank.
According to Mr. Ng'ang'a', the Association is doing their best to maintain good hygiene standards. "However due to rains, lack of money for improvements, and no connections to the main sewer line, our children and communities have been falling ill and we sometimes lose the fight," he says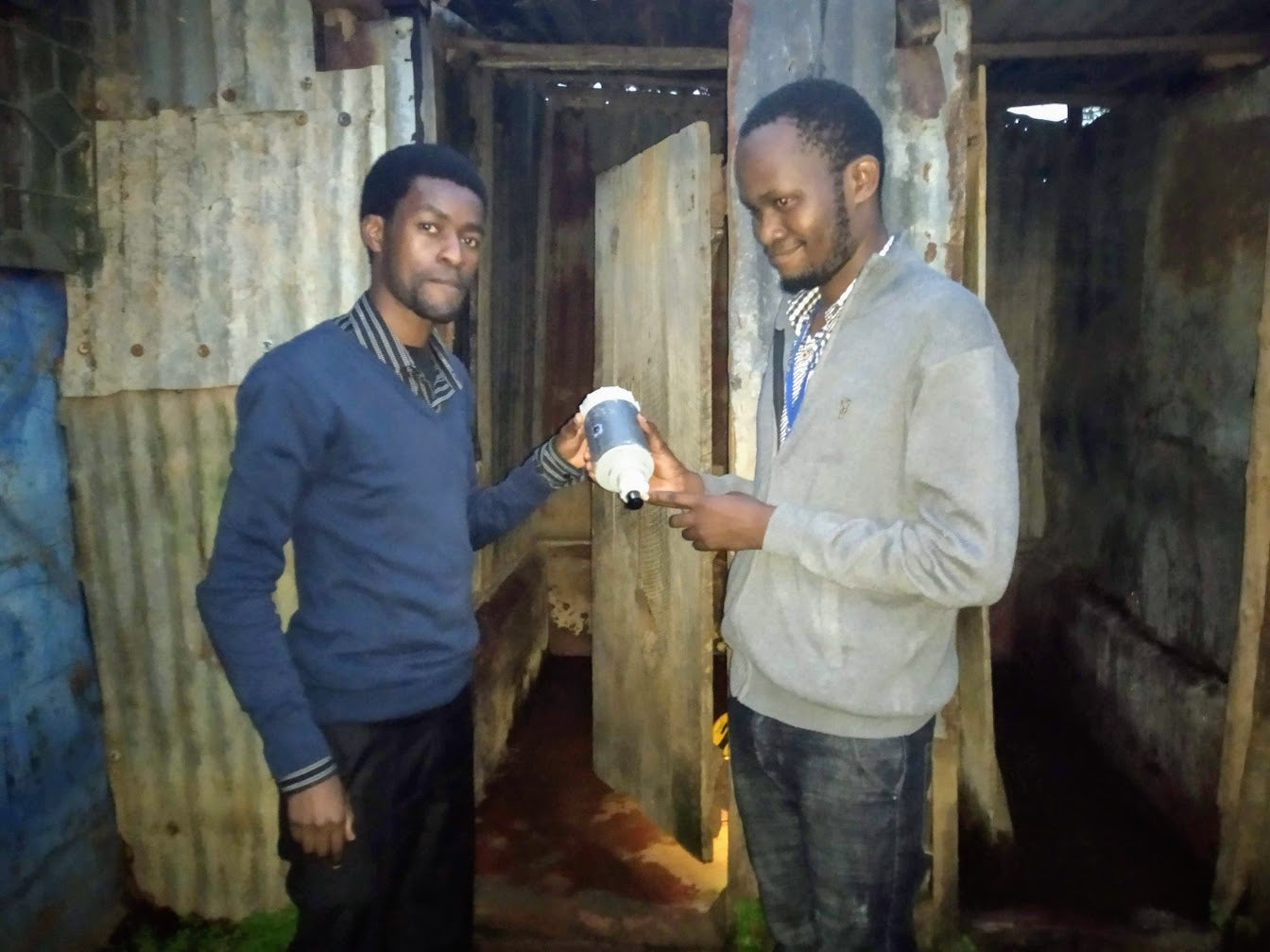 [UN-Habitat]
Septic tanks should have an outlet to a proper soak pit where the effluent, after primary treatment in the septic tank, can be soaked up by plants and trees. The heavier faeces settles at the bottom of the tank to be emptied every few years. However increasing urban sprawl means there is nowhere for the wastewater to go so when the toilets are clogged, residents call in exhauster vehicles to remove the waste.
The exhauster vehicles come to the market every two weeks to remove toilet waste. Mr Ng'ang'a says it costs USD45 but the cost can run into hundred of dollars per session depending on distance, fuel, and volume of toilet waste to be removed.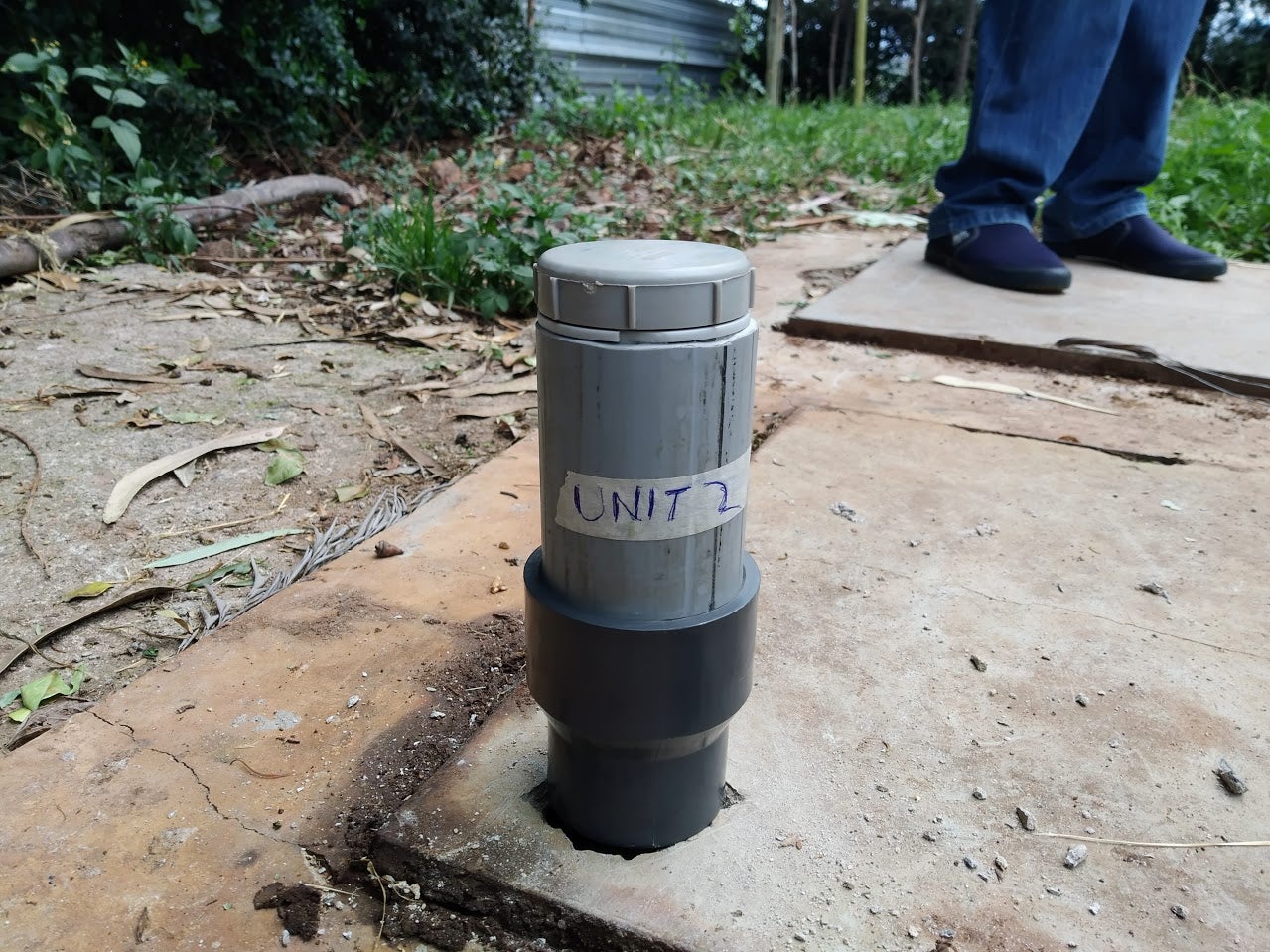 [UN-Habitat]
UN-Habitat is trying to solve such problems with Nairobi County and the Nairobi Water and Sewerage Company, in an experimental pilot to trial Internet-of-Things sensors. This uses sensors to record the level of sludge in a septic tank or a pit latrine and sends a text message-based early warning to residents before toilet systems overflow allowing for forward planning.
Ms. Christine Kivuva, the Environment Officer for Roysambu Sub-County where Githurai is situated, identified the area for a pilot project. She is optimistic that the new technology would go a long way in improving the hygiene standards there.