Hamdaniya, Iraq, 12 March 2020-- Suzan, a bright, ambitious and outgoing young woman from Hamdaniya, Ninewa Governorate, a student of business administration and accounting, has recently discovered her new passion towards resolving property disputes through mediation.
Being experienced in working with people through her previous job as a journalist, Suzan felt confident to apply for the training opportunity in mediation, a methodology in solving property disputes that has been for the first time introduced in Iraq through UN-Habitat's project "Mediation and Peaceful Resolution of Housing, Land and Property Disputes", implemented in partnership with Caritas Czech Republic. The project ran in Hamdaniya and Telkeif districts of Ninewa Governorate from July 2019 to February 2020 as part of a larger programme "Support to Housing, Land and Property Rights for IDPs in Nineveh".
Suzan was one of 14 community members, out of which six females, who went through an intensive training course as per international standards, applied to the local context, and became one of the first certified Community Mediators in Iraq.
"The training in mediation was a milestone in my career and helped me change my life," says Suzan, who wishes to continue her career in this direction after graduation from college.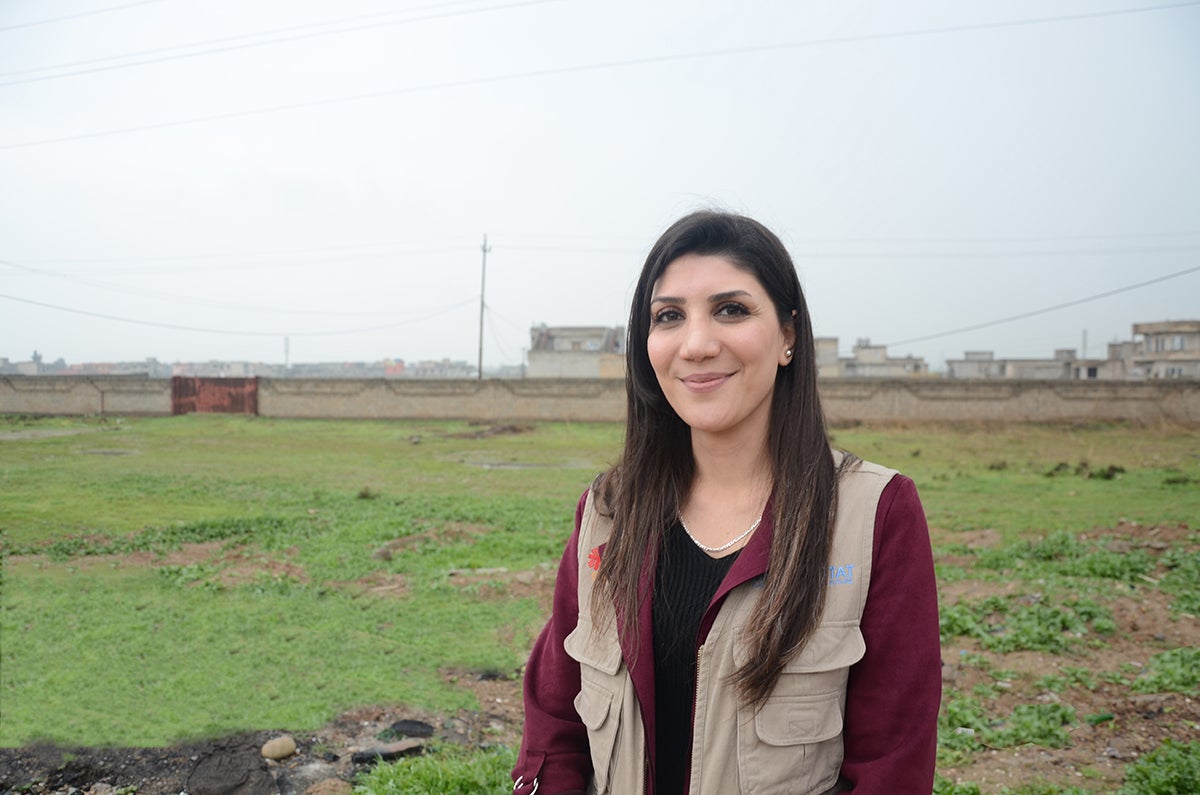 Due to forced displacement, damage and destruction of housing and unlawful seizure of property under the ISIL occupation, property disputes are a common issue in conflict-affected areas in Iraq. Many returnees are now missing property records and documentation which was either lost during the conflict or even deliberately destroyed. Proving ownership rights over housing and land has been a big challenge for the land owners, while the authorities in Ninewa also face difficulties to restore the damaged or missing ownership documentation without property records. Under this scenario, solving property disputes has proven challenging both through private and official channels.  Mediation as an innovative method to resolve property disputes between private parties, with the help of a trained mediator, helps preserve amicable relations and build peace and dialogue between communities, and furthermore it also contributes to the sustainable return of IDPs.
"Mediation is still a new concept in Iraq but it is proving to be effective," says Suzan who worked on 17 cases so far, out of which 15 were successfully solved by signing a written agreement between conflicting parties.
Other Community Mediators had a similar success. In total, all 14 mediators solved successfully 286 out of 343 received cases during the project.
However, these efforts have not been without challenges. Suzan's first mediation case, and so far the most challenging one as she says, was in Bartella, a small city east of Mosul. The dispute over land between two friends escalated and required involvement of a third party.
"I was very concerned because it was my first mediation session and it was in a community that's different from mine. Luckily, I wasn't alone, my colleague Falah was with me, who helped me overcome the anxiety."
Being young, a female and also born as a Christian in a culturally very diverse environment, Suzan faced numerous challenges in approaching her new role. Conservative norms, and particularly socially accepted gender roles, were an important factor for the new mediators to take into consideration.
"Being a female especially made it difficult to change the community's perspective and accept me as a Mediator."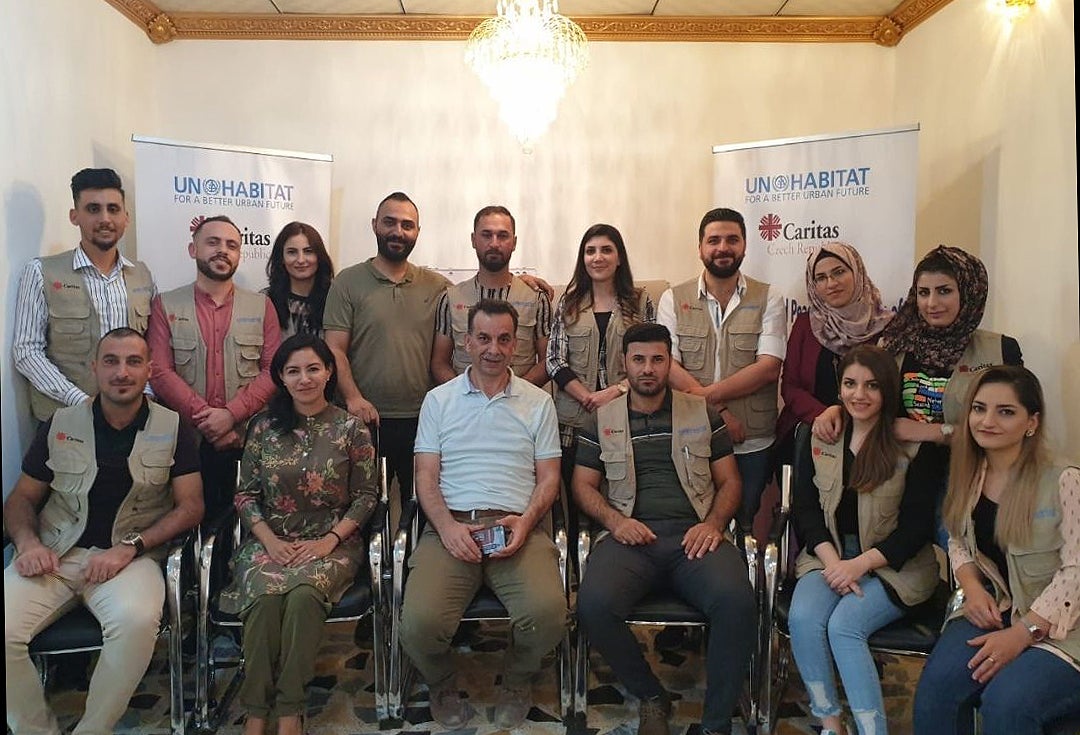 While preparing for mediation sessions, she paid attention to even smallest details that she felt may affect how people perceive her and accept her as a mediator.
"In my first mediation assignment in Bartella, the people I dealt with were from a community which is completely different from mine in terms of customs and traditions. I certainly had to be careful with my appearance. I had to wear clothes similar to theirs, even makeup and hairstyle needed to be adjusted. Even later I always tried to look simple. And I was also very careful when choosing my words," says Suzan, while expressing gratitude to her male colleague Falah who guided her and provided with background information about the customs and traditions in different areas.
Remaining impartial and neutral is essential while mediating in a conflict, although Suzan accepts this was difficult in some cases. The mutual support of her fellow Mediators was also essential to overcome the difficulties she faced while becoming a Community Mediator. Suzan doesn't hide her gratitude and appreciation to her colleagues, who were to her like a family – supportive and encouraging. She bravely accepts all challenges and treats them as opportunities and motivation to explore her own capabilities and grow both as a person and as a young professional.
Suzan, who lives in a family of 12 members, says that her community is now used to see her in her new role as a Mediator, and even some community members approach her unofficially for advice. "That is something that makes me especially happy," says Suzan.
Her message to other young people, especially women, is to be brave while approaching life challenges, and not be afraid to seek help if needed.