Sharm Al Sheikh, Egypt, 12 March 2020 - UN-Habitat successfully accomplished the Detailed Development Plan for the Al-Ruwaisat neighborhood that integrates and supports the Sharm El Sheikh Development Framework. The successful partnership between UN-Habitat the Egyptian government represented by the General Authority for Urban Planning at the Ministry of Housing was approved by H.E. Mr. Governor Major / Khaled Fouda, Governor of South Sinai. The Development Plan for the Al-Ruwaisat expresses community-based development approach to governor development based on predetermined Key Performance Indicators emphasis SDGs2030 and the NUA objectives.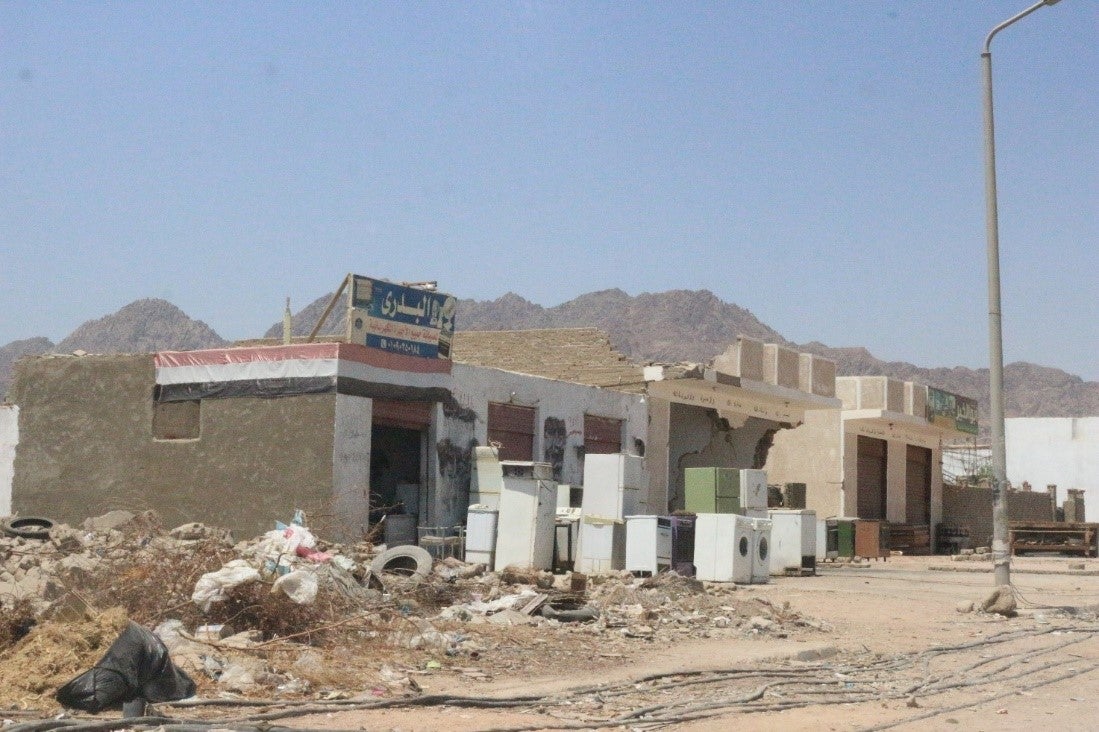 The project aim sat encourage the development engines at Al-Ruwaisat to integrate with the city of Sharm El Sheikh, reserve resources and active development components. A development plan for Al-Ruwaisat, which constitutes one of the unplanned areas despite the importance of its location and its reflection on the city of Sharm El Sheikh depends on functional and spatial integration with the city of Sharm El Sheikh and various development sectors in areas that have a competitive advantage.
This development paradigm shift would attract investors, tourists and residents also in an innovative business model that seeks to achieve a new level of principles of sustainable development based on the environment, geographical location, characteristics of the population and the preservation and development of the existing cultural pattern.
The project demonstrates a clear design of development standards by localizing KPIs for the SDGs as well as implementing the recommendations of the New Urban Agenda "not to leave anyone behind".