Queretaro, Mexico, 13 April 2022 – The Microsoft Corporation is using UN-Habitat's urban planning and sustainability expertise to improve the quality of life of the communities near the datacenters that the company plans to build in Mexico.
The Datacenter Community Development Programme, run by Microsoft, has sought help from the UN Human Settlements Programme agency to develop participatory processes with local representatives from various sectors to develop Recommendations and an Action Plan, which will cover seven Sustainable Development Goals (SDGs).
The datacenters, to be built in the municipalities of Colon and El Marqués, in the state of Queretaro, will be part of Microsoft's global network. The company seeks to ensure that datacenters have a positive impact on the communities that surround them.
UN-Habitat has already carried out an in-depth spatial investigation and analysis of the territory based on geostatistical information and interviews with key stakeholders. Additionally, UN-Habitat and Microsoft have visited eight communities and met local authorities to inform them about the datacentre industry and projects and discuss areas of possible collaboration.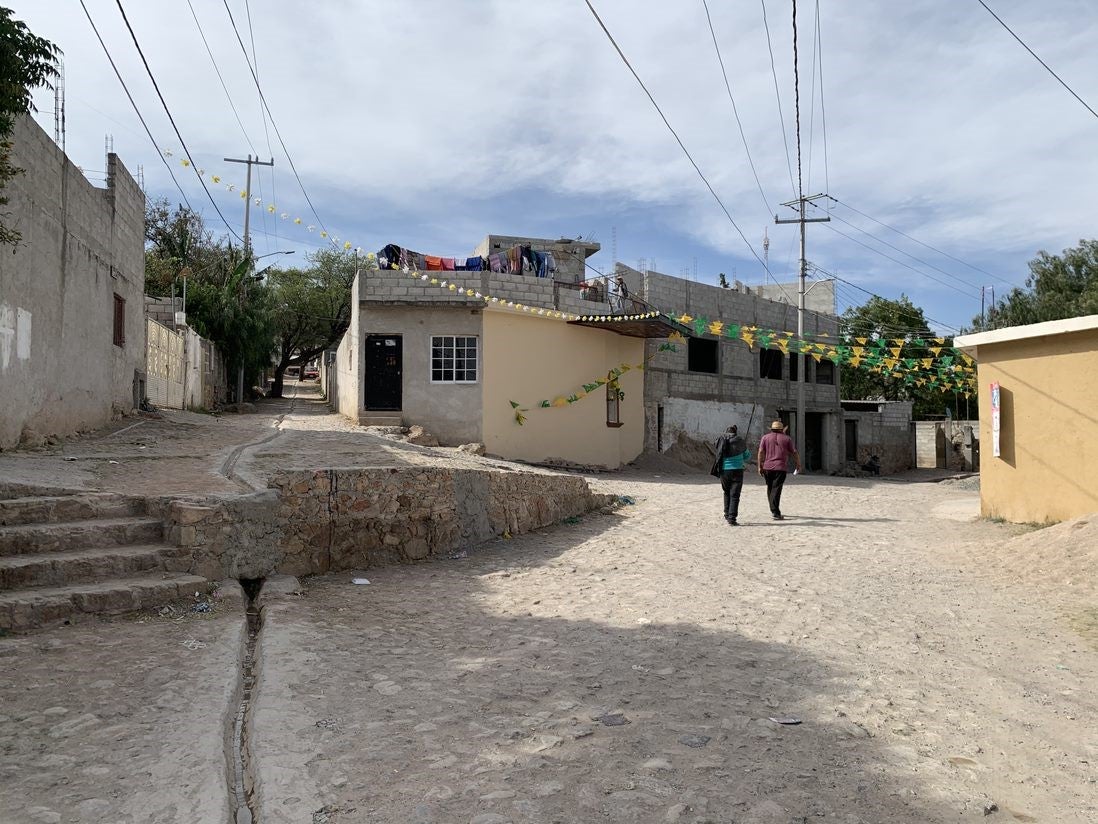 UN-Habitat-Microsoft visit to Queretaro
[UN-Habitat/Mexico]
To facilitate such interaction and collaboration, UN-Habitat helped organize a number of in-person and remote participatory activities where local authorities, community members and representatives of other sectors could visualize a "desired and collective image" of the future of the communities. The outcome of those discussions will help UN-Habitat propose actions and recommendations on how to promote sustainability, inclusiveness, and community resilience in the context of the construction of the proposed data centres in the municipalities.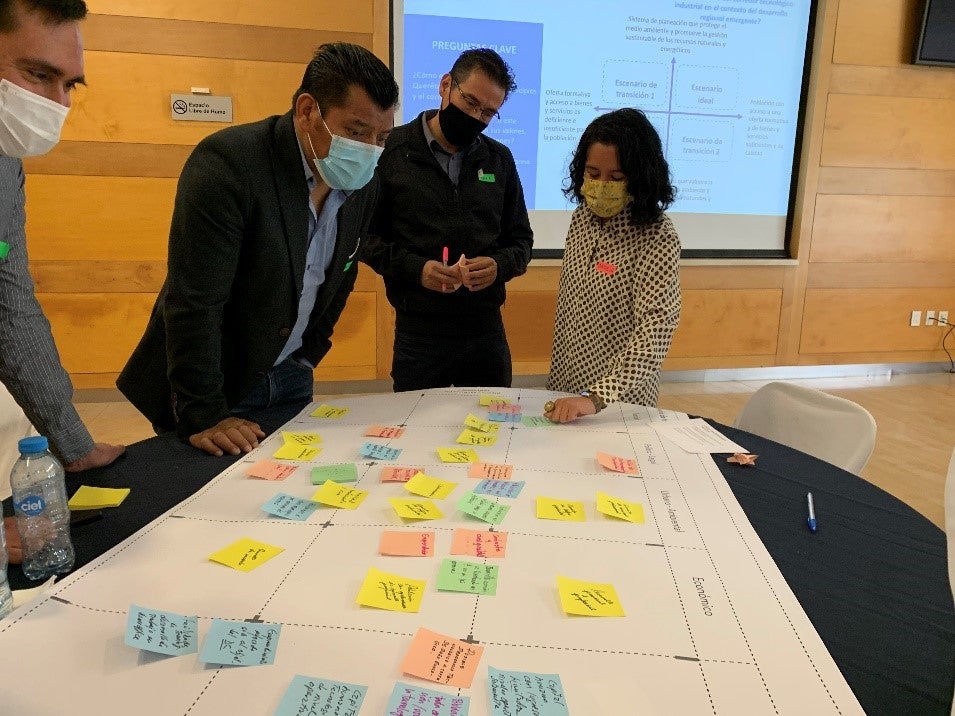 Workshop with local representative
[UN-Habitat/Mexico]
Microsoft's Planning for a better quality of life in data centre communities started in 2020 in two locations in Gävle and Sandviken, in Sweden.
The second phase of the Microsoft project is being adapted by the Urban Lab Mexico to the local context of two municipalities in the state of Queretaro.
The long-term goal of the Microsoft project is to build global practices based on local learnings and initiatives, to achieve more sustainable approaches to urban planning around datacenters and other industrial complexes.