London, 10 March 2022 – UN-Habitat Executive Director Maimunah Mohd Sharif today expressed her support for technological initiatives that use space-based solar power to produce clean, renewable, and affordable power that cities can use to build green and more sustainable communities.
Launched in London, the Space Energy Initiative comes at a time when much of the world relies on fossil-based fuels that are both expensive and heavily polluting.
"Advances in science and technology have made it possible for us to make this giant leap forward towards harnessing and transmitting the power of the sun to provide our planet with clean energy. More importantly, we can do this adequately, affordably, and equitably," the UN-Habitat Executive Director told the London event.
British Member of Parliament Mark Garnier, who announced the launch of the Space Energy Initiative, said, "We all recognise the urgent need to think big and act now to reduce our reliance on carbon fuels to better protect the environment and our precious climate, while also increasing high-tech jobs and growth. I am delighted as Chair of the Advisory Board to witness for myself the commitment from every member of the Space Energy Initiative."
More than half the world's population currently lives in cities, and this is expected to rise to 70 per cent by 2030. Cities need to learn to keep up with the necessary growth whilst reducing the high-energy-consuming construction materials they use as well as the energy people use for daily consumption.
Reminding the audience that the energy consumed is not evenly distributed, the Executive Director pointed out that it is the most vulnerable who live in cramped informal settlements shrouded in darkness and suffer the most.
"We need to ensure that no one and no place is left behind in our urbanizing world. The Space Energy Initiative allows us to consume and generate energy equitably, distribute it with equity and ensure the opportunities that arise from its use contribute to human dignity," she said.
Solar-based energy has very low environmental footprint and needs only modest infrastructure on Earth, either on land or coastal areas, while generating large scale electricity at very low cost.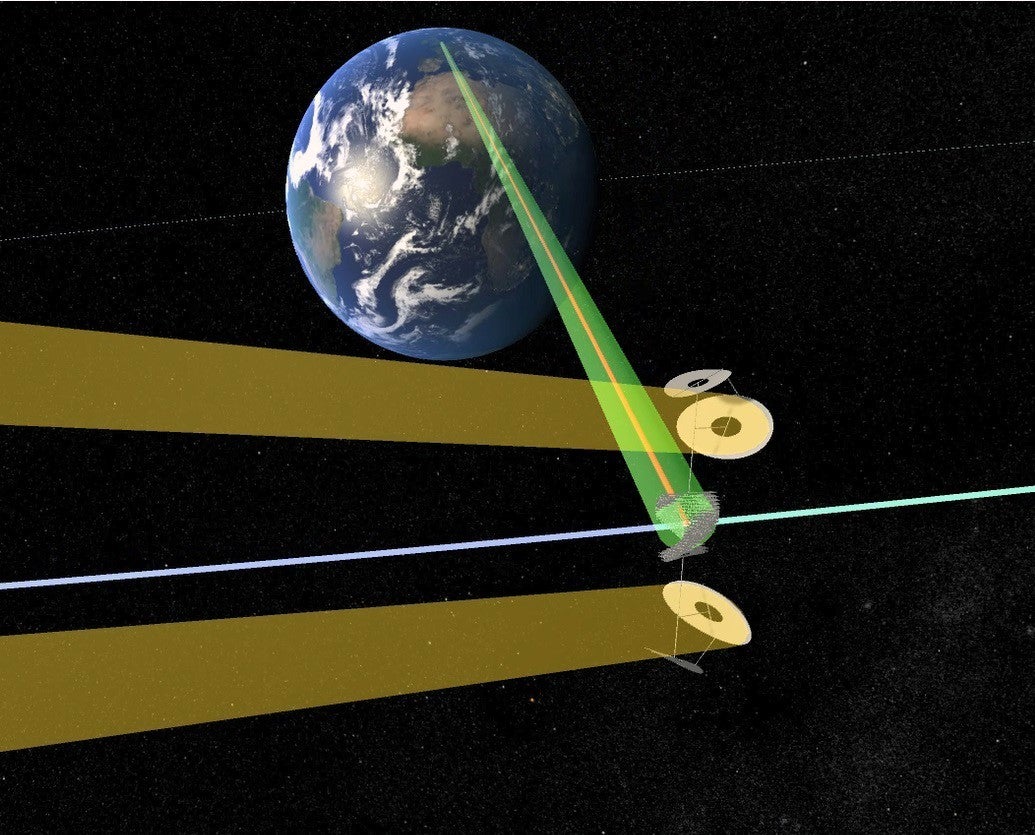 [SA Catapult]
The Solar Energy Initiative project brings together 50 organisations across industry sectors, government and academia, and agencies, which, working together, can muster greater knowledge, technologies and skills.
UN-Habitat's support of the Space Energy Initiative goes directly to its mandate to promote transformative change in cities and human settlements and implementing Sustainable Development Goals (SDGs) such as SDG 11 to "Make cities inclusive, safe, resilient and sustainable."
For more information contact:
Katerina Bezgachina, UN-Habitat, Chief of Communication
+254 705 917062