Dates: 1 December 2019 – 6 December 2019
Location: San José, Costa Rica
Background:
The impact of informal settlements and emerging land markets in Latin American and Caribbean cities can be confronted with solid and impactful land policies.
This one-week professional development course offers participants the unique opportunity to:
(1) increase their knowledge of the urban informal economy;
(2) systematise their understanding of the urban informal economy;
(3) develop tools for economic analysis of informality, land markets and price formation;
(4) design public policy proposals to prevent and/or mitigate the impact of these informal settlements on Latin American cities.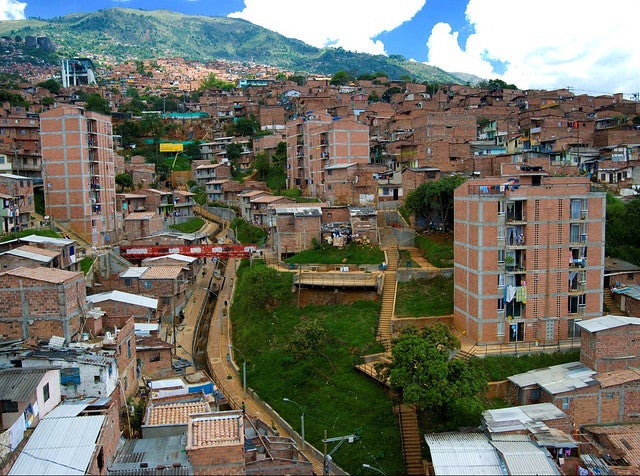 Through the analysis of case studies from Latin America, the Caribbean and other regions, participants will deepen their knowledge of the economic dimension of urban informality, technical intervention mechanisms, current methods of planning and management of scale programs, and successful strategies of land tenure regularisation. This course is developed in collaboration with the United Nations Human Settlements Programme (UN-Habitat) and the Ministry of Housing and Human Settlements of Costa Rica (MINVAH).
The training course will be taught by Claudio Acioly (UN-Habitat), Martim O. Smolka (Lincoln Institute), Cynthia Goytia (Torcuato Di Tella University of Argentina), Carlos Morales-Schechinger (IHS), Marcela Román Forastelli (Lincoln Institute).
Dates to apply/register: 15 July 2019 - 12 August 2019, 11:59 PM
Date of notification: 2 September 2019, 6:00 PM
Language: Spanish
Cost: Free
Cost to apply/register: Free
Date of course: 1 December 2019 – 6 December 2019
Location: San José, Costa Rica
Type of academic credit: Lincoln Institute certificate
For more information, click here