Turkana, Kenya, 4 July 2019 - UN-Habitat and UN Food and Agriculture Organization (FAO) recently hosted a two day workshop for members of the Turkana County Assembly.
The workshop was funded through the Government of Japan for integrated projects and capacity dew together the members of  Lands, Housing, Energy and Urban Management committee. The workshop centered on introducing the importance of good practices of urban planning and design, urban economy and finance, urban governance, land management and policy to tackle existing urbanization challenges.
The workshop began with an introduction by FAO, which discussed and shared the history of land rights and urban governance in Kenya. FAO presented how the laws concerning land have evolved from the periods of colonialization, to existing times. Making references to the constitution, FAO built upon sessional papers and legislations on land to discuss private, public and communal land ownership laws, and explained how group ranches and trust lands had changed to become communal land statuses overtime. As the land in Turkana County is largely communal land, the knowledge benefited the committee to the understand the existing challenges and opportunities that emerged as such and how it would affect resultant planning of their cities and towns.
UN-Habitat continued the workshop by introducing global trends of urbanization, such as increasing rural to urban migration, and its resultant impact on the urban planning dimension in Kenya. The sessions on both days involved sharing principles of good planning and design, institutional capacity and partnerships (National government, government parastatals, county government authorities, private sector, informal sector, civil society, local communities) Turkana County can utilize as leverage to promote local economic development in urban areas. The highlights from the discussions captured how planning plays a fundamental role to adequately prepare for and tackle urban challenges which range from urban poverty, resource and financial inequality, inadequate provision of basic services, climatic and environmental issues. UN-Habitat shared that to good planning for urbanization would support infrastructural development, stimulate sustainable economies, and generate wealth and employment, which strong governance and institutions can support.
During the workshop, the Chairman of the Committee, Hon. Lolim Willy Nalimo, expressed that the workshop provided an important and strategic platform to share existing knowledge and best practices on land management, and integrated urban planning, with the collaborative aim to support the committee's mandate in the provision of oversight, representation and effective management and making of legislations. The leader of most Turkana County Assembly, Hon. Bethwel Kobongin also expressed his support for the workshop, saying "Knowledge is power, and all members should participate keenly in this workshop to understand the processes required for the validation and interrogation of County Spatial Plans for various urban and special areas, which have been submitted for approval."
The county assembly committee expressed that while the county enjoys enormous availability of natural resources which can be leveraged to promote economic growth, the lack of adequate resources for planning are impediments – "If you look at the county fiscal strategy, planning received the lowest allocation in the budget, and while we have the spatial plans, it is very hard to implement them and therefore we request our partners for their support', said Hon.  Hon. Patrick Esukuku Imana, Member of the committee. Yuka Terada from UN-Habitat shared in response, "I am impressed that you have a lot of resources as county, the spatial plans need to be approved as a prerequisite of for urban development. The county assembly and the county executive need to prioritize spatial planning in their budgets as an incentive for the private sector and other development partners to see the commitment of the county government."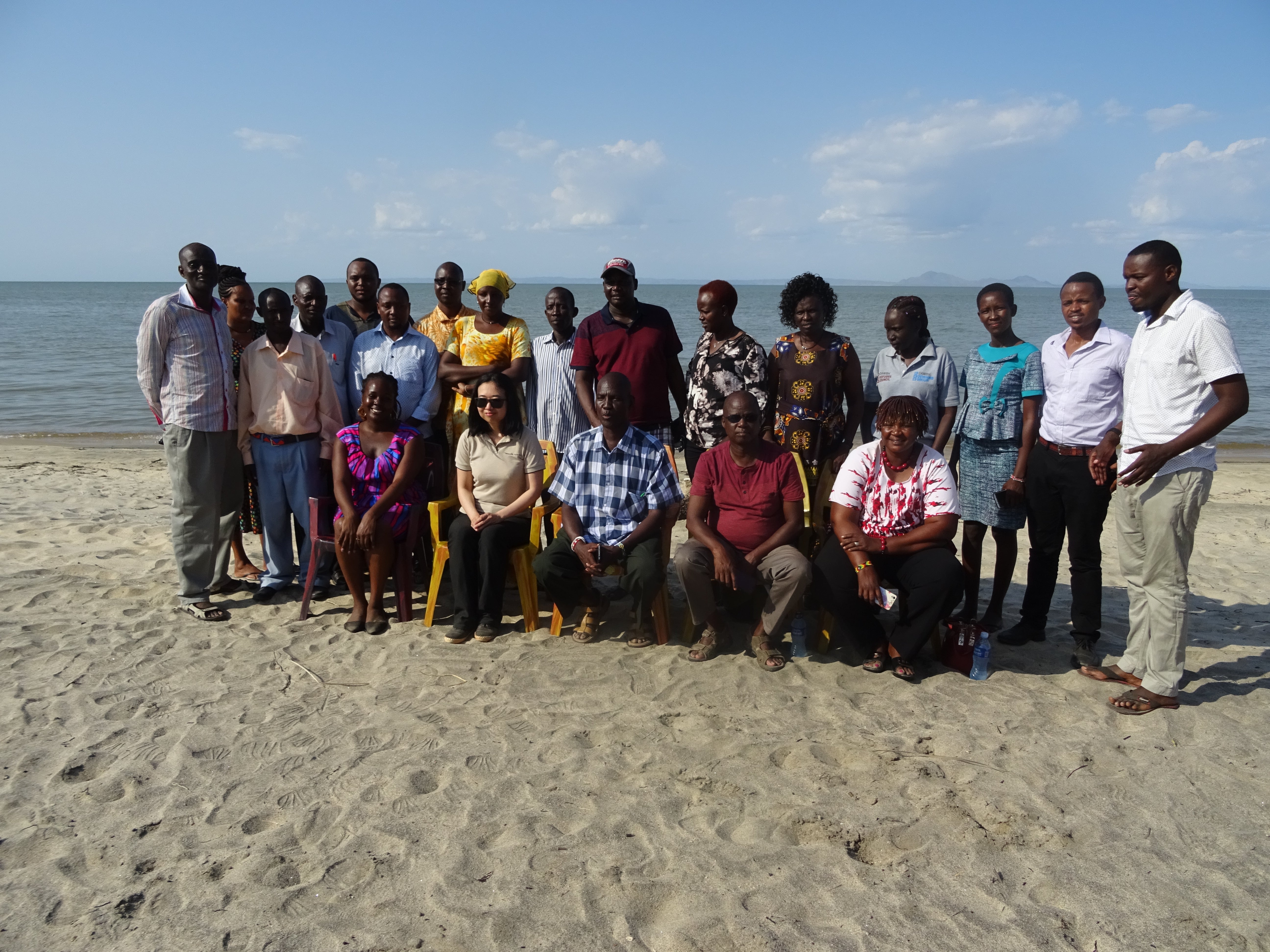 [UN-Habitat]