Nairobi, 2 October 2019—The recent signing of a Letter of Agreement between UN-Habitat and the leading global consultancy, Kantar paves the way for the agency's greater involvement in urban mobility.
'Mobility Futures – the future of urban mobility' is a private - public partnership project between UN-Habitat and Kantar – which is the world's leading data, insights and consulting company - as well as private sector companies including Daimler, Allianz SE, Toyota Motor Europe, ZFgroup, TOTAL, Groupe PSA (Peugeot, Citroën/DS, Opel, Vauxhall), MVV (Munich Transport and Tariff Association), MVG (Munich Transport Company), VBB (Local Transport Company for Berlin), Michelin, Transdev, UBER, Transport for London and HUK-Coburg.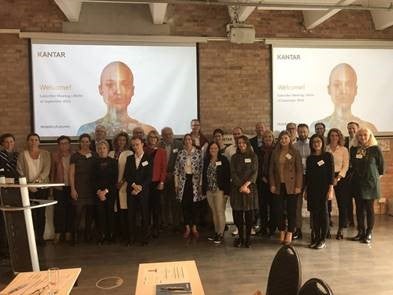 Participants at the Kantar Partner Conference in Berlin
The core belief behind "Mobility Futures" is that the future of mobility is decided in major cities worldwide. Guillaume Saint, Kantar's Global Automotive Lead commented: "The future of mobility is profoundly changing and will be shaped in the world's great cities. With Mobility Futures, we, together with major players from across the mobility ecosystem, are creating the insight and scenario planning that will lay the foundation for sustainable and intelligent mobility solutions around the world."
Therefore, the project includes conducting a major research study to forecast how the population's preference for certain modes of transport in 31 cities around the world will evolve and which scenarios will be more likely from a consumer and expert perspective. Stefanie Holzwarth, Urban Mobility Unit, UN-Habitat, during her keynote speech at a recent Partners Conference, emphasized the importance of "putting people into the heart of the research". She further iterated that "it is the role of city leaders to identify the most appropriate mobility solutions and create enabling policy and regulatory frameworks, combined with sustainable infrastructure development".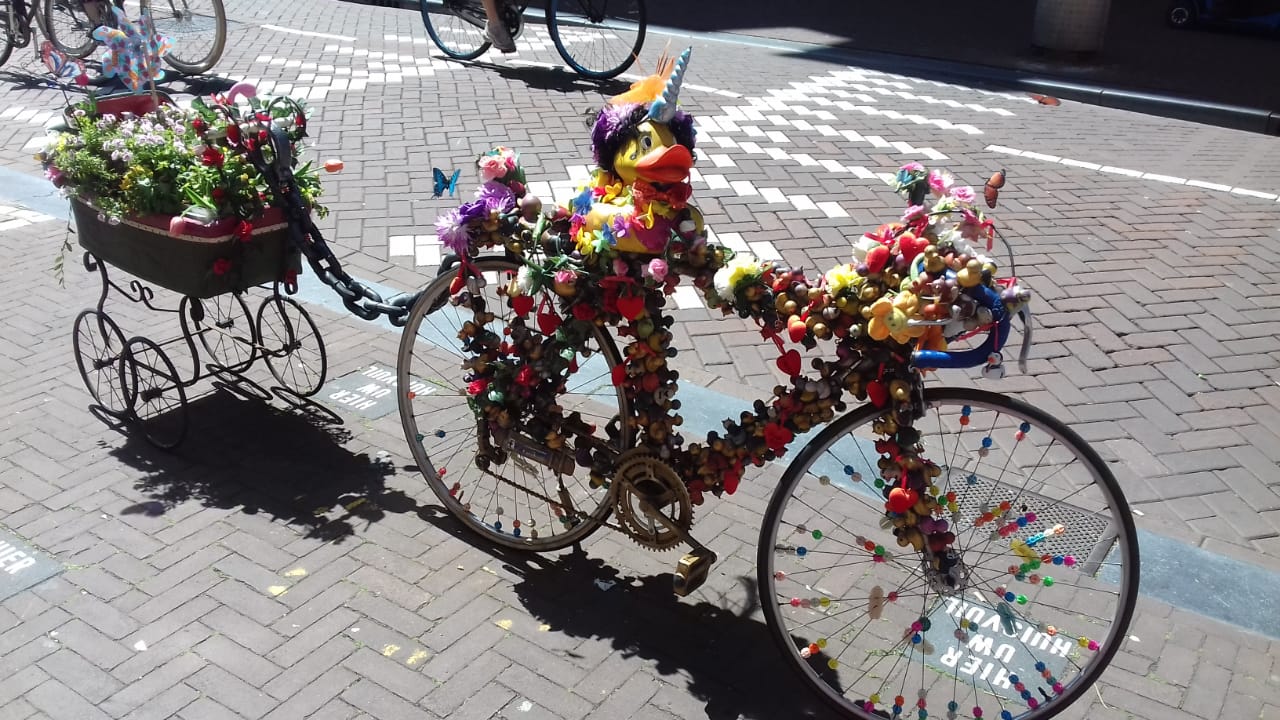 The research includes providing predictions on which means of transport and technologies will increase or decrease, and to what extent they will have a major effect on existing business models in the transport sector and on how people commute in cities.
Over the last few years, cities have witnessed rapid changes and dynamic development of urban mobility options due to the influx of new technology as well as increasing congestion. New technology and innovation, combined with more sustainable infrastructure development, can play a positive role in improving mobility and reducing congestion, air pollution and the number of road traffic accidents. UN-Habitat's involvement helps the project to identify technological options with the highest potential to contribute to the Sustainable Development Goals, particularly the goals with reference to Good Health and Well-being (SDG 3), Industry, Innovation and Infrastructure (SDG 9), Sustainable Cities (SDG 11), Climate Action (SDG 13), and Partnerships (Goal 17). Once the UN-Habitat will stimulate a debate between governments and innovators in the field of mobility on ways to sustain the pace of higher economic growth while ensuring social inclusion and avoiding adverse environmental impacts when introducing new mobility technologies.
As mobility behaviours and challenges vary from city to city, the project facilitates conversations with more than 20,000 consumers across 31 cities globally to reveal what drives their daily mobility decisions. Supported by desk research and concept testing, Mobility Futures provides in-depth insights to help better understand and predict consumers' mobility behaviours and seize opportunities which are good for business and society.