Madrid, Spain, 2 June 2022 -- More than 200 students aged 12 to 16 from 10 different Madrid school districts have worked for a year with UN-Habitat's Global Public Space Programme to co-design the future of one of the biggest regeneration projects led by the Distrito Castellana Norte (DCN), the main private promoter of Madrid Nuevo Norte.
Usually, large urban developments are carried out by an architectural firm or through an administrative process, without taking into account the opinion of citizens. However, the Madrid Nuevo Norte project - the largest urban regeneration project in the city of Madrid and one of the largest in Europe covering a strip of 5.6 km - has opted for the opposite, relying on citizen participation as one of the most important pillars in the design of this new urban space.
DCN, together with Madrid City and UN-Habitat, launched the "Imagine the Great Park of Madrid Nuevo Norte" initiative with the purpose of increasing young people's engagement in decision making and urban design. Through the use of the Block by Block, a UN-Habitat methodology that uses digital gaming, students had the opportunity to re-imagine how a 13-hectar green space could become the next iconic Central Park of Madrid.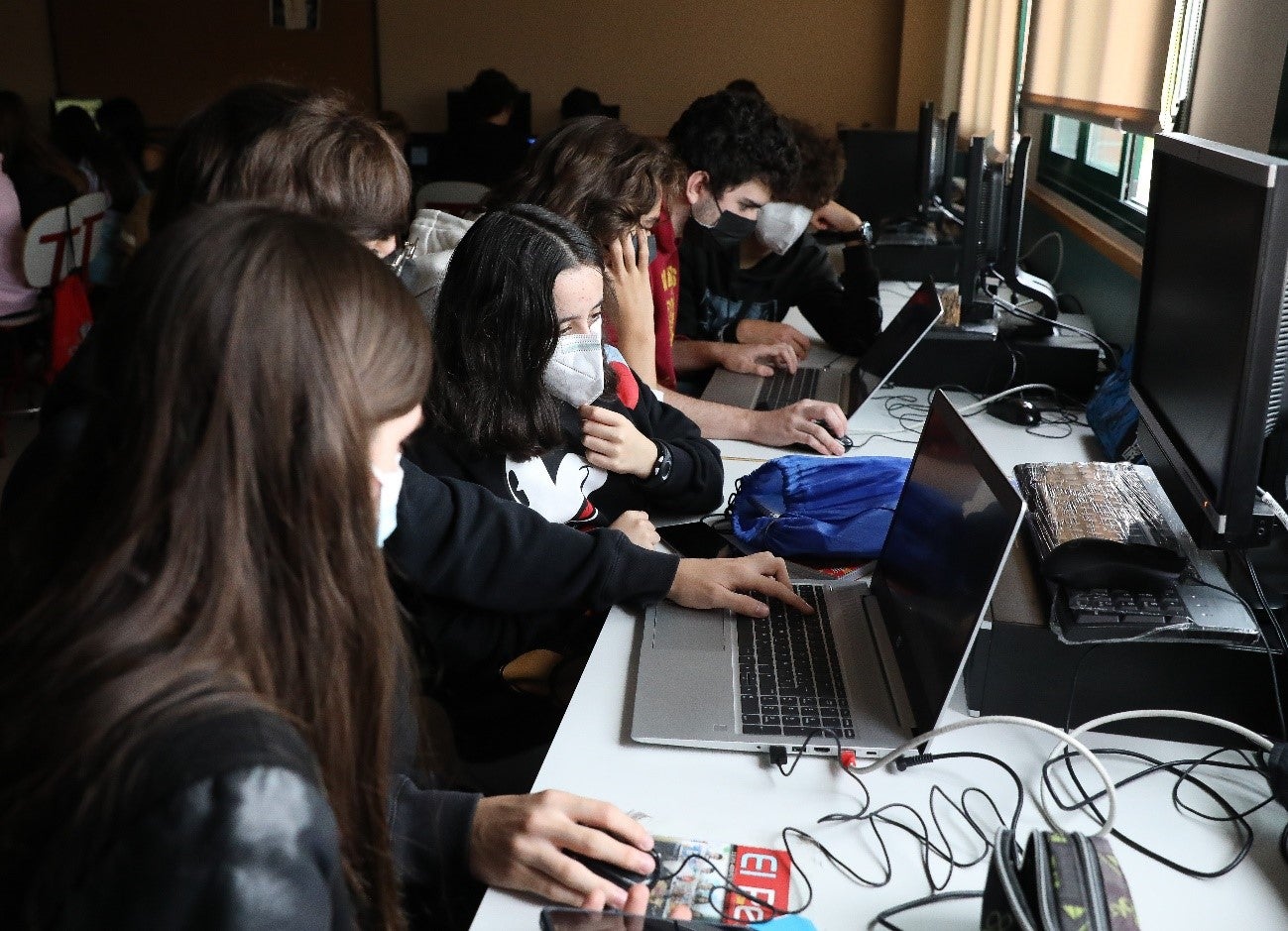 [DistritoCastellanaNorte]
DCN Director of social commitment, Gema Del Pozo, explained how "the project highlighted the importance of digital engagement and the impact of participation in driving inclusive urban change. With technology, young people and students felt involved in the development of their own city."
Imagining spaces for everyone
Young participants valued the process and the fact that their opinions were considered and their voices were heard. As a result of the engagement process, the needs of people, including children, women and girls, older persons and persons with disabilities, were taken into account, ensuring that the park is accessible for all.
Minecraft, a digital Lego game used in building cities, allowed the students to be very committed and approach the project with enthusiasm while having fun. Teachers highlighted how students were serious and working effectively in teams to re-design a space that they will use in the future.
A sustainable, accessible, safe park with leisure and sports areas
The one-year engagement process allowed different participants to express their needs and partake in a process to make the park more accessible, inclusive, safe and greener. The design outcomes were unanimous and range from increasing greenery and adding walking paths to increasing night visibility by considering renewable energy for solar lighting.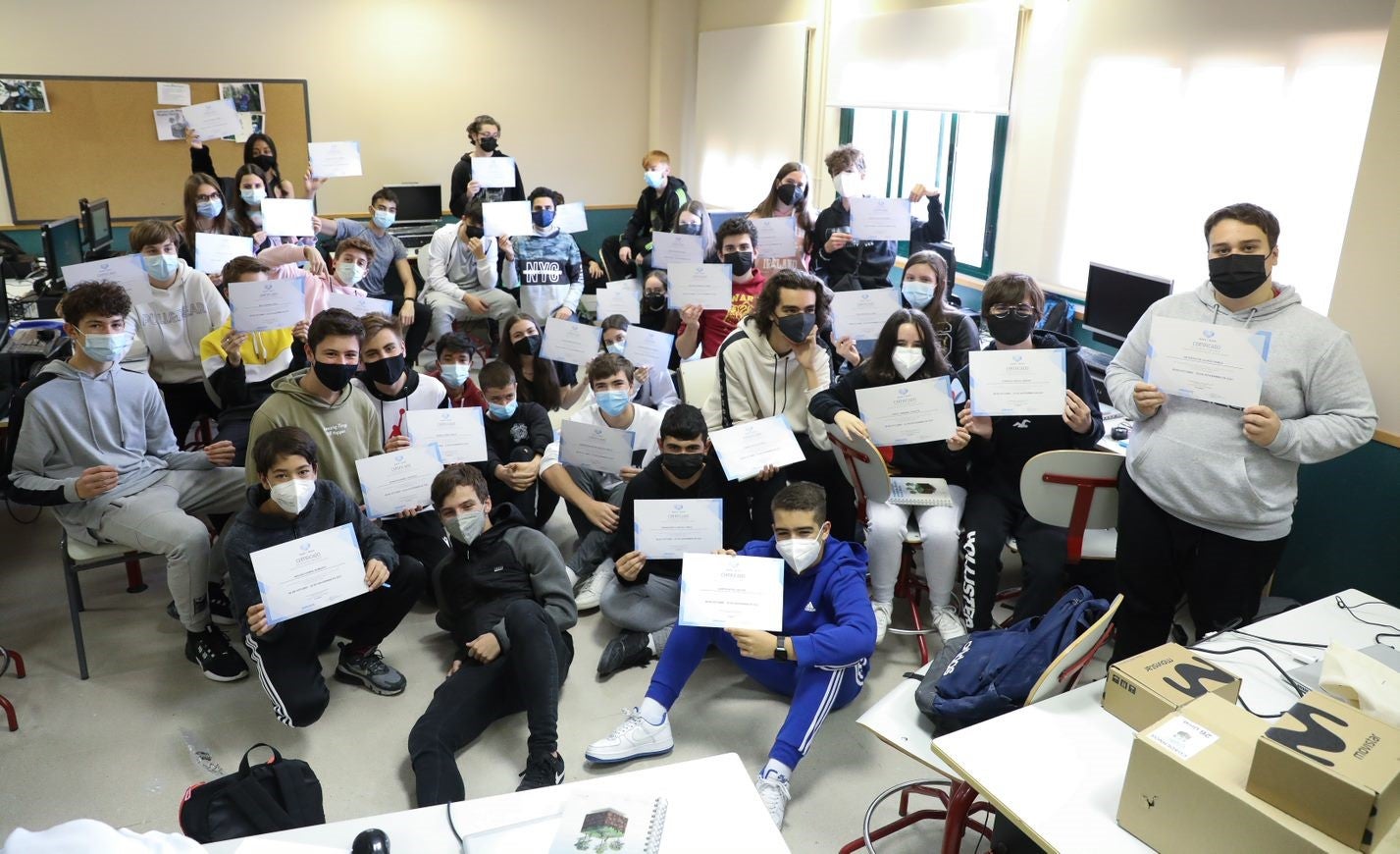 [DistritoCastellanaNorte]
Other design ideas include bike lanes that promote sustainable mobility and better accessibility for all users. Leisure activities were also considered like playgrounds and sports facilities such as football and basketball fields, skateboard and parkour spaces.
Finally, safety received much attention. Students worked on the perception of safety by increasing "eyes-on-the-park". This was done by adding kiosks and activities that brings people from different background into the park, thus creating a safer and welcoming environment.