Nairobi, 27 June 2019 – The Government of Kenya have re-opened the Mwatate Youth Empowerment Centre in Taita-Taveta County. This is one of 152 centres across Kenya that will be refurbished and reopened over the next year. The youth centres, built in 2010 or 2011, all are framed on UN-Habitat's successful One Stop Youth Resource model.
The Mwatate Centre will increase youth employment opportunities by offering entrepreneurship and skills training linked to apprenticeships with local businesses. Similar to the other centres, the space will encourage active participation by young people in issues related to governance, policy development and implementation and provide a safe recreational space for youth. In addition to career guidance and counselling, the centre will provide youth with information on HIV AIDS as well as sexual and reproductive health.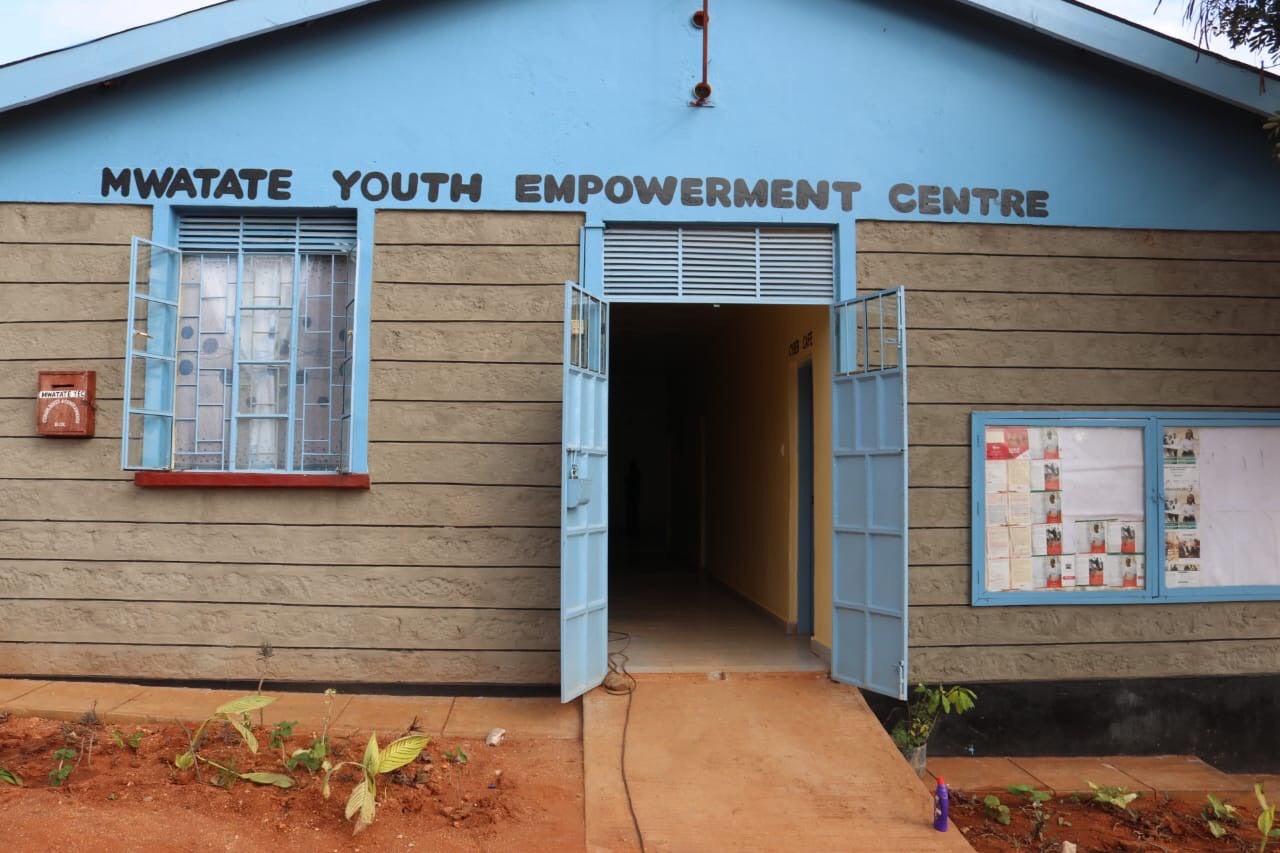 Youth under 35 constitute 75 per cent of Kenya's population and 55 per cent of the workforce. With the rate of youth unemployment estimated to be at over 70 per cent, there is clearly a gap between the aspirations of youth and opportunities available to them, a major source of concern for policy and decision makers. Youth Empowerment Centres aim to close this gap.
"The Mwatate One Stop Youth Centre provides a platform for youth to articulate their issues and propose solutions. UN-Habitat will be glad to work with you to ensure the agenda of this center is delivered," said UN-Habitat Executive Director Ms. Maimunah Mohd Sharif in a message read on her behalf by Head of UN-Habitat's Youth and Livelihood Unit, Mr. Douglas Ragan. She noted that the main cause of growing youth unemployment is the shortage of skills required by the labour market.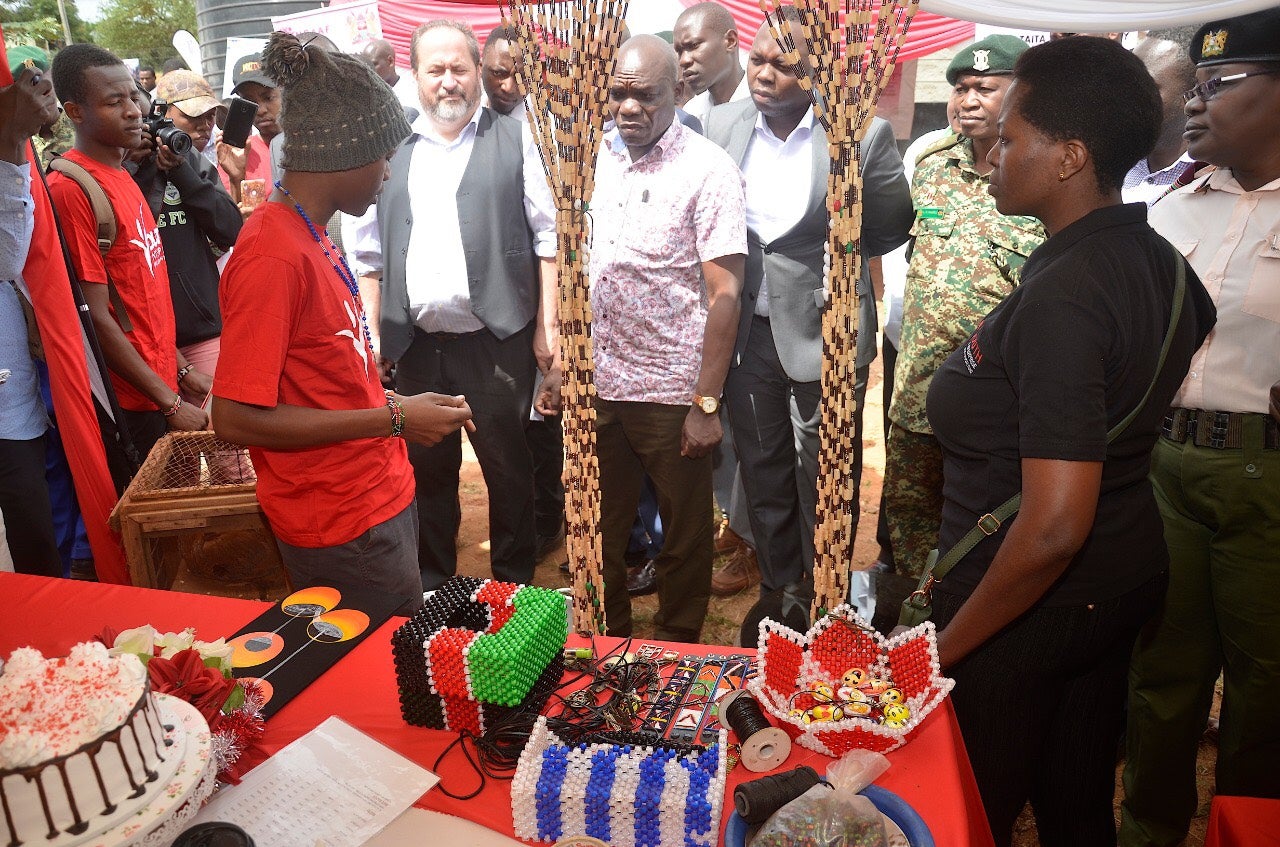 Cabinet Secretary for Public Service, Youth and Gender Affairs Prof. Margaret Kobia emphasized the need to operationalize all 152 Youth Empowerment Centers. "In the 2018/2019 budget, the Government made a provision for KSH 50 Million (USD 500 000) to refurbish and equip 21 Youth Centers across the country. In the coming financial year, we have allocated a total of KSH 182 million (USD 1.82 million) for an additional 60 to 70 Centers," said Prof. Kobia in a speech delivered on her behalf by Principal Secretary Dr. Francis Owino.