Image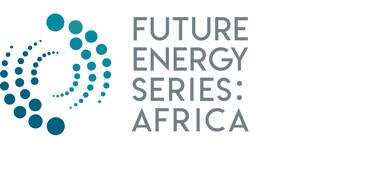 Description
Future Energy Series: Africa (FESA) is the deal-making and project origination platform of choice for the continent's most influential low-carbon energy stakeholders. FESA takes an Africa-centric approach to the energy transition, which prioritises sustainable development, and solving the continental power deficit. Throughout, attendees will take advantage of carefully curated 1-2-1 meetings between stakeholders, investors and technology providers to ensure deals are made and projects advanced.
On the agenda are thematic outlooks, investment-ready project show-cases, technical showcases, as well as in depth national showcases from select African governments who will highlight the best of their country's future energy portfolio. All content is focused on deal-making to allow investors, developers and operators to access new investment opportunities and originate projects across Africa.
FESA will host a carefully reviewed group of energy leaders from the finance community, government, academia and the private sector who are critical to FIDs being made and new projects breaking ground. What sets the event apart is its joined-up approach which not only looks at the future of Africa's green economies, but the here and now – creating an engine room for project origination and sustainable development.
His Excellency Prof. Arthur Peter Mutharika, Former President of Malawi, is the Chairperson of Future Energy Series: Africa and its associated Advisory Board. He brings his decades of experience in academia, policymaking and politics to the role, ensuring a powerful B2G dialogue is maintained.
Event format
Virtual Event
Event category
Partner Event