Image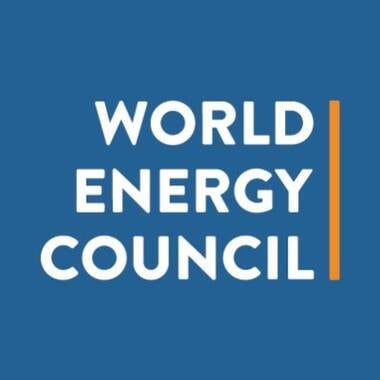 Description
Theme: Energy for Humanity
For 100 years, the World Energy Council's triennial World Energy Congress has convened the cooperative power of the world energy community to turn inspiration into action. A globally recognised and always highly-anticipated 'jewel in the crown' event, the Congress connects all parts of the value chain, all sectors, all technologies and all geographies.
Drawing on the Council's rich history as the impartial and pragmatic voice of the global energy agenda, the World Energy Congress creates the space for open, informed and honest conversations. It brings together diverse voices, different perspectives and new stories to activate and access a deeper exchange of experiences and expertise to enable solutions in an era of energy for people and planet.
Four days of rich content and networking are expertly curated by the Council to inform the energy dialogue, deliver insights and create impact. Find out about the multiple energy pathways being progressed around the world. Learn about new possibilities and different energy futures. Share best practice with a truly diverse and influential global community of energy experts and practitioners. Being part of the World Energy Congress is to share in an experience that is inclusive, immersive and memorable.
By harnessing the collective know-how, strategic thinking and practical experiences of the diverse world energy community, the Congress is the enduring destination for fresh ideas, common sense and new shared visions of better energy for a better future. It is the space for conversations about energy that are more inclusive, collaborative and connected. Join us in shaping the future of energy at the World Energy Congress.
In history of the World Energy Council, the Congress has been staged in over 20 cities across the world and the 25th World Energy Congress will take place in St Petersburg on 24–27 October 2022.
Registration: https://worldenergycongressrussia.org/en/attendees/attendees-terms/
Venue
ST. Petersburg, Expoforum
Event format
Global Event
Event category
Partner Event