---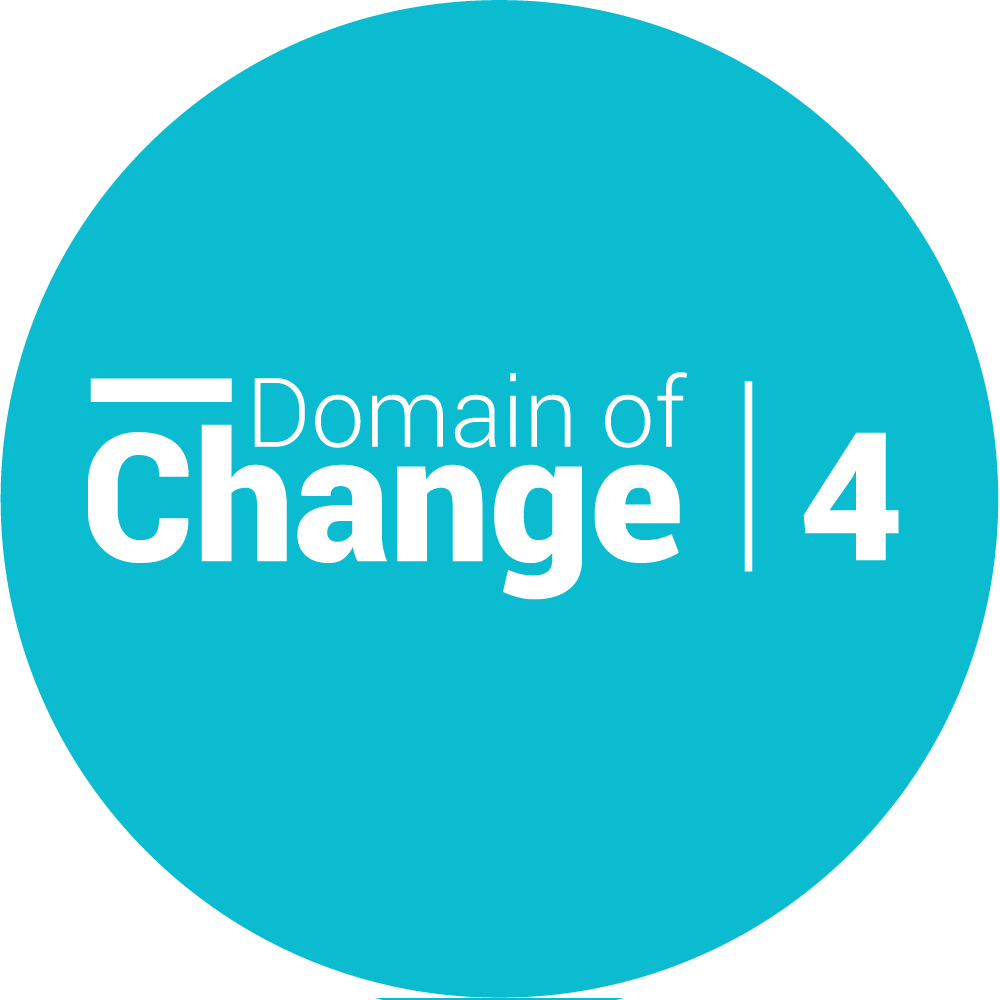 Effective urban crisis prevention and response
In 2020, UN-Habitat reduced insecurity and risk in urban centres to protect people from crises and
disasters, and promoted social and economic integration, inclusive communities and better living
conditions. It helped countries and cities to adapt to the global health crisis through 71 projects with
more than 250 partners, promoted the rights of the most vulnerable and marginalized groups such as
the urban poor, people with disabilities, women and children, and improved living standards and
integration of migrants, refugees, internally displaced persons and returnees.
Enhanced social integration and inclusive communities
UN-Habitat improved social integration and safety in public spaces and increased community cohesion,
rights and tenure security in humanitarian settings. It helped governments to implement strategies and
programmes to improve access to services, housing, land and property – especially for communities in
disaster and conflict areas.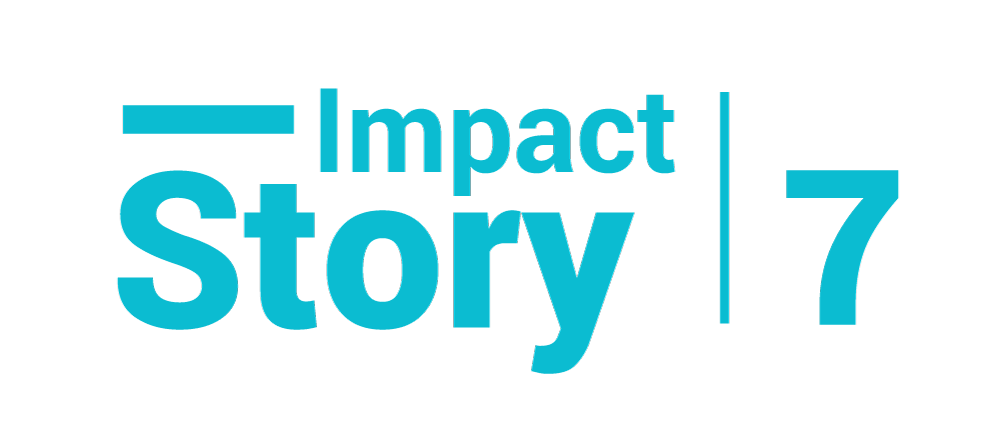 A sectoral intervention to strengthen
inclusive planning in Kosovo*
Improved living standards and inclusion of migrants, refugees and internally displaced persons (IDPs)
UN-Habitat helped countries and communities respond to rapid urban population growth, improve the
living standards and inclusion of migrants, refugees, IDPs and returnees, and develop strategies to
respond to urban crises and meet the needs of IDPs and host communities.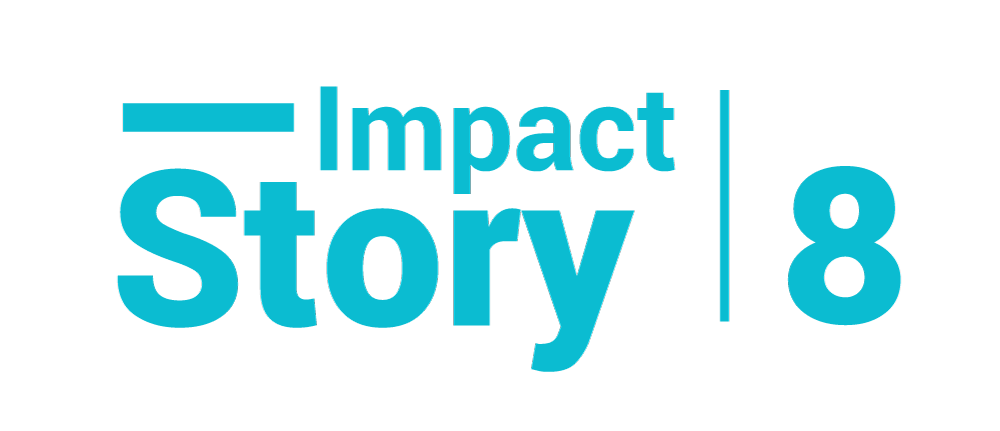 Property registration drive, planned city
extension and integration of internally
displaced persons in Somalia
Enhanced resilience of the built environment and infrastructure
UN-Habitat supported the development of disaster risk reduction and resilience strategies, and
improved urban profiling and recovery tools to enhance the safety and well-being of communities
including those living in vulnerable and marginalized situations. This included supporting responses to
the COVID-19 pandemic, migration crises and major disasters such as the Beirut explosion.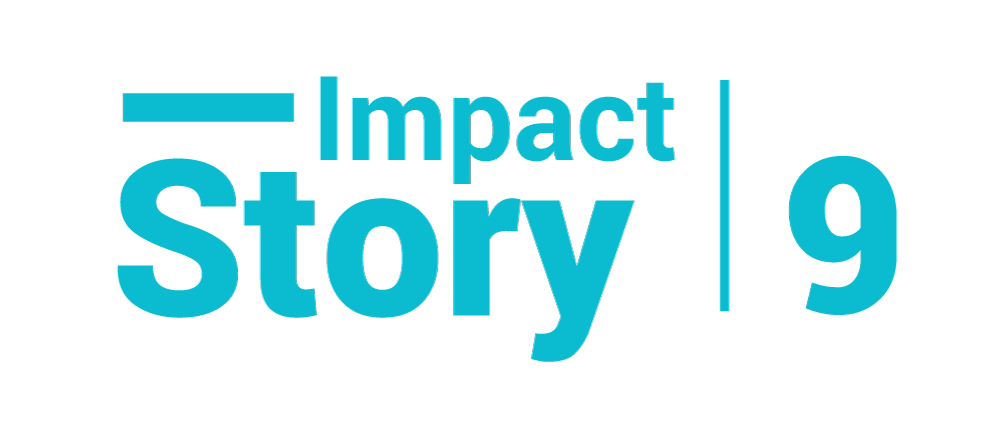 The people's process promotes
community ownership in Cambodia