Letter from the Executive Director
A year after the declaration of a global pandemic, we reflect on the challenges and changes that have occurred quickly in the world's cities and in all our human settlements.
This report reflects on the achievements as well as the lessons we take forward in support of sustainable urbanization. At UN-Habitat, we know that data, knowledge, ideas, good practices and innovative solutions are our best tools to understand and anticipate the challenges of sustainable urbanization in a rapidly changing world.
2020 was the first year of our Strategic Plan 2020–2023 and our new organizational structure. We have held ourselves to our guiding principles of competency, accountability, transparency, efficiency and effectiveness, and achieved substantial results with a view to leaving no one and no place behind.
We have adapted to the world of 2020 and managed fiscal austerity while also providing support to the most marginalized communities facing COVID-19. This Annual Report is testimony to the energy that UN-Habitat has deployed to protect the people and the planet, enhance urban prosperity and, as a result, preserve peace.
I am pleased to share this Annual Report with you.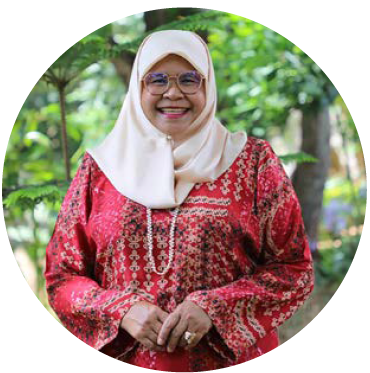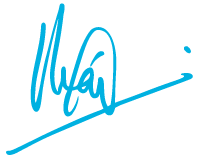 Ms. Maimunah Mohd Sharif
United Nations Under-Secretary-General
and Executive Director