Testimonials from Partners and Donors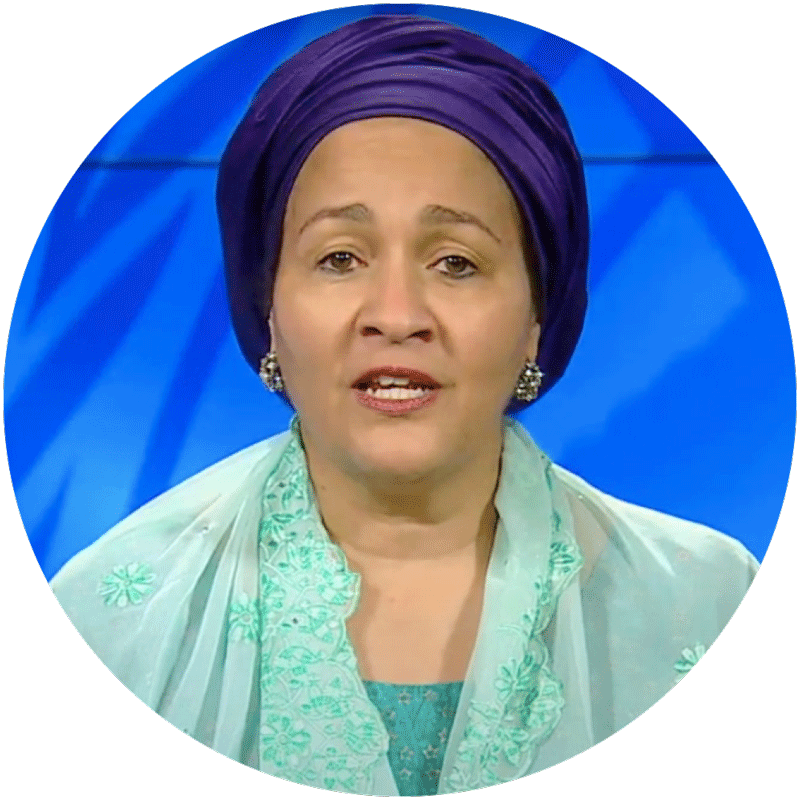 "The global pandemic has put a bright spotlight on the urgency to address inequalities and development challenges in cities. By leveraging cities as innovation hubs for creative solutions we can build back a more just equitable and greener recovery to improve the quality of lives for all."
Amina J. Mohammed
UN Deputy Secretary-General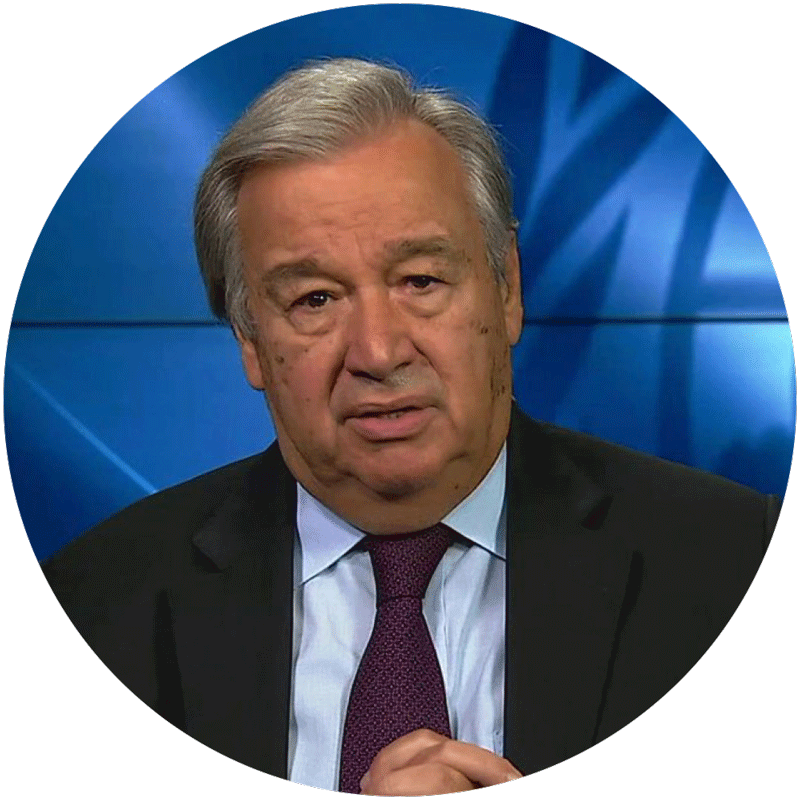 "Currently, 1 billion people live in overcrowded settlements with inadequate housing. By 2030, that number will rise to 1.6 billion. Action is needed now to provide low-income families and vulnerable populations with affordable housing with security of tenure and easy access to water, sanitation, transport and other basic services. To meet global demand, more than 96,000 housing units will need to be completed every day – and they must be part of the green transition."
Antonio Guterres
UN Secretary-General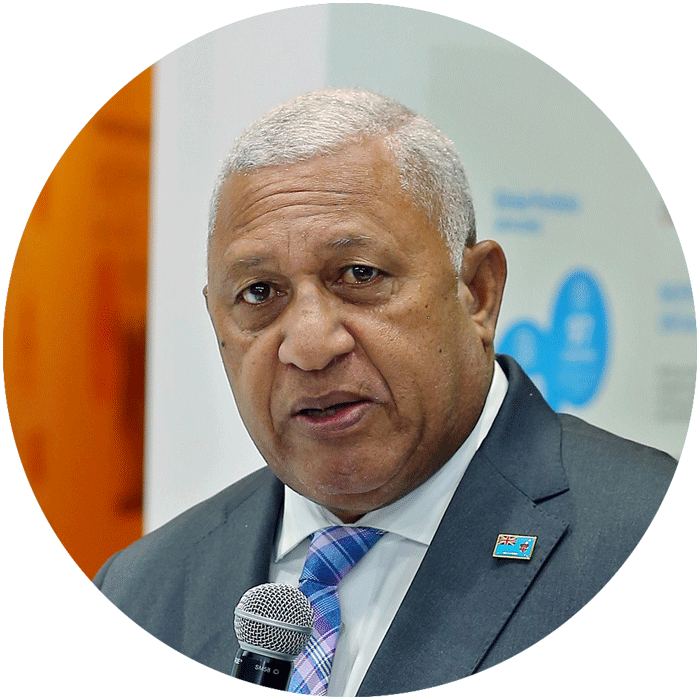 "With more and more of the world's citizens living in unsustainable informal settlements, and with climate change worsening as global temperatures rise, it's clear the need to rise up to address the sustainability of our urban poor has never been greater."
Frank Bainimarama
Prime Minister, Fiji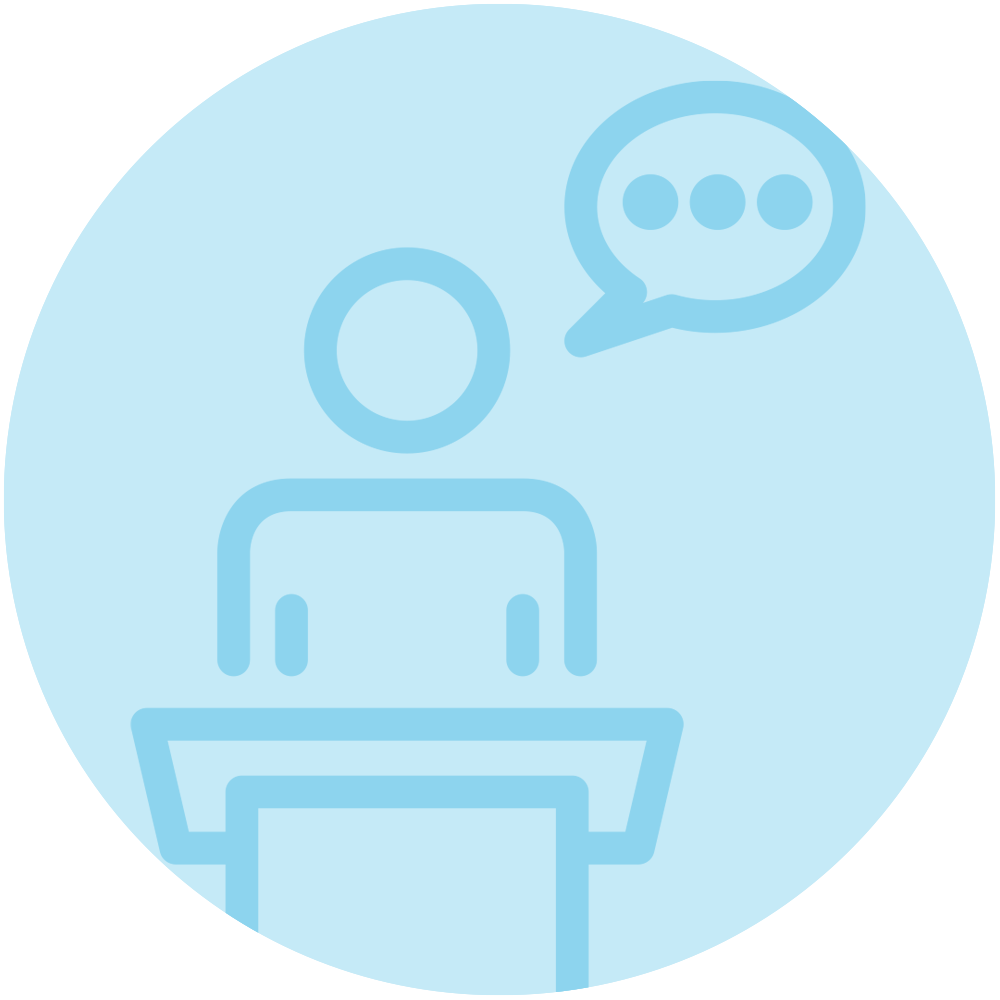 "Following the Beirut Port explosion, I began working in the Karantina rubble collection and sorting site to support the Rubble to Mountains initiative through separating the rubble by material type: glass, plastics and metal. We are doing our best to help Lebanon and especially the people of Beirut."
Zeinab Khamis
Worker at the Rubble to Mountains sorting site, Karantina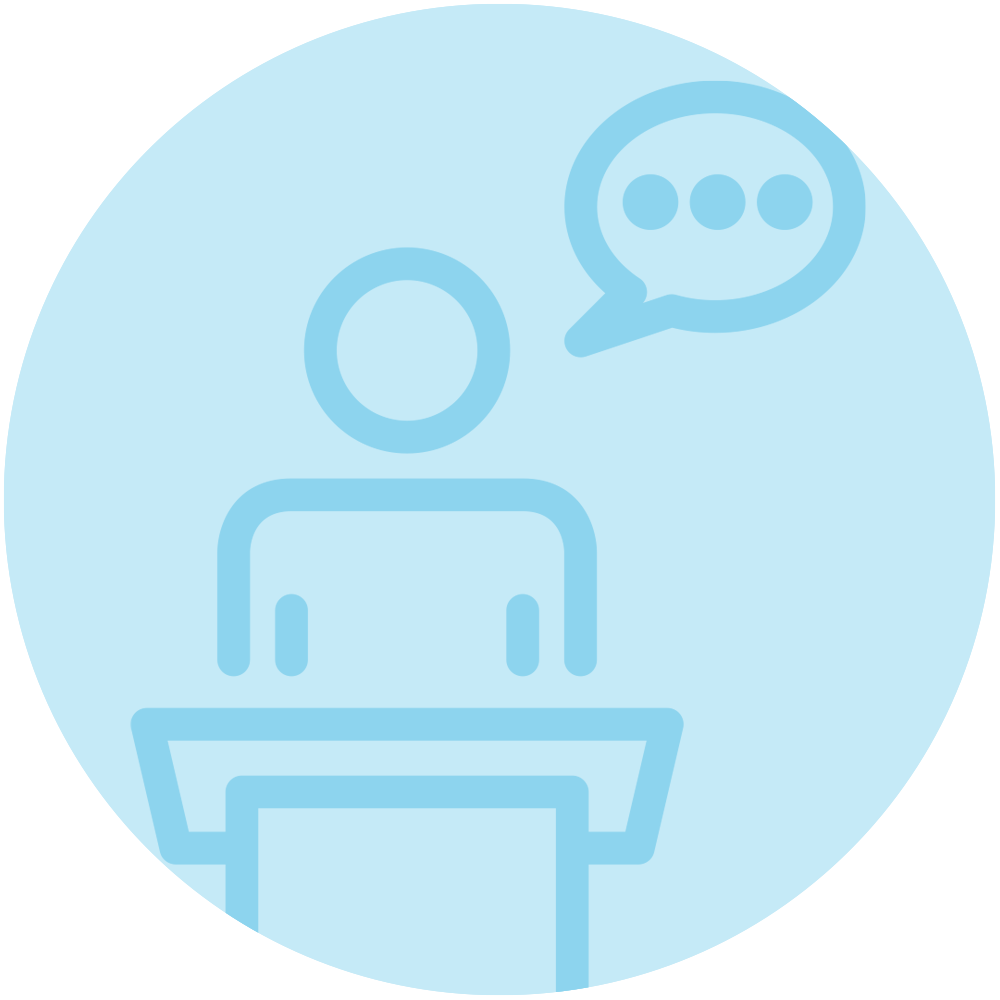 "For Mitrovica North municipality, considering the challenges it has faced in the last 20 years to ensure a good quality of life, the sustainable urban mobility plan will solve the issues of traffic jams, safety, accessibility for all, contribute to the health and environmental protection, and create opportunities for sustainable development of other areas with the main focus on people and social equality. This leads us to our vision to be a '15-minute city'. This whole participatory process has been made possible by the great support of UN-Habitat, for which we as a municipality are more than grateful."
Milan Radojević
Mayor of Mitrovica North Municipality, Kosovo*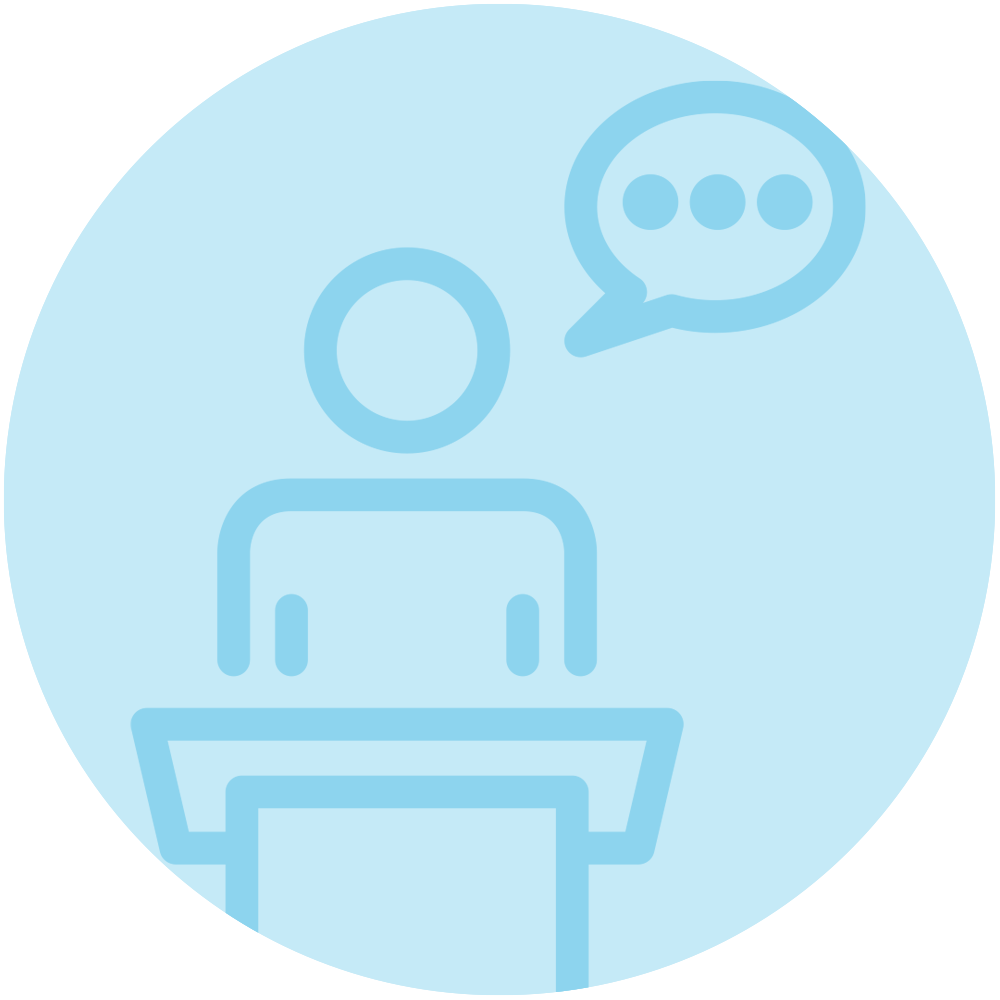 "We are happy to partner with UN-Habitat in the provision of water to these vulnerable communities which will ensure improved hygienic measures to prevent the spread of COVID-19 in Somaliland, raise awareness about the pandemic among the urban poor, as well as ensure that they have water for their domestic use."
Mohamed Daarod
Director, Hargeisa Water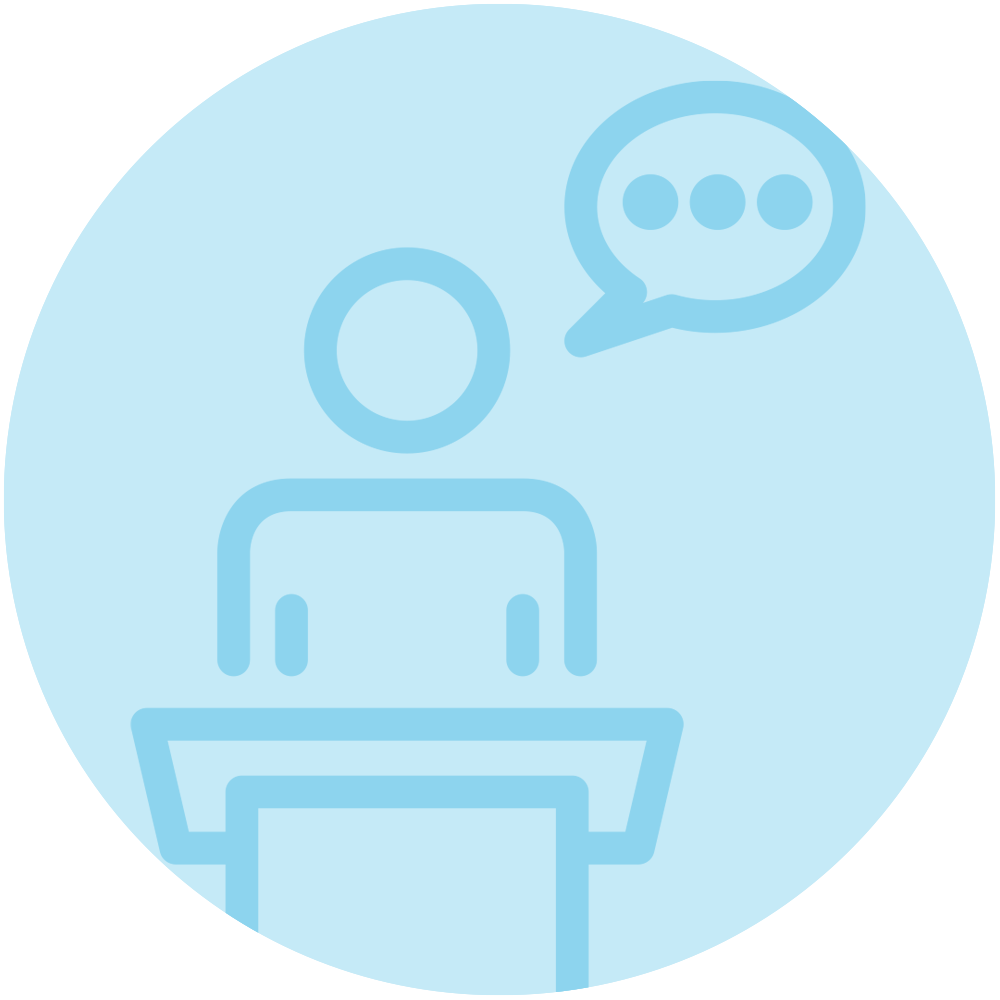 "It is very important to know that we have someone we can count on during this pandemic and very good to receive a visit from professionals bringing this kit and kindness because at this moment we are very alone. I am very grateful"
Maria Benedita Cortes Martins
Minister of Public Works, Services and Housing of Bolivia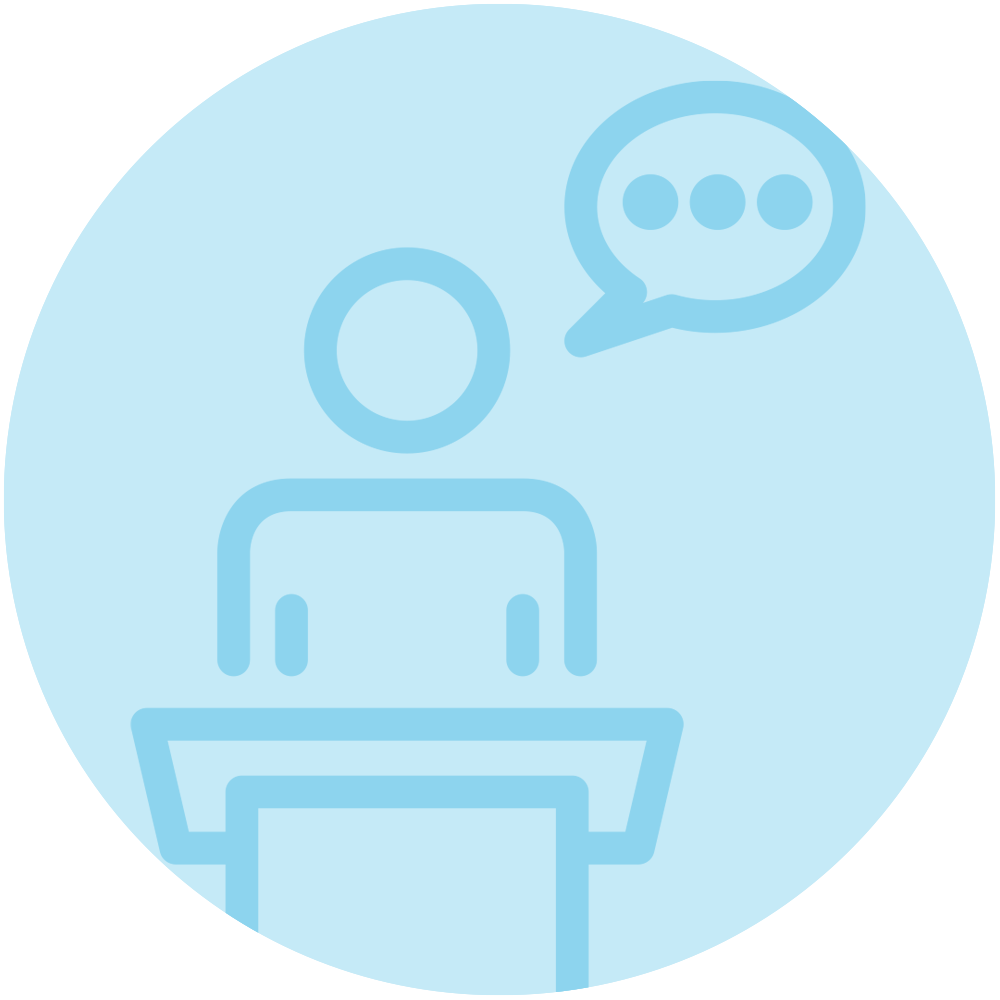 "Property registration, using Geographic Information System, will not only ease and increase property tax collections but will also enhance transparency and accountability in the revenue collection process."
Ali Abdi Adems
Director-General, Ministry of Finance of Southwest State, Baidoa, Somalia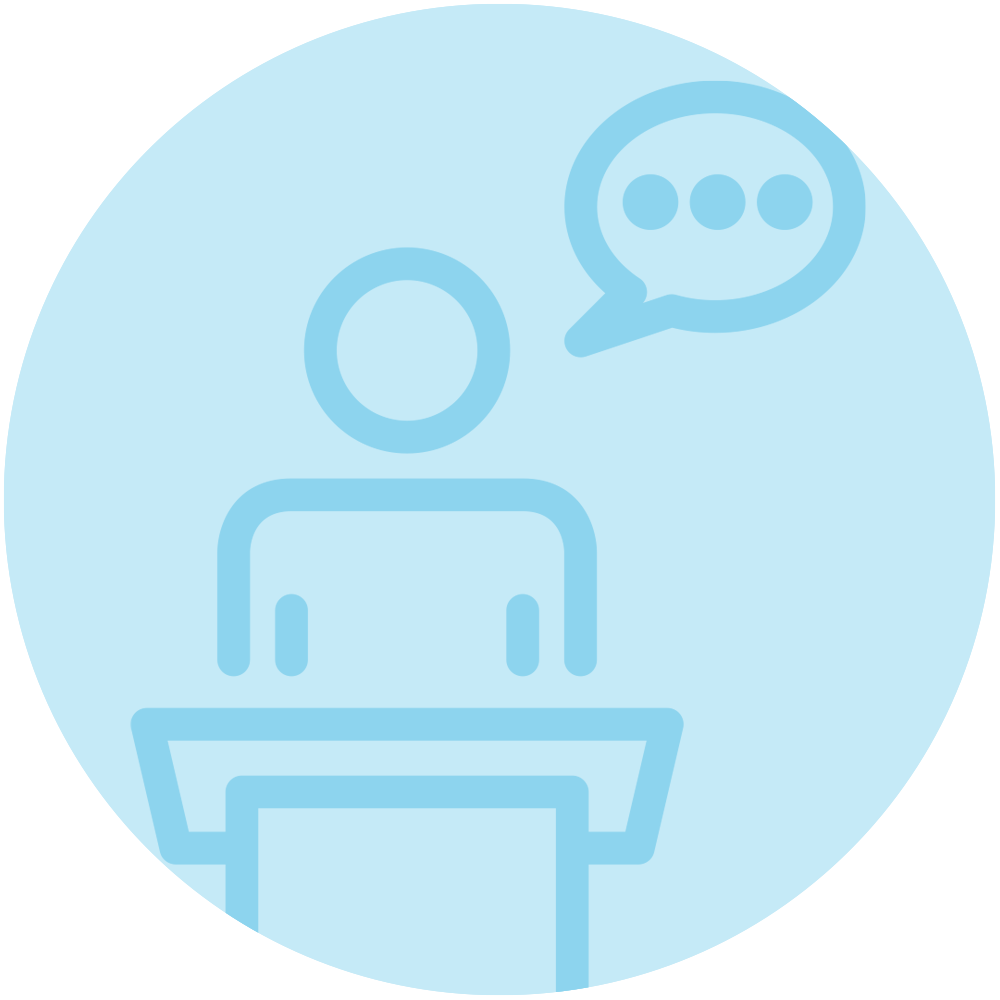 "This resilient housing project in Tboung Khmum is the first-ever project in Cambodia to recover from the disaster and improve the livelihood at the same time through the Build Back Better approach."
H.E. Dr. Beng Hong Socheat Khmero
Director General, General Department of Housing, Cambodia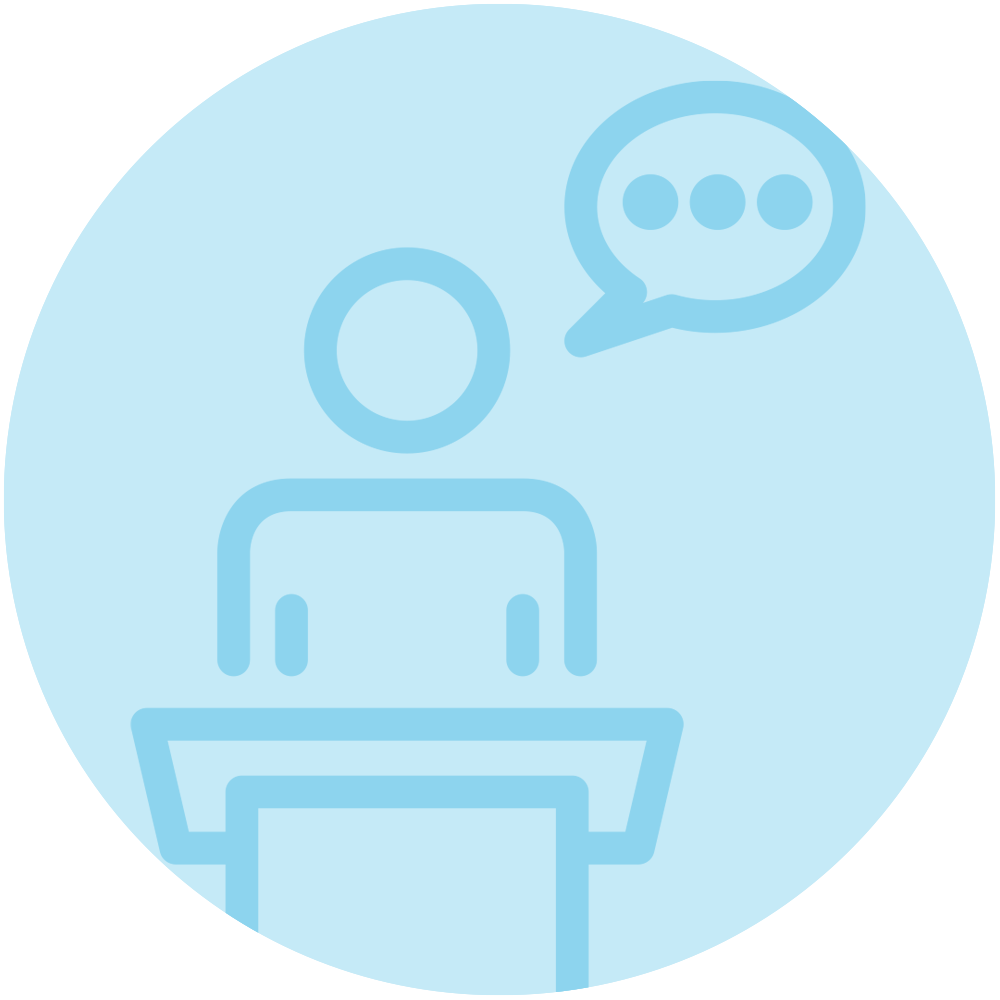 "With the adoption of National Land Policy in Nepal, we are committed to implementing groundbreaking reform in the land
administration and management sector. One reform is to address the situation of the landless and regularize informal land tenure. As conventional techniques of mapping and land information management are costly and time-consuming, we were looking for a fit-for-purpose approach. The application of participatory mapping and open-source tools for land information management has been a great solution. We appreciate the support of UN-Habitat and other stakeholders in this effort."MAP
Janak Raj Joshi
Joint Secretary,
Ministry of Land Management
Cooperatives and Poverty Alleviation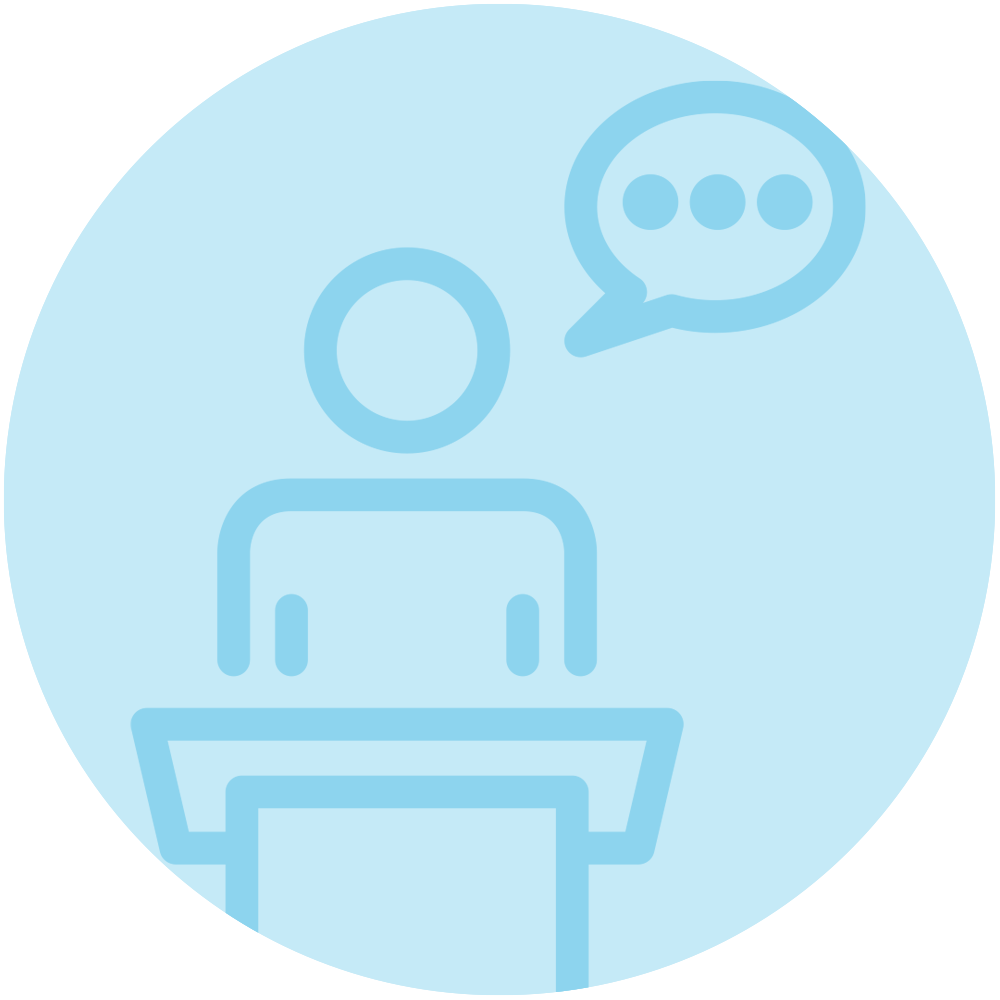 "The future of our planet lies in our cities and towns. We have to get them right. We believe UN-Habitat has the knowledge, expertise and experience to make a real difference on the ground."
Maria van Berlekom
Head Unit for Global Cooperation on Environment, Swedish International Development Agency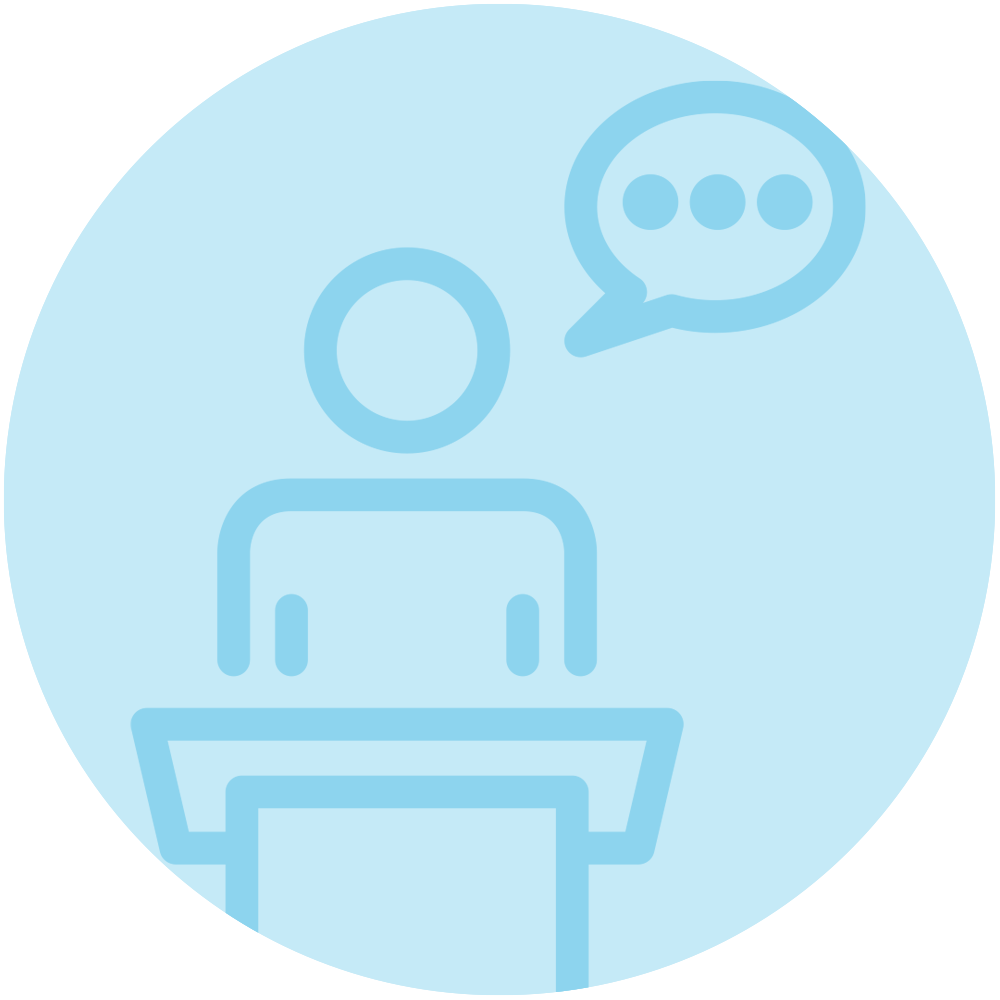 "With the rising need to support IDPs' living conditions and their daily security, the efforts of UN-Habitat are valuable because they focus on both the provision of urgent support and on sustainable solutions for IDPs to effectively settle down in their desired destinations with a more concrete sense of their land property."
Takashi Hattori
Japanese Ambassador to the Republic of the Sudan.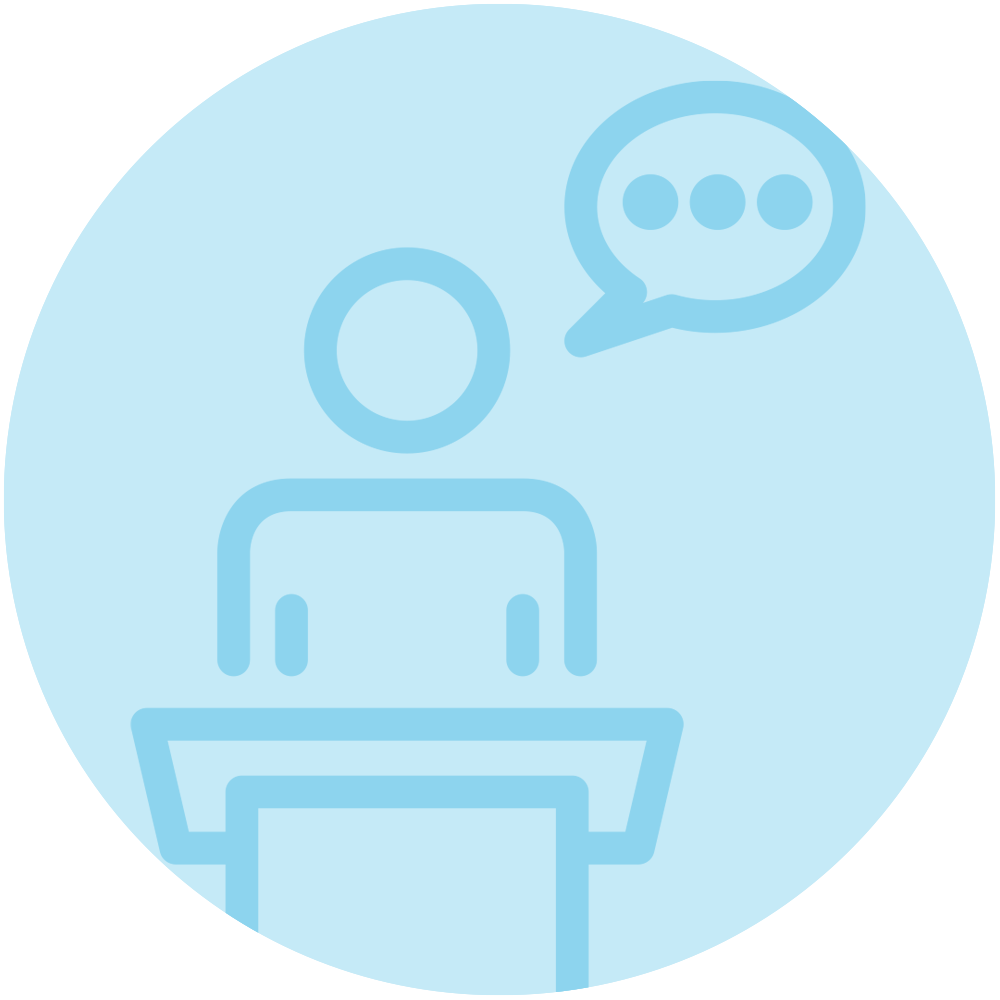 "Thanks to the Government of Japan and UN-Habitat, we can finally move into our own houses and regain livelihoods."
Son Duangmala
Flood victim, Lao People's Democratic Republic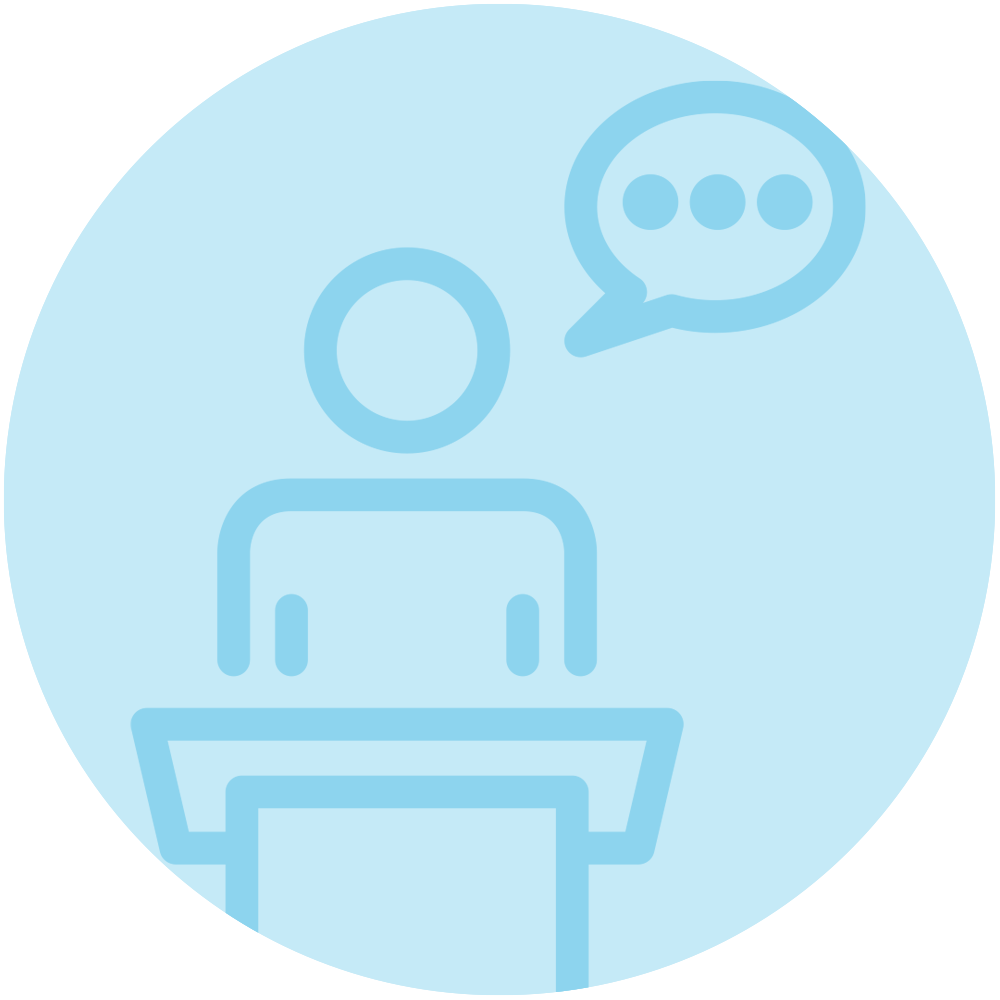 "I was jobless, sitting at home depressed with no plans. The training brought back hope in my life. I have learned new skills that will help me to find a job in the park or elsewhere."
Nafla Mohammed Ali
An unemployed woman who participated in the training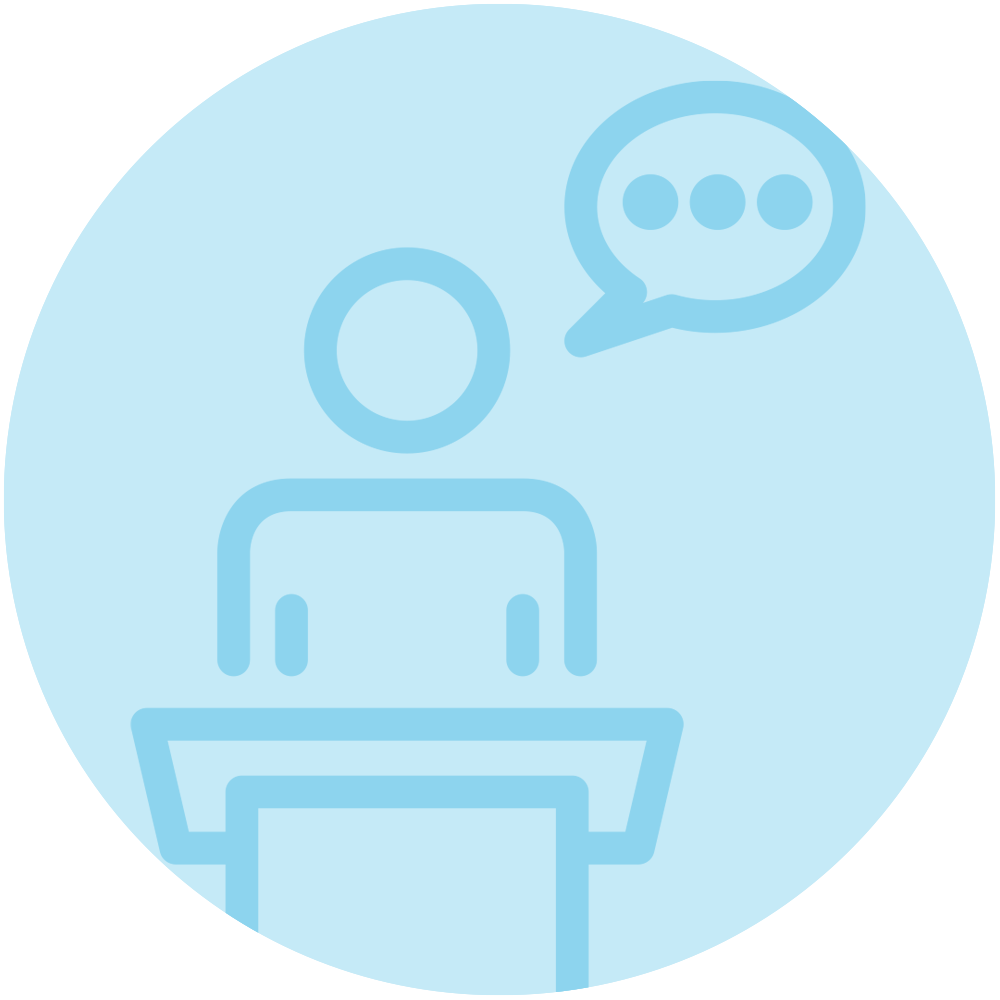 "In the past, I would take a whole day to pay safayi (property tax) fees for my house. Getting new safayi notebooks was even tougher. A property owner had to wait for days for the engineers to survey the house, pay for transport of the engineers and provide lunch. Through the CFA programme, all properties are surveyed and an invoice is delivered to your doorstep. Getting a new safayi notebook now takes less than 15 minutes thanks to the CFA team."
Aqa Mohamed
A 78-year-old resident of Kabul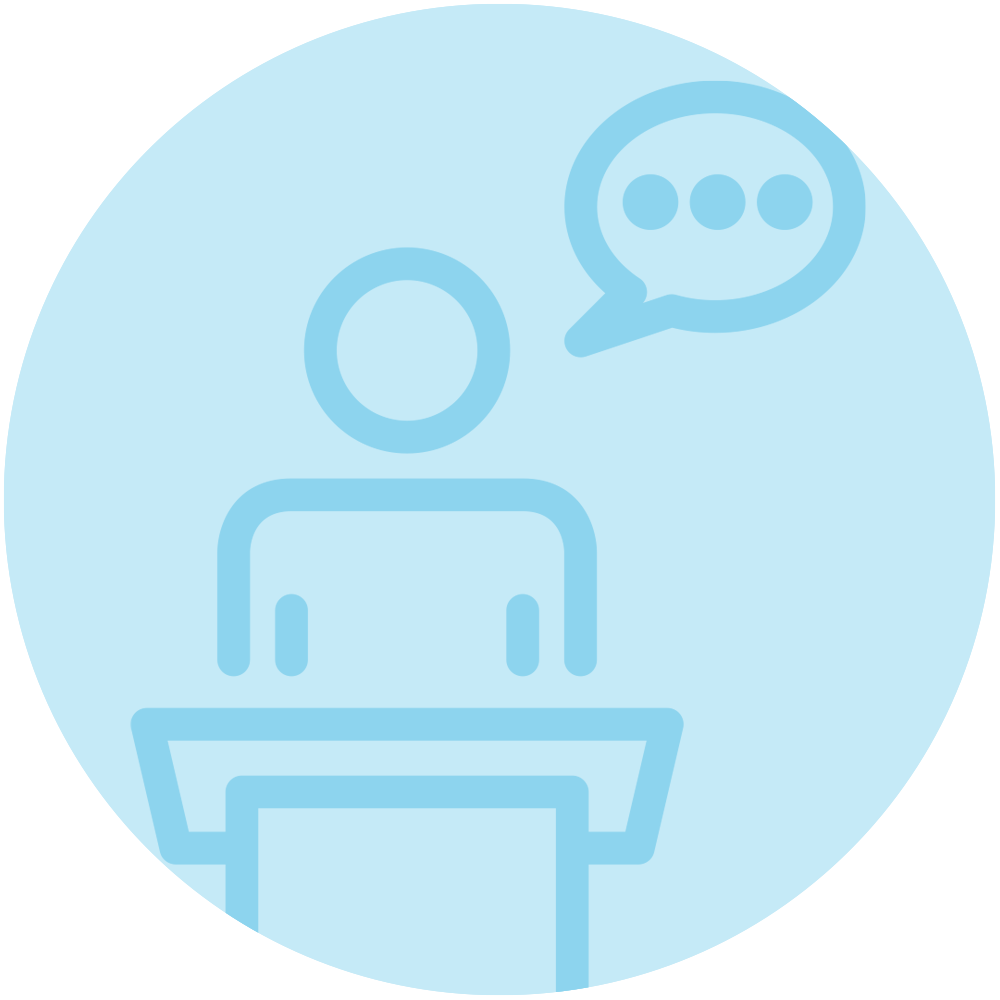 "The handwashing station near the market is very useful; people who are going back home after buying fish, meat and vegetables can wash their hands here and be safe from COVID-19."
Daw Yin Thein
Sittwe store owner