---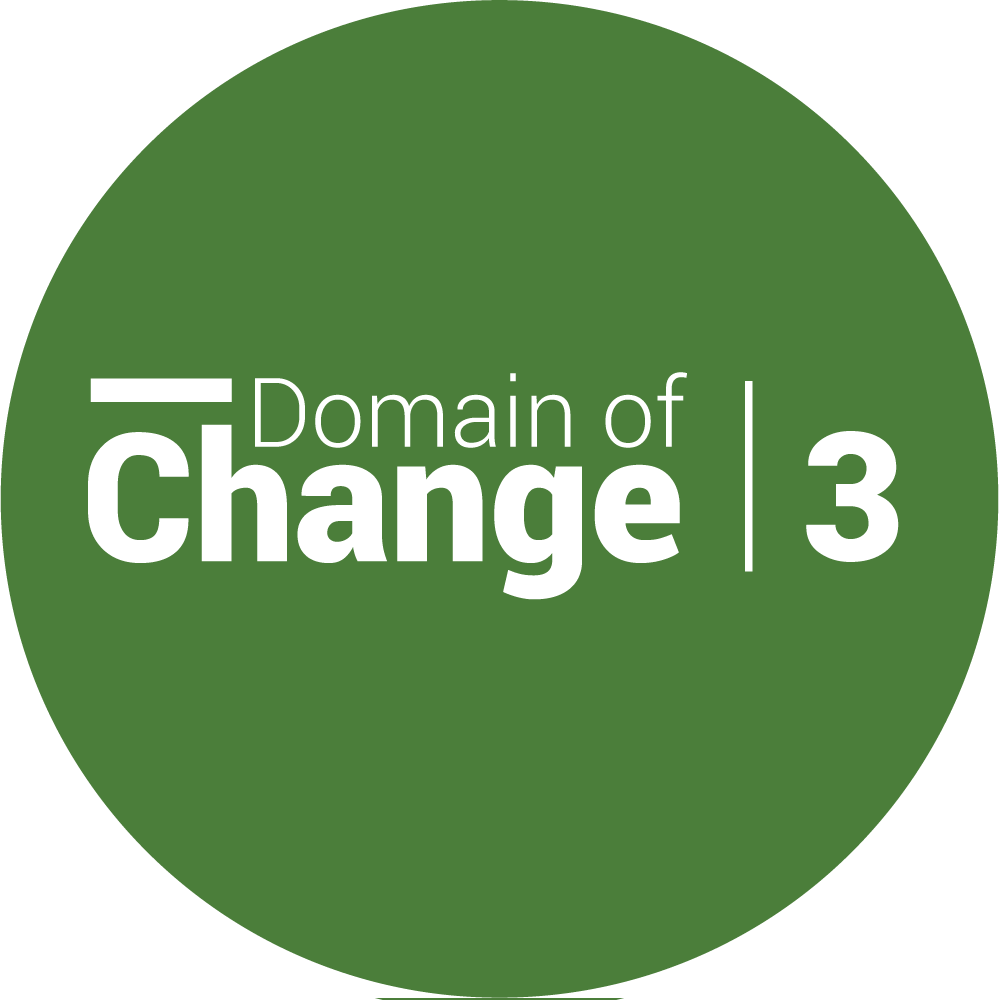 Strengthened climate action and improved urban environment
UN-Habitat helped to reduce the effects of climate change and helped people to adapt to climate
change by supporting the development of low-emission development strategies, resource efficiency and protection of ecological assets.
In 2020, UN-Habitat carried out 24 field projects, produced publications and organized seminars,
workshops and outreach activities designed to support cities strengthen climate action and improve
urban environments. UN-Habitat supported the capacity building of development, urban and regional
planning, climate-resilient design, climate finance and climate change policy, and trained government
officials on climate action. It created economic opportunities and improved the quality of life in cities
and other settlements by promoting nature-based solutions to climate action for environmental
protection, restoration of green public space, integrated solid waste management and reduction in marine plastics.
Reduced greenhouse gas emissions and improved air quality
UN-Habitat helped national and local authorities to mitigate urban climate change by developing low-emission strategies and providing government and community efforts to tackle climate change by providing tools and training to strengthen sustainable development projects and climate action plans.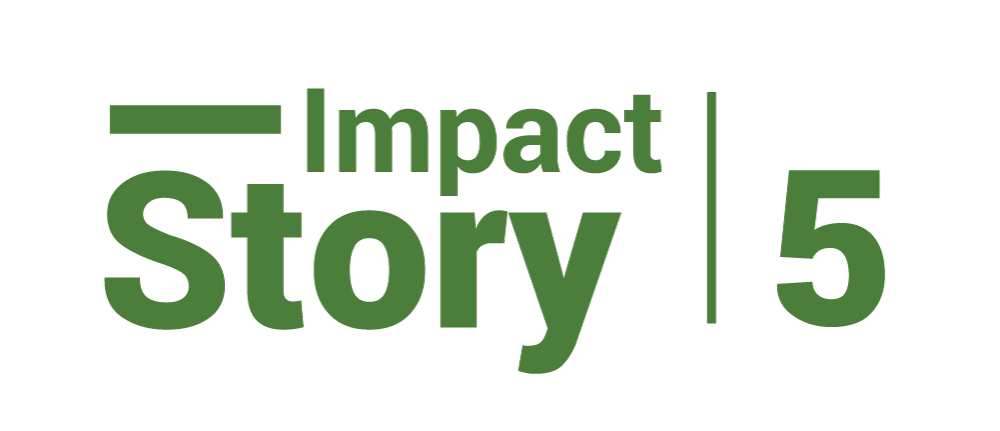 Diverting rubble left by the Beirut blast away
from Lebanon's landfills
Improved resource efficiency and protection of ecological assets
UN-Habitat's programmes supported governments and communities to improve urban environmental
projects, waste management and monitoring, restore and protect biodiversity, and strengthen circular
economies and ecosystems.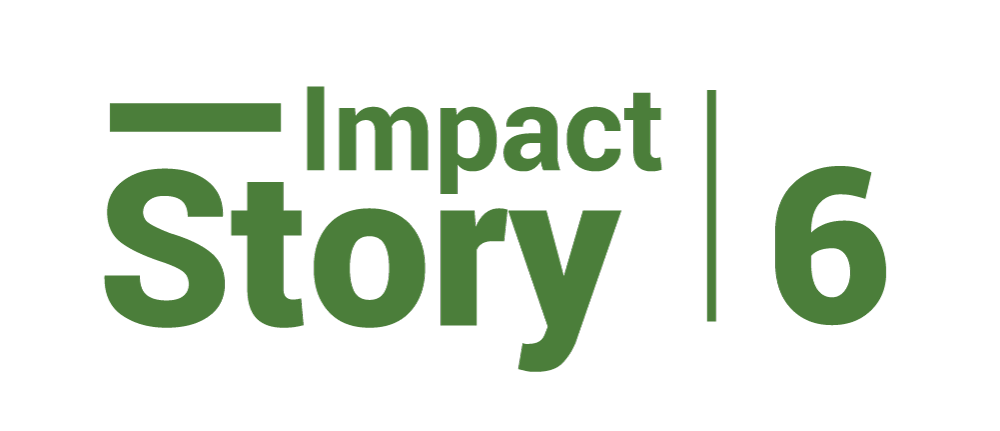 Safer Schools Programme: the
success story of the resilient education sector in
Mozambique
Effective adaptation of communities and infrastructure to climate change
UN-Habitat reduced the vulnerability of cities and urban communities to climate change and natural
disasters by supporting local action plans with urban climate adaptation and building partnerships to
increase climate-resilient infrastructure.